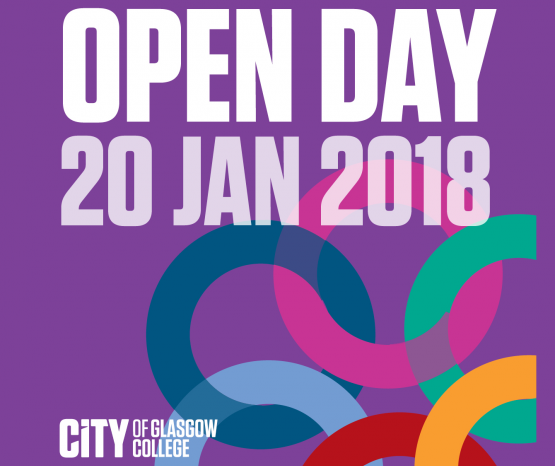 Event
Open Day 2018 »
We're holding an Open Day at our new state-of-the-art campus in Glasgow City Centre on 20th January from 10am-3pm.  This is a chance for you to come in and find out about full-time and part-time courses. 
You can: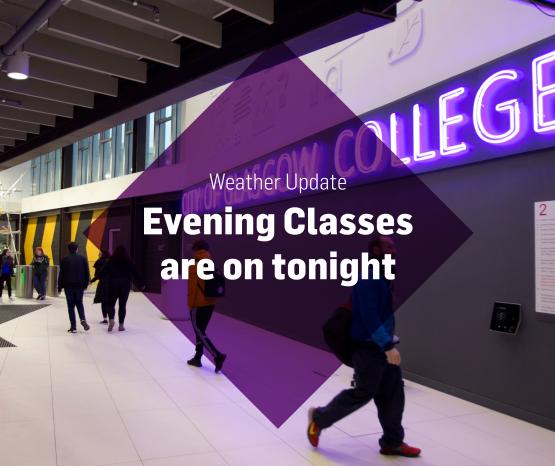 News
Weather Update »
Despite the current weather conditions all evening classes will run as normal on Tuesday 16 January.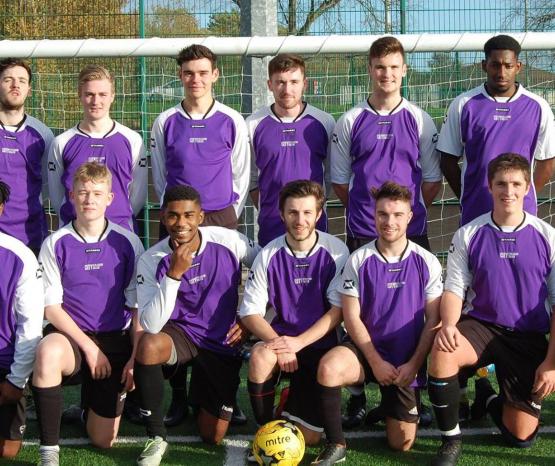 News
Sporting excellence at Super College »
Students studying at City of Glasgow College are able to enjoy a wide variety of sports as well as take advantage of competitive opportunities at league level.