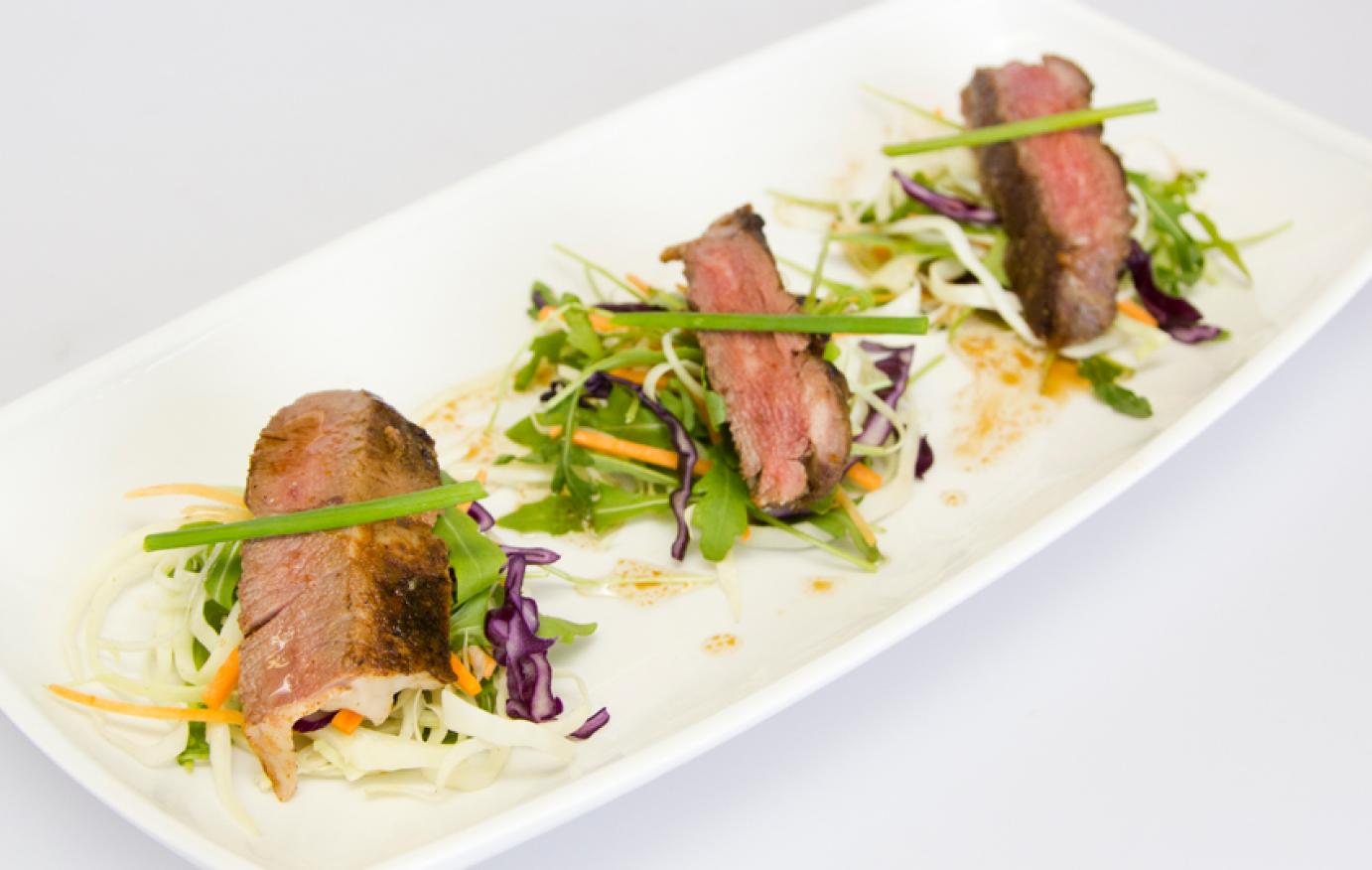 Great British Menu
Food, Events, Hospitality & Tourism, Faculty of Leisure and Lifestyle
Mode of Study
Evening
Start Date
19th Apr 2018, 9 weeks
19th Apr 2018, 9 weeks
Day(s):
Thursday
Time:
18:00 - 20:00
See alternative times and dates »
Location
City Campus
Cost
£ 72
Overview
This leisure class will look at teaching you new and exciting skills based on the best that British food has to offer. Each week your lecturer will hand out a recipe which will provide your list of ingredients you need to buy for the following week. This evening class will offer a depth of knowledge and recipes that will take even the most unskilled cook to a skill level that will impress friends and families around the dinner table.
Entry requirements
Minimum entry requirements
No minimum entry requirements. This is a fun leisure class for amateur cooks to learn different cookery styles and skills.
What you study
A range of cooking skills, based on amateur cooks expected level as well as in depth information into cooking processes and in depth knowledge into the ingredients used in classes.
After the course
Careers
Other classes at the college.
Teaching
How the course is taught
The first night will be a practical demonstration by the lecturer and recipes will be issued.
You will be required to buy ingredients to bring in with you every week.
There will be lecturer led demonstrations every week and also the chance to ask any questions and taste the food.
Additional Information
Materials
All equipment is provided. You will need containers to take your food home in.
Dress code
Appropriate clothing and footwear for the kitchen.
Apron to protect your clothing.
Tea towel for drying dishes.
Alternative Dates and Times
Days(s)
Time
Dates
Duration
Duration
Course
Thursday

18:00

-

20:00

11th Jan 2018 - 15th Mar 2018
10 weeks
10 weeks
View »
Mode of Study:




Evening

Evening and Weekends

Start Date:




19th Apr 2018, 9 weeks

Day(s):

Thursday

Time:

18:00

-

20:00

Location:




City Campus

Cost:




£ 72