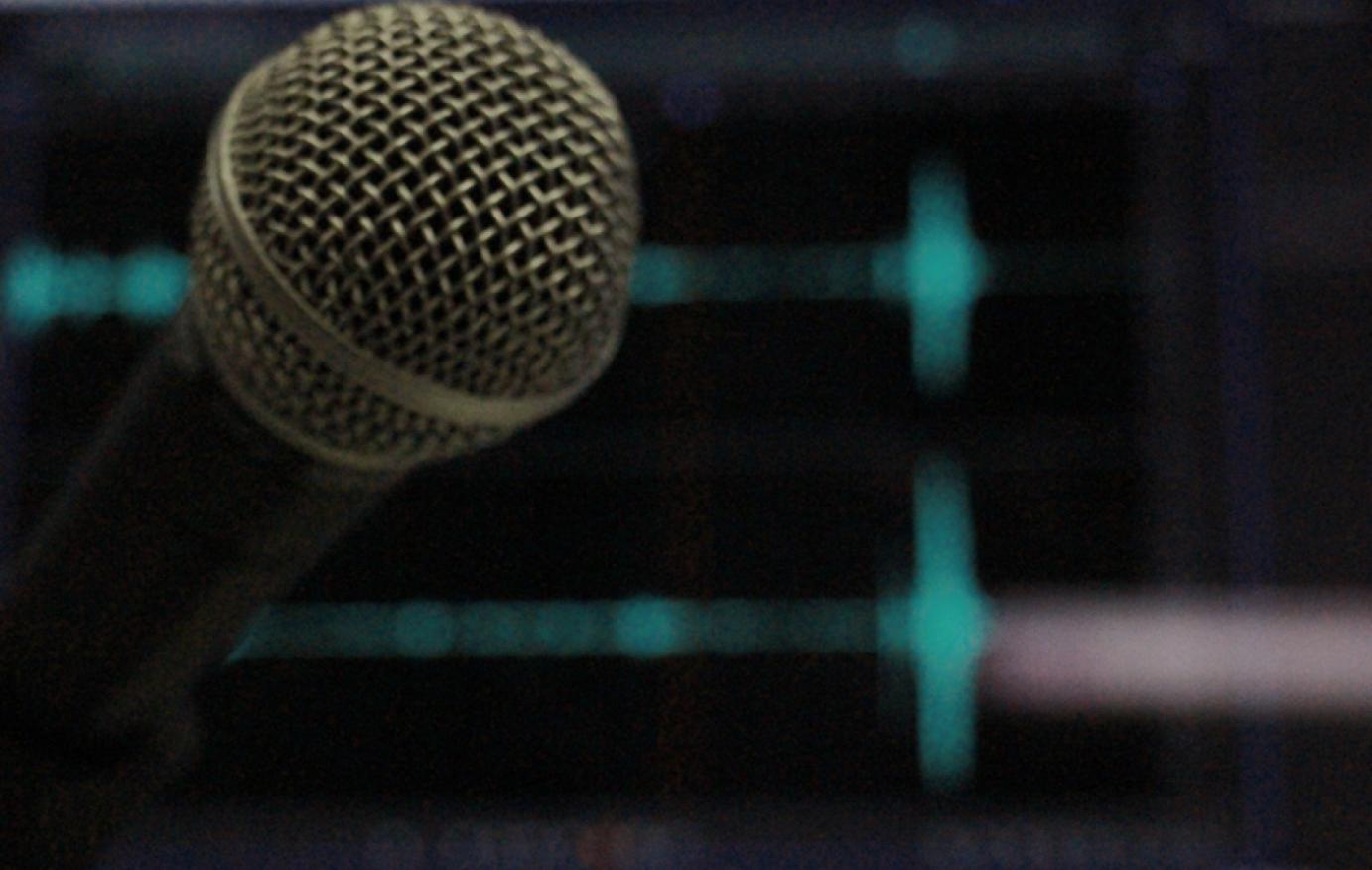 Podcasting
Media, Faculty of Creative Industries
Mode of Study
Evening
Start Date
19th Apr 2018, 5 weeks
19th Apr 2018, 5 weeks
Day(s):
Thursday
Time:
18:00 - 21:00
Location
City Campus
Cost
£ 51
Overview
This course gives an overview of the history of this exciting new medium. You will study core examples of the different types and genres of podcast, the use of hosts and investigators in podcasts, the audience reception of podcasts and how the mainstream media looks at this emerging medium.
The bulk of the course would be creating, recording and editing podcasts. This will involve the use of zoom recorders, radio suites and computer labs running adobe audition.
The final weeks involve uploading your podcast onto streaming sites and the use of social media to promote the podcast.
Entry requirements
Minimum entry requirements
A very basic knowledge of computing would be required and a working knowledge of audio recording would be preferred but not essential.
What you study
The course would offer those taking part a compact history of podcasting and how to produce, record, edit and promote your work.
After the course
Careers
After the course the students will be able to create (using similar materials to what we have in the college), distribute and market their own podcasts.
Teaching
How the course is taught
You will review examples of podcasts and presentations will explain the history and fundamental elements of podcasting. Course will go on to feature live studio experiences and use of mobile zoom recorders. In the final three weeks, editing will be done in a computer lab.
Assessment methods
There is no formal assessment.
Additional Information
Materials
All materials are supplied.
Mode of Study:




Evening

Evening and Weekends

Start Date:




19th Apr 2018, 5 weeks

Day(s):

Thursday

Time:

18:00

-

21:00

Location:




City Campus

Cost:




£ 51