City of Glasgow College is formally marking the progression of 261 maritime officer cadets and ratings.
The students, who would usually graduate this month at a ceremony in Glasgow Cathedral, include Engineering Officers, Chief Mates/Masters, Deck Cadets and Officers of the Watch.
Paul Little, Principal and Chief Executive at City of Glasgow College, says he will miss being able to personally congratulate each and every student, adding: "This June, it is most unfortunate that social distancing rules prohibit us from coming together to mark this important milestone in our academic calendar. What is vital however is that our students leave us with fresh talent, professionalism and finely honed skills. This is a time when much relies on future generations of skilled workers to help get us back on our feet, and those that graduate in this COVID-19 year and beyond are the future generations we now look to."
We've highlighted our prizewinners below and you can download a copy of our Commemorative Brochure with details of all our graduating students.  Well done everyone and we wish you all the best for the future.
Don't forget to buy your copy of the Herald today (18th June) to see our special graduation feature or download it here.  If you missed getting a copy you can order one here.
FACULTY PRIZEWINNERS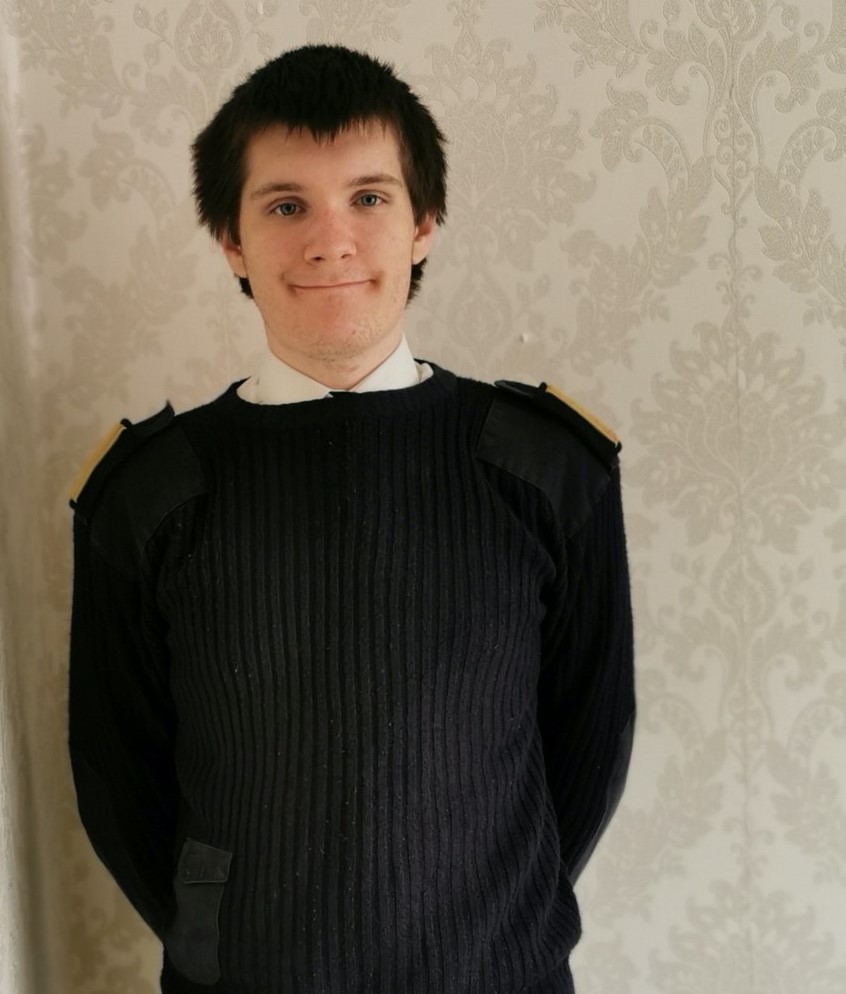 Phillip James McGuire - Best Practical Marine Engineer
---
"Phillip has been incredibly hardworking and his passion and creativity for marine engineering has been demonstrated through his positive attitude to both his academic studies and on-board sea time. In particular, Philip maintained a very high standard of work in the workshop and most certainly personifies what it means to be a meaningful and skilled engineer on-board."
"It feels great to have had my hard efforts over the past 3 years recognized, just goes to show that hard work pays off."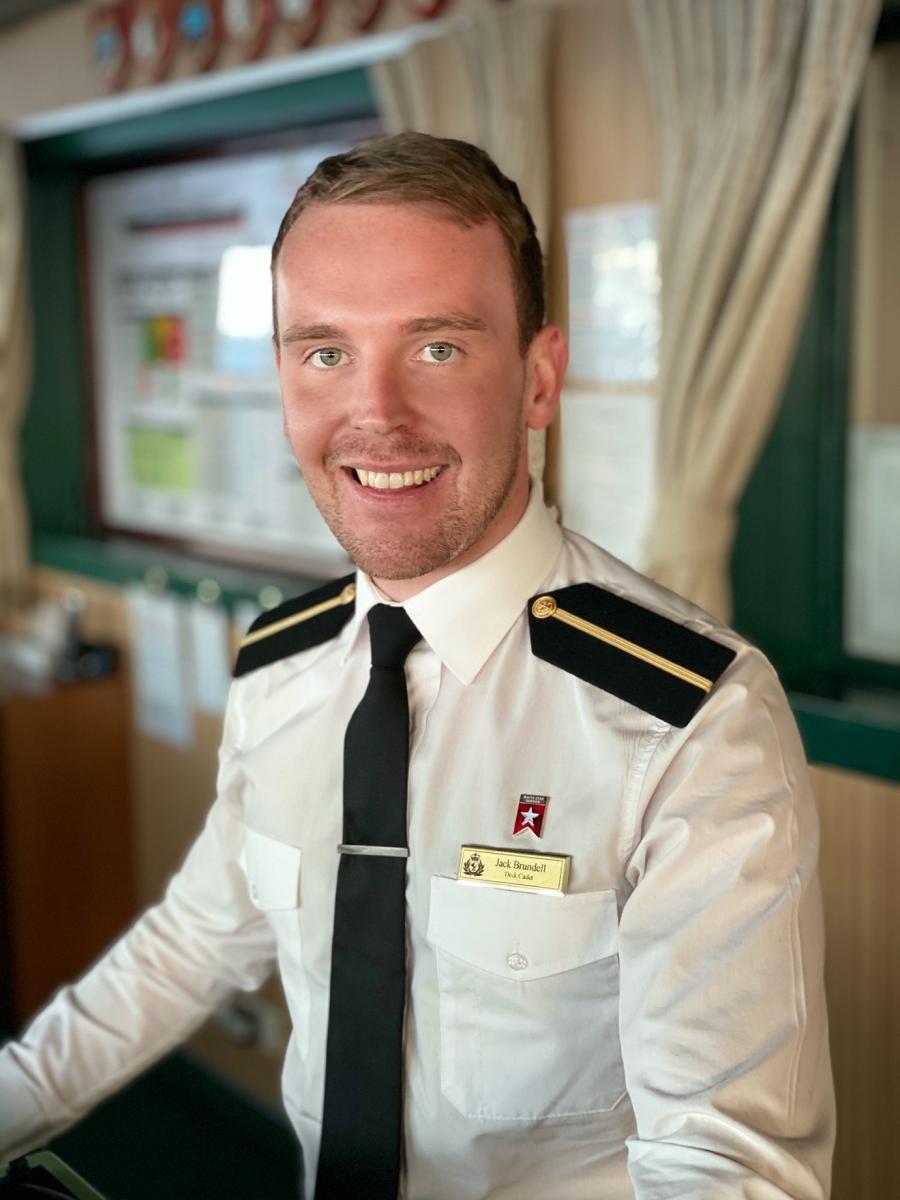 Jack Brundell - Best Bridge Ready Officer
---
"Jack performed to an excellent standard throughout his academic phases and was able to adapt as required to achieve success. He is a dedicated student who was very highly regarded amongst all staff and at all times maintained a very high standard of respect and dress whilst at the College. He will be a credit to any vessel he joins as a complement officer and has a promising future ahead of him."
"This is a great accolade to receive at the start of what I hope will be a long and successful career as a Deck Officer"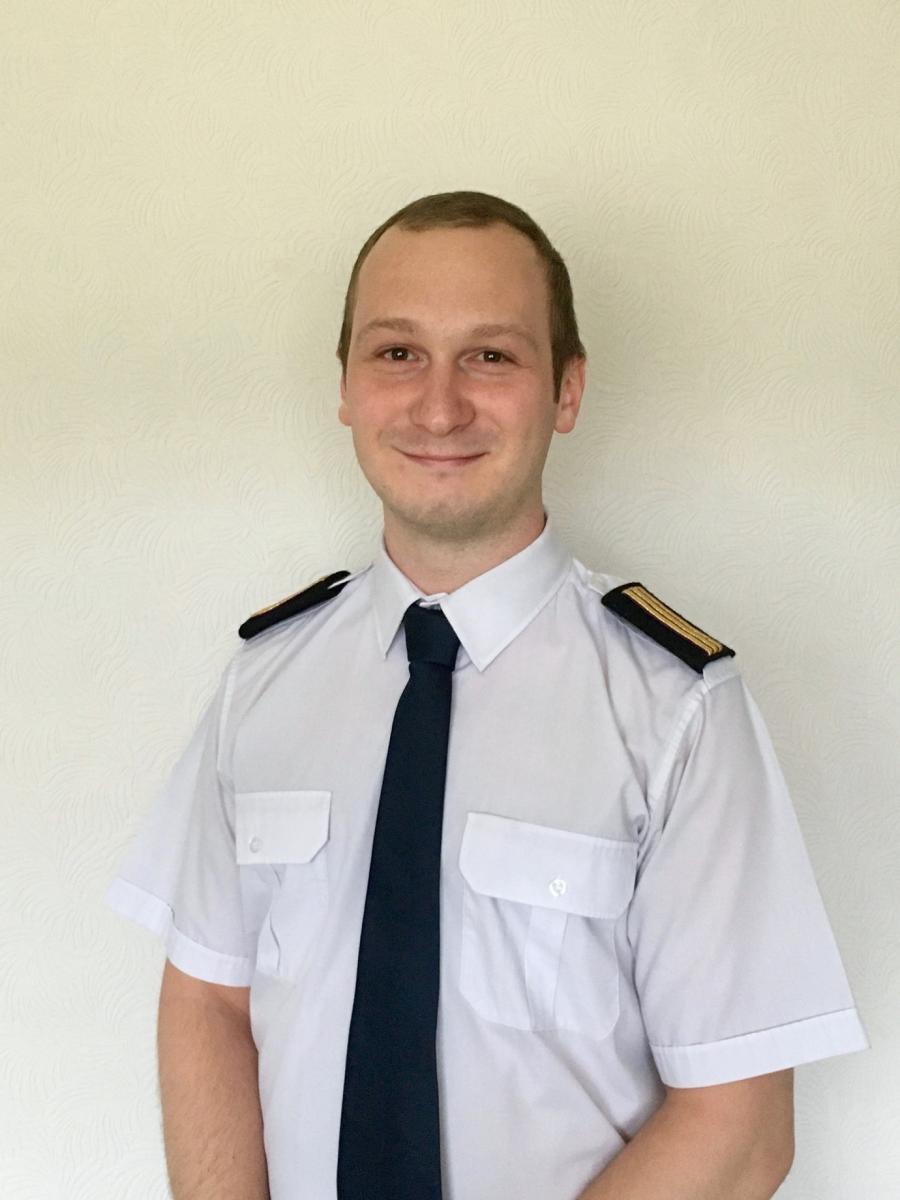 Matthew Baldie - Engineering Cadet Best Progress Award
---
"Matthew has achieved fantastic results throughout his three year engineering cadetship. As well as obtaining his qualification, he has also demonstrated exceptional communication and leadership qualities, by supporting and motivating his peers. Matthew's dedication and positive attitude to his studies will see him well in his future career as an engineering officer."
"The Nautical lecturing team at Riverside have been outstanding in their efforts and commitment to our success as cadets. Our achievements are as much theirs; thank you!"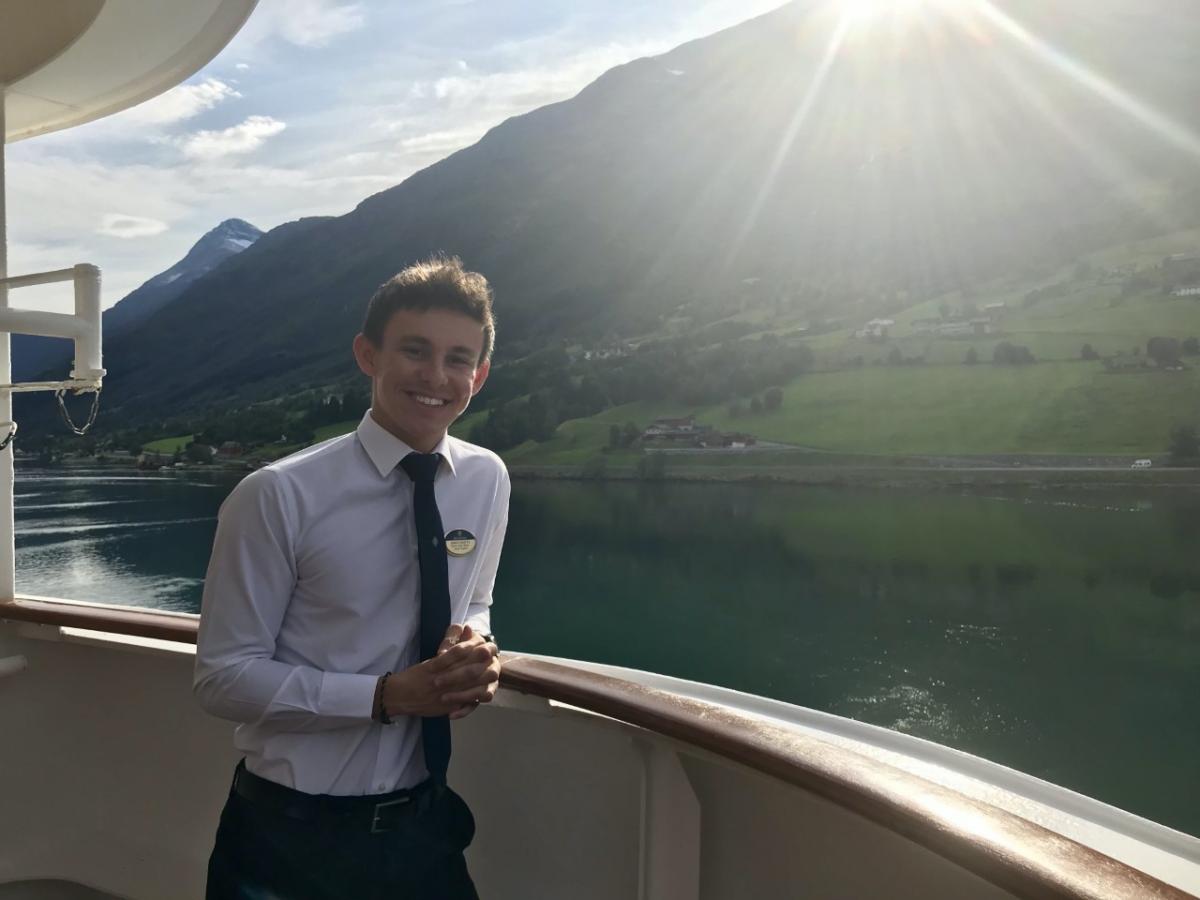 James Watts - Deck Cadet Best Progress Award
---
"James achieved fantastic results in all of his academics due to his hard work and dedication to his studies. All lecturing staff have said that he is a diligent student who asks questions and is willing to help is peers if he can. His standard of dress and respect throughout his academic phases has been excellent and he should look forward to a very successful career at sea."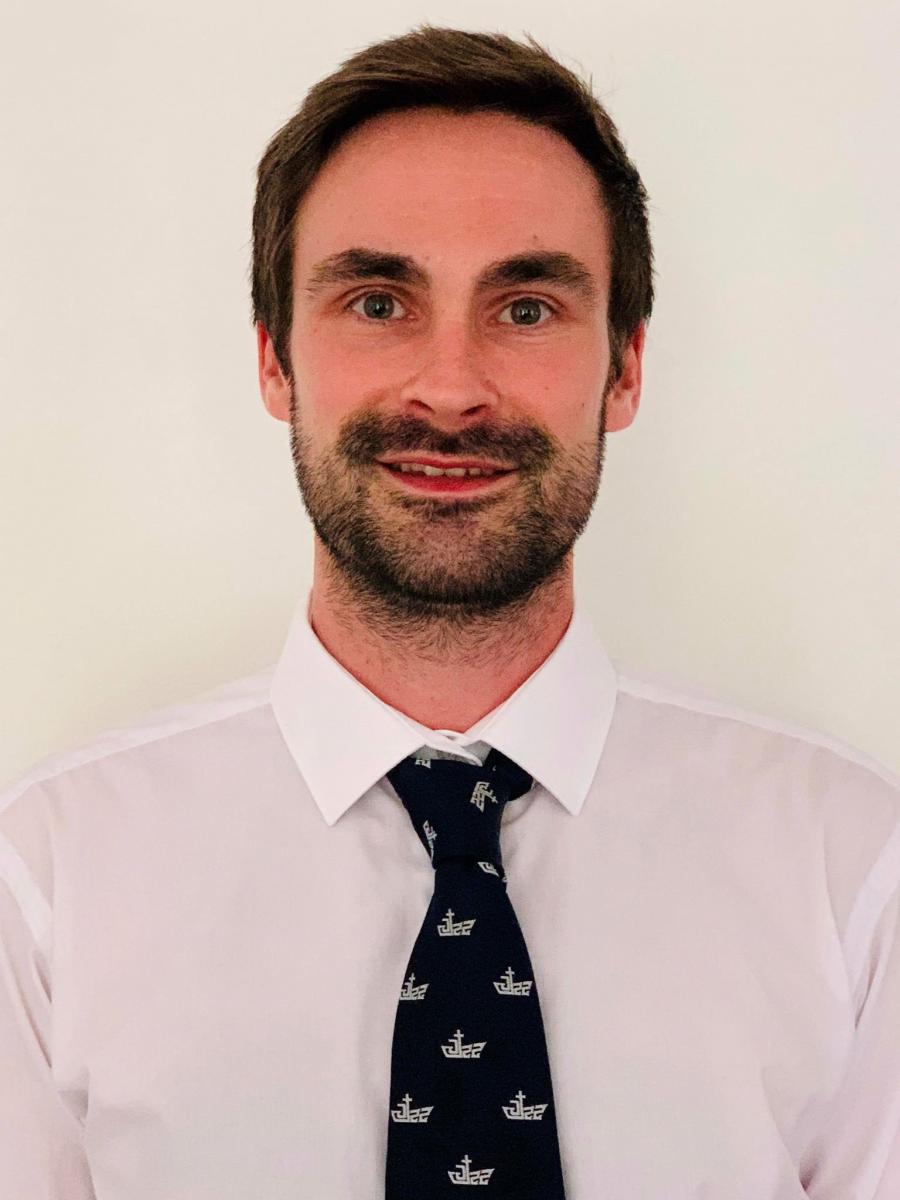 Gregor Connor - Faculty Recognition Award Engineering
---
"Gregor has was worked extremely hard throughout his cadetship and his teaching staff have all acknowledged how dedicated he has been towards his studies. His passion for the maritime industry and motivation to succeed has made Gregor an extremely diligent student, and his resilience will make him an excellent marine engineering officer."
"Being awarded with the Faculty Recognition Award for Engineering gives me great personal satisfaction and proves the hard work that I've put in throughout my cadetship has been worth it.'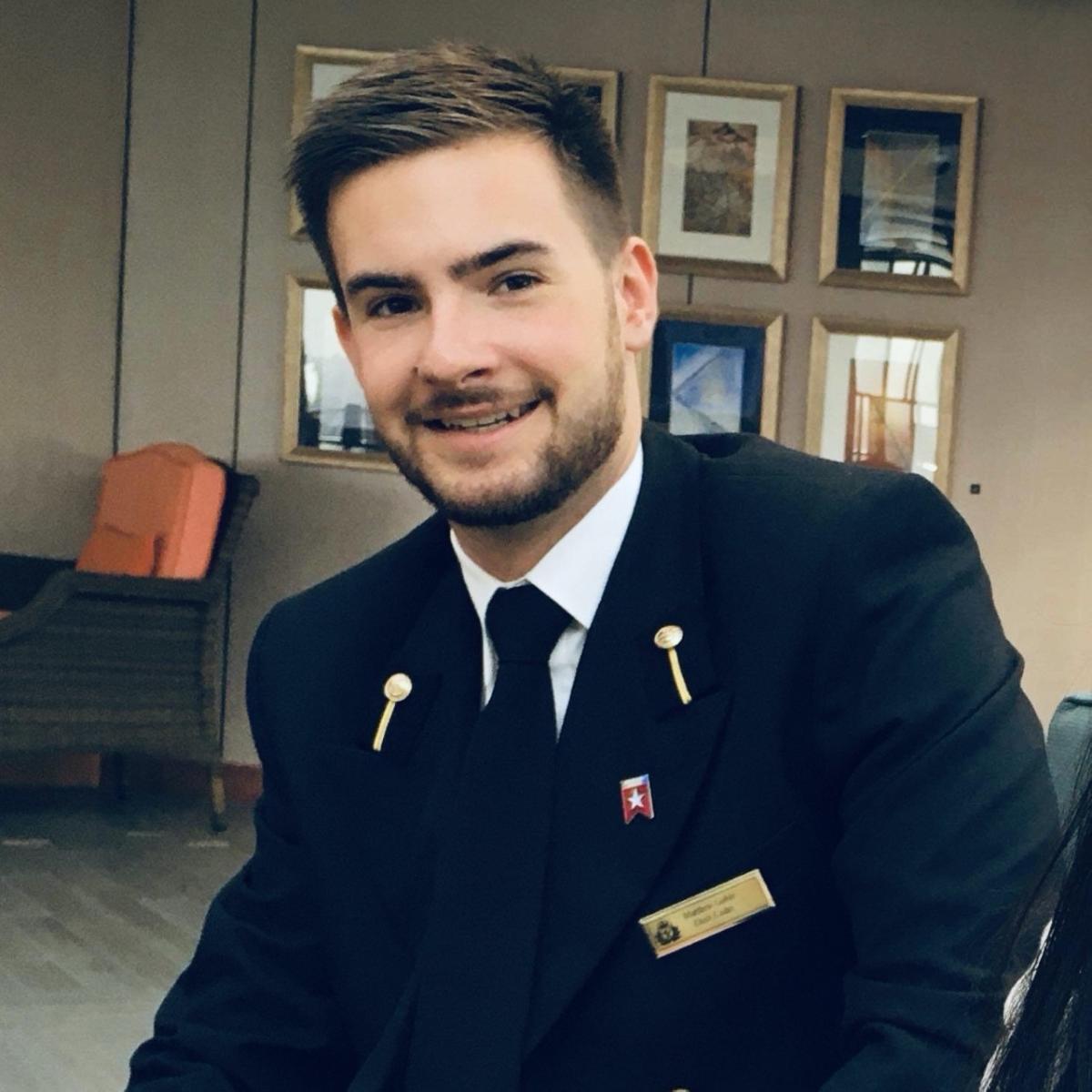 Matthew Goble - Faculty Recognition Award Nautical Science
---
"Matthew is a polite and respectful student who has done well in his academics as well as undertaking many extra-curricular activities on top of his already busy study schedule. All lecturing staff have commented that even though he was not a class representative, he would often offer his own free time to discuss the concerns of other students. In addition to his success at the College, he has a drive to succeed in the maritime industry which will serve him well in his future career."
"It's great! Just shows hard work and dedication does pay off!"
SPECIAL PRIZEWINNERS 2020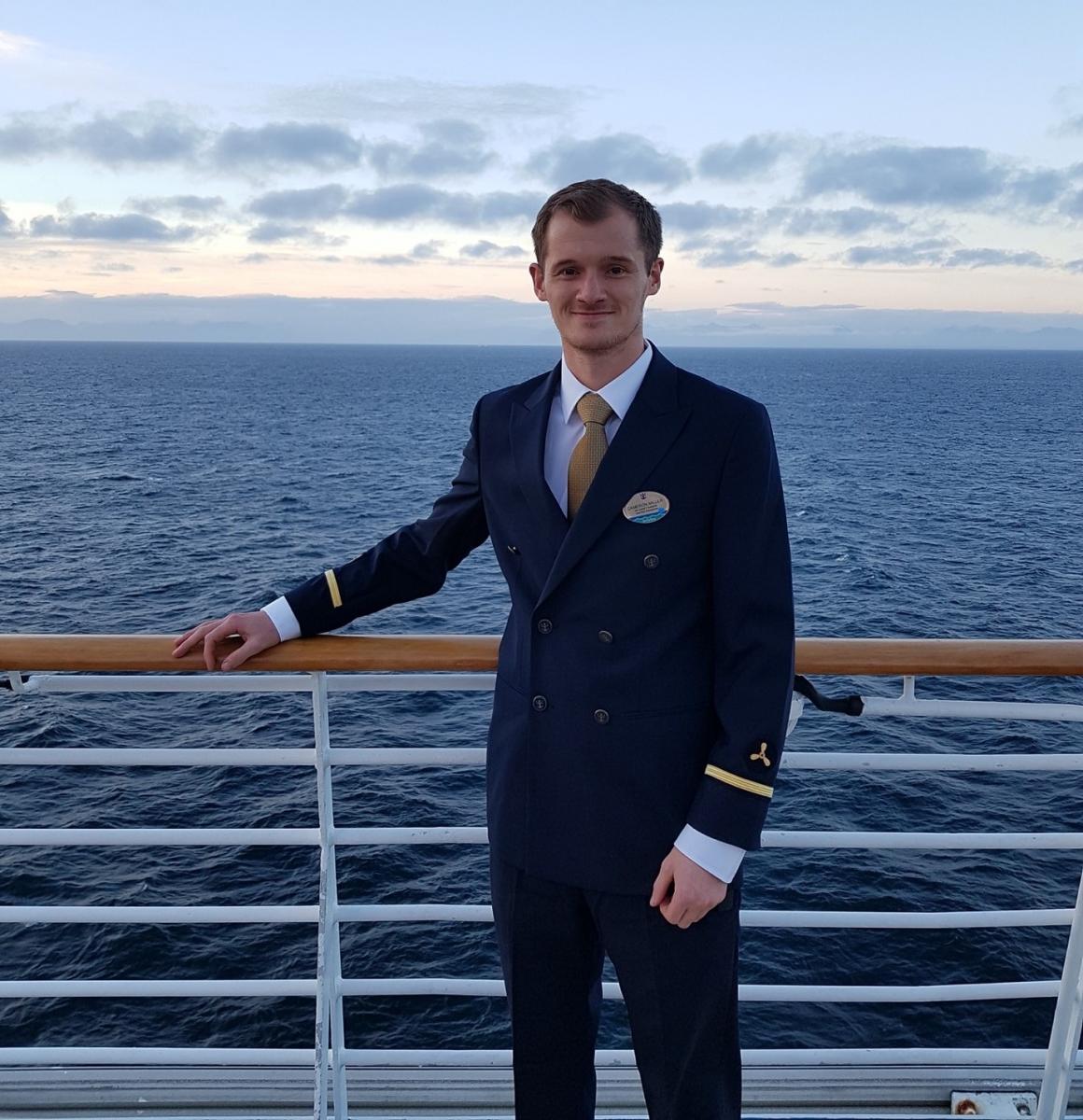 Clyde Marine Training Prize for Engineering Cadet of the Year - Cameron Miller
---
"Cameron is an extremely conscientious student and always strives to ensure he is completing all work to the best of his ability. His commitment to his studies has paid off, as he has produced work of an excellent standard for his PD portfolios and Graded Unit. Cameron has been an exceptional mentor and support mechanism for his peers and has displayed a professional attitude towards his studies, all of which will serve him well in his future career."
"I feel extremely proud to have been presented with the Clyde Marine Training Engineering Cadet of 2020 award, and I would like to say a massive thank you to everyone who has helped me achieve it."
Clyde Marine Training Prize for Deck Cadet of the Year and Overall Cadet of the Year - Craig MacKenzie
---
"Craig is an excellent student both academically and professionally who was able to achieve fantastic results during a very busy and demanding period of study. Amongst other things, his ability to communicate professionally and respectfully make him not only an accomplished student academically but also a model officer cadet who is ready in all respects for the challenges and opportunities that will come from a career at sea."
"Having undertaken this cadetship as a career change, leaving full time employment, it is great to be recognised in this way by Clyde Marine."
V SHIPS Cadet of the Year - Andrew Piper
---
"Andrew achieved fantastic results in all of his academics and is a product of the hard work and commitment he has shown throughout his cadetship. With a promising career ahead of him, Andrew is now able to use not only the academic knowledge he has gained but also the many meta-skills which will are invaluable to his success as merchant navy officer."
"I'm both surprised and thankful for being awarded Vships cadet of the year. I've had many exciting opportunities while on my cadetship with Vships at City of Glasgow College and after 3 years of hard work I'm very greatful to be recognised for this.
PRESTIGIOUS AWARDS 2020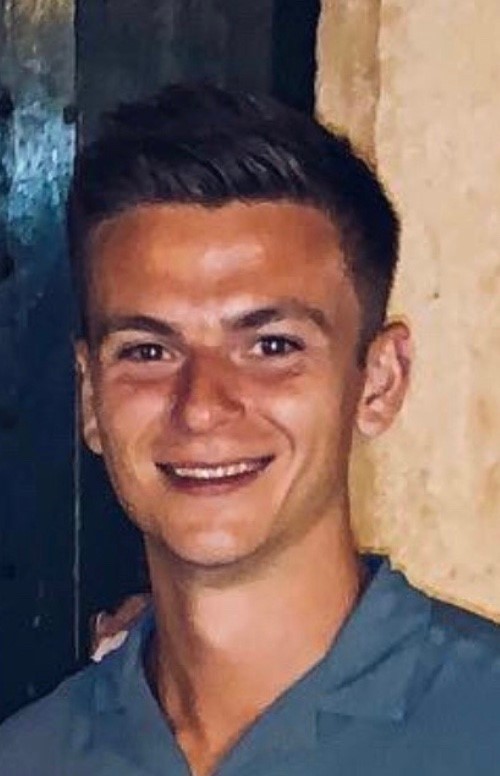 The Salvesen Trust Prize - Frazer Dewar
---
"Frazer's strong work ethic and passion has helped him to achieve outstanding academic results. His resiliency and passion towards his marine engineering cadetship programme has been incredibly inspiring. His personal, academic, social and volunteering initiatives and responsibilities has encouraged his peers to work harder and strive for more."
"It's a really good feeling to be awarded for all your efforts at college. It has been a really short 3 years but I couldn't have done it without my classmates and lecturers."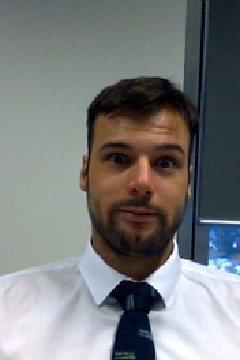 The Northern Lighthouse Board Prize for Engineering Cadet of the Year - David Stamford Lee
---
"David is passionate and driven for a successful career in the marine engineering industry; which has strengthened his determination and motivation throughout his cadetship. He has represented the college and maritime industry on multiple occasions, including the MNTB, Education Scotland as well as flag bearing for college ceremonies. He is a professional, respectful and hardworking marine engineer ready for the next chapter of his journey. With a promising career ahead of him, David will only flourish in the maritime industry."
"I was extremely happy to have been given this award. Thank you very much to the support given to me by City of Glasgow College and Global Marine and to the Northern Lighthouse Board for sponsoring this award."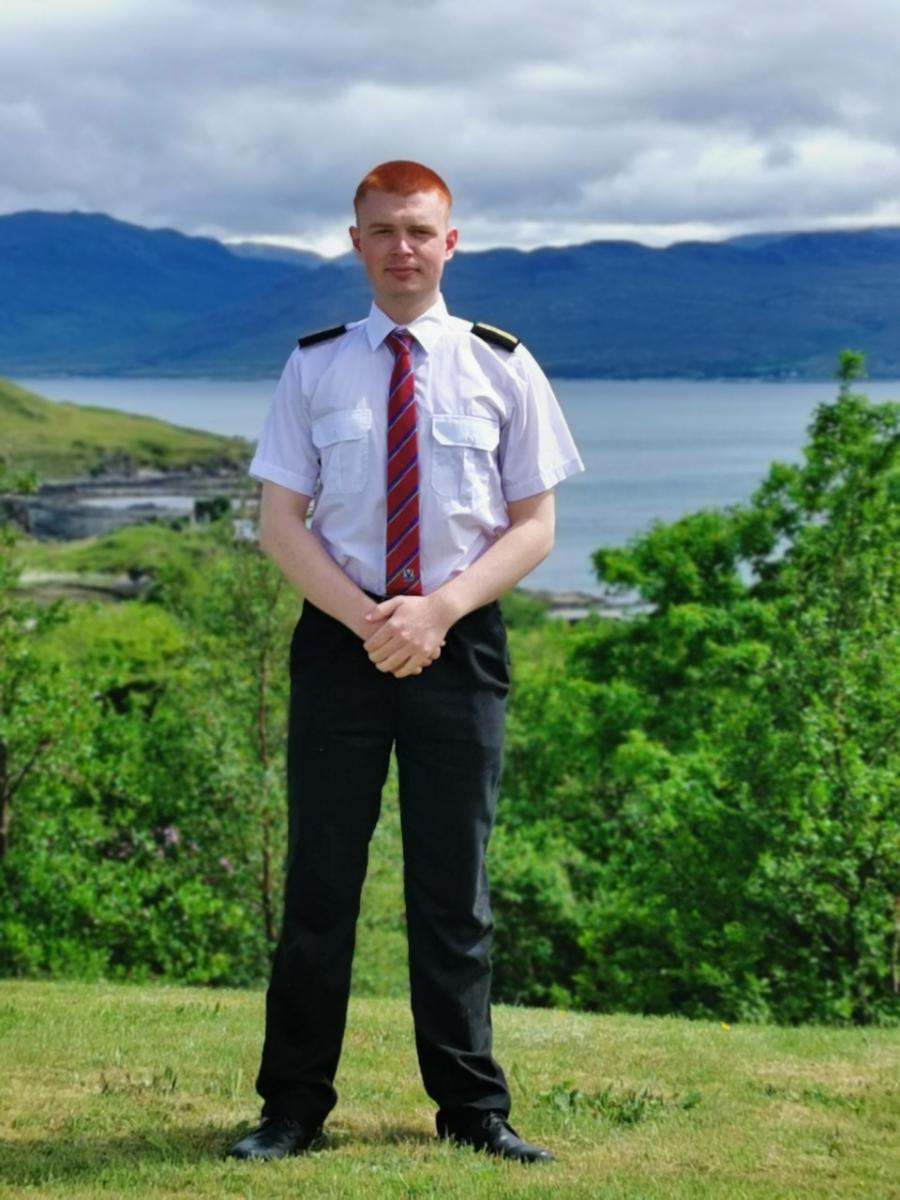 The Northern Lighthouse Board Deck Cadet of the Year - Fionn McKee
---
"Fionn is a very talented student and has passed all academic elements of his cadetship with ease. He is a respectful and polite officer cadet who regularly communicated the feelings and needs of his peers to help both them and him achieve success and can be relied upon to complete any tasks on time and to a very high standard. His continued high performance within the maritime sector will ensure a very promising career"
"I am very thankful to the Northern Lighthouse Board for this award and to all the staff/crew at COGC and Vroon for their continued support."