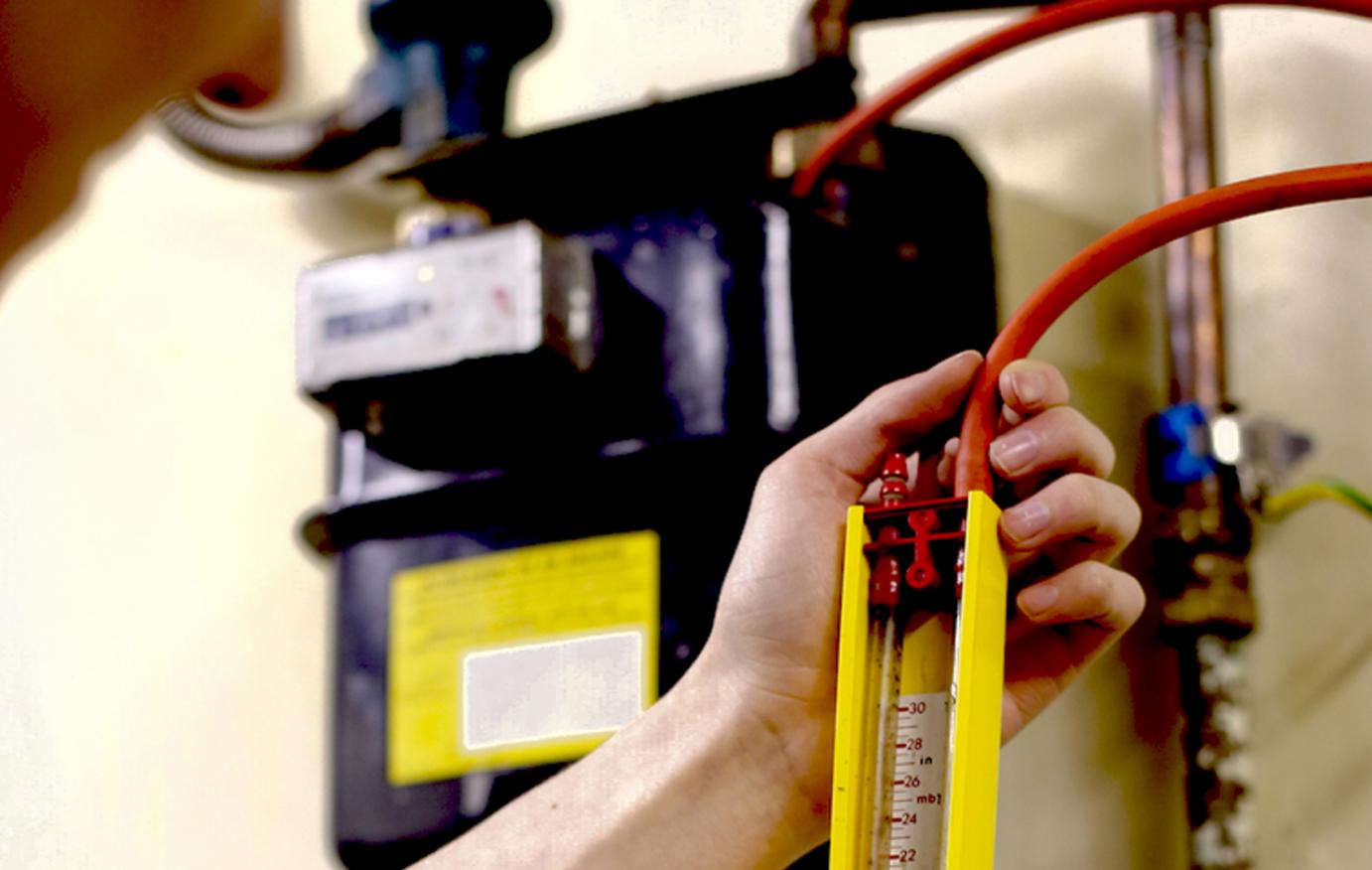 ACS Retraining + Reassessment (FC)
(SCQF level 6)
Engineering, Energy & Gas, Faculty of Building, Engineering and Energy
Register Your Interest
Mode of Study
Evening
Start Date
1st May 2018, 3 weeks
1st May 2018, 3 weeks
Day(s):
Tuesday, Wednesday, Thursday
Time:
18:00 - 21:00
See alternative times and dates »
Location
City Campus
Cost
£ 759
Overview
A course for operatives in the Gas Industry to renew their 5 year Certificate of Competence, it will also cover appliance re-assessment on the following skills: DAH1 CENWAT HTR 1 CKR1.
Entry requirements
Minimum entry requirements
The scheme will assess operative competence to carry out gas work safely either through:
initial assessment - available to operatives taking specific assessment(s) in the ACS Gas Scheme for the first time.
reassessment - available to those operatives renewing certificate(s) previously issued under the ACS or ACS - aligned.
Additional selection requirements
Gas Services NVQ/SVQ, providing the following conditions are met:
ACS certificates - the expired date of the ACS certificate(s) is within 12 months of the start date of the reassessment.
NVQ/SVQ certificates - the date of issues of the aligned gas services NVQ/SVQ certificate is within 72 months of the start date of the reassessment.
Note: If either of the dates above is beyond the specified period, the applicant can only be assessed under the arrangements for initial assess.
What you study
Full and complete "refresher" training on the ACS reassessment and appliances as required.
After the course
Careers
Certification upon successful completion.
Teaching
How the course is taught
A mixture of theory and practical tasks.
Assessment methods
Written and practical examinations.
Additional Information
Dress code
Work uniform, safety PPE whilst on practical tasks.
Alternative Dates and Times
Days(s)
Time
Dates
Duration
Duration
Course
Tuesday, Wednesday, Thursday

18:00

-

21:00

20th Feb 2018 - 15th Mar 2018
3 weeks
3 weeks
View »
Mode of Study:




Evening

Evening and Weekends

Start Date:




1st May 2018, 3 weeks

Day(s):

Tuesday, Wednesday, Thursday

Time:

18:00

-

21:00

Location:




City Campus

Cost:




£ 759