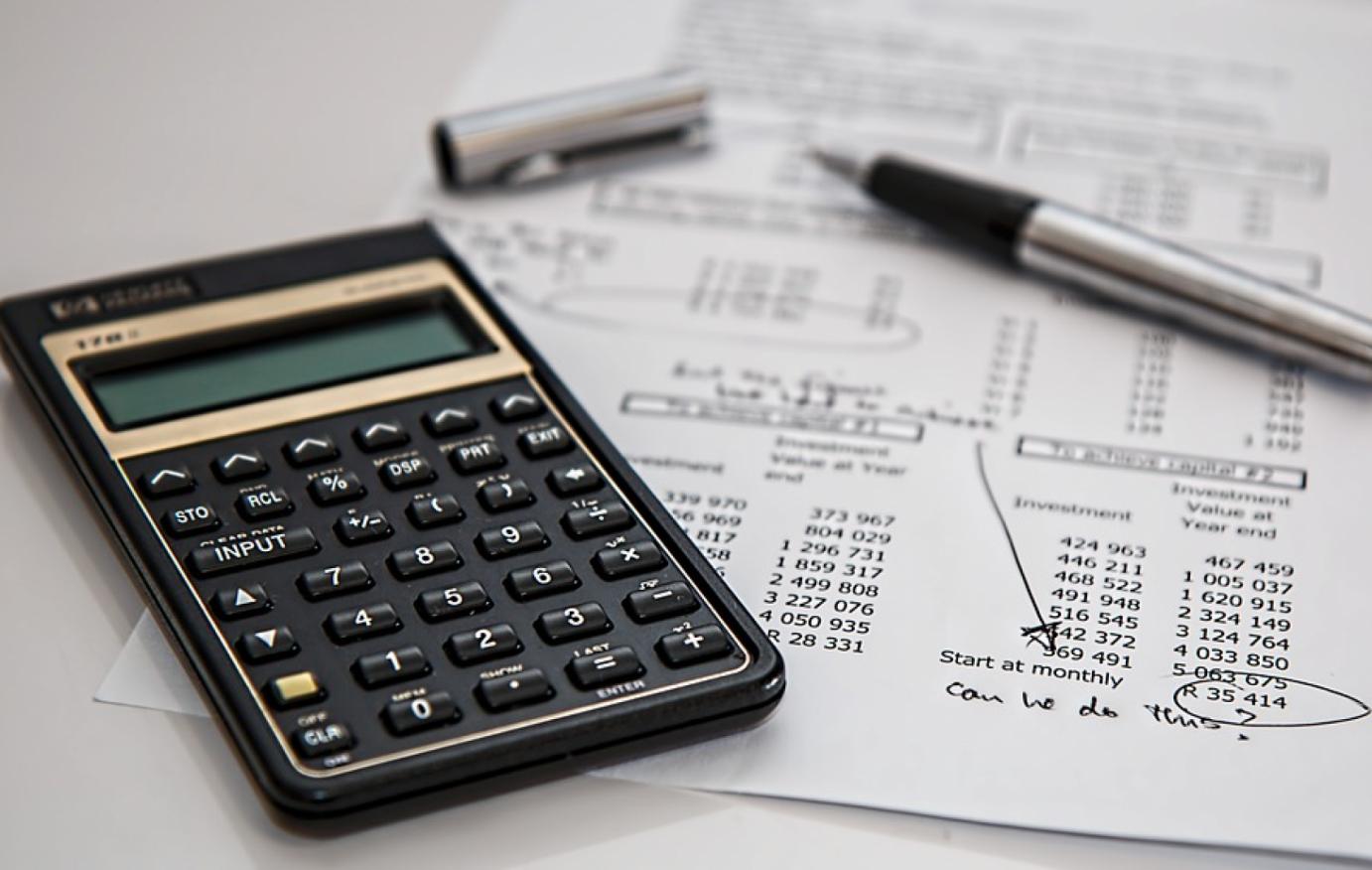 Applications Of Mathematics (National 5)
(SCQF level 5)
Adult Learning and Supported Programmes, Education and Humanities
Applications closed
Mode of Study
Evening
Start Date
29th Aug 2019, 32 weeks
Location
City Campus
Cost
£ 415
Overview
This fast-track course prepares you to think through real-life situations involving mathematics. It develops your confidence in handling information and mathematical tasks in your personal life and in the workplace. This course is aimed at those who require an alternative to National 5 Maths for entry to courses e.g. primary teaching, social work, and nursing.
As this is a fast track course, it is best suited to independent, self-motivated students who can work to a fast schedule, and dedicate 3-6 hours per week outside college to self-study every week.
Entry requirements
Minimum entry requirements
One of the following:
Broad experience in Maths.
Standard Grade Maths 3 or 4.
National 4 Maths.
National 4 Lifeskills Maths.
Intermediate 1 Maths at A or B.
Additional selection requirements
Your initial interview will be in a group setting, highlighting the course programme, prelim information, and student requirements regarding attendance and course work. There will be opportunities for you to ask course lecturers questions. This will be followed by a one to one short interview where existing qualifications, experience and future goals will be discussed before decisions regarding suitability for this course will be made.
What you study
You will study Maths in real-life contexts, in the areas of finance, statistics, data management, measurement and geometry. This will equip you with the mathematical skills and knowledge you need in your everyday life and at work.
Exam preparation is central to the course. The external exam takes place in May 2020.
As this is a fast track course, you will need to dedicate 3-6 hours per week in self-study in addition to class attendance.
In addition, you can attend an optional tutorial class for 20 weeks of your course on Wednesday 17.00-19.00.
After the course
Careers
Other qualifications in mathematics or related areas
Core Skills Numeracy Unit (SCQF level 6)
These skills can also support progression into Skills for Work Courses, National Progression Awards and National Certificate Group Awards.
NB This qualification is not accepted for entry to Higher Maths (as the Applications of Mathematics course has no algebra or trigonometry).
Additional Information
Materials
Books
There will be some copies of these in the library for you to borrow, but we recommend that you may want to have your own copies.
National 5 Applications of Mathematics, Student Book, Craig Lowther and Harden (13 Jun 2018).
How to Pass Application of Mathematics, Mike Smith ISBN-139781510420984 Format Paperback, Publisher Hodder Education Publication (23 Feb 2018).
Past Papers
You can download past papers from the SQA website.
Essential Equipment
An individual A4 folder and writing pad insert.
Graph paper insert pad.
Black, blue, red pen(s).
Pencils, eraser.
Scientific calculator (preferably CASIO but your preference is fine).
A Helix Geometry set.
Full 360 Protractor.
You may be required to obtain other resources later in the course.
Mode of Study:




Evening

Evening and Weekends

Start Date:




29th Aug 2019, 32 weeks

Location:




City Campus

Cost:




£ 415