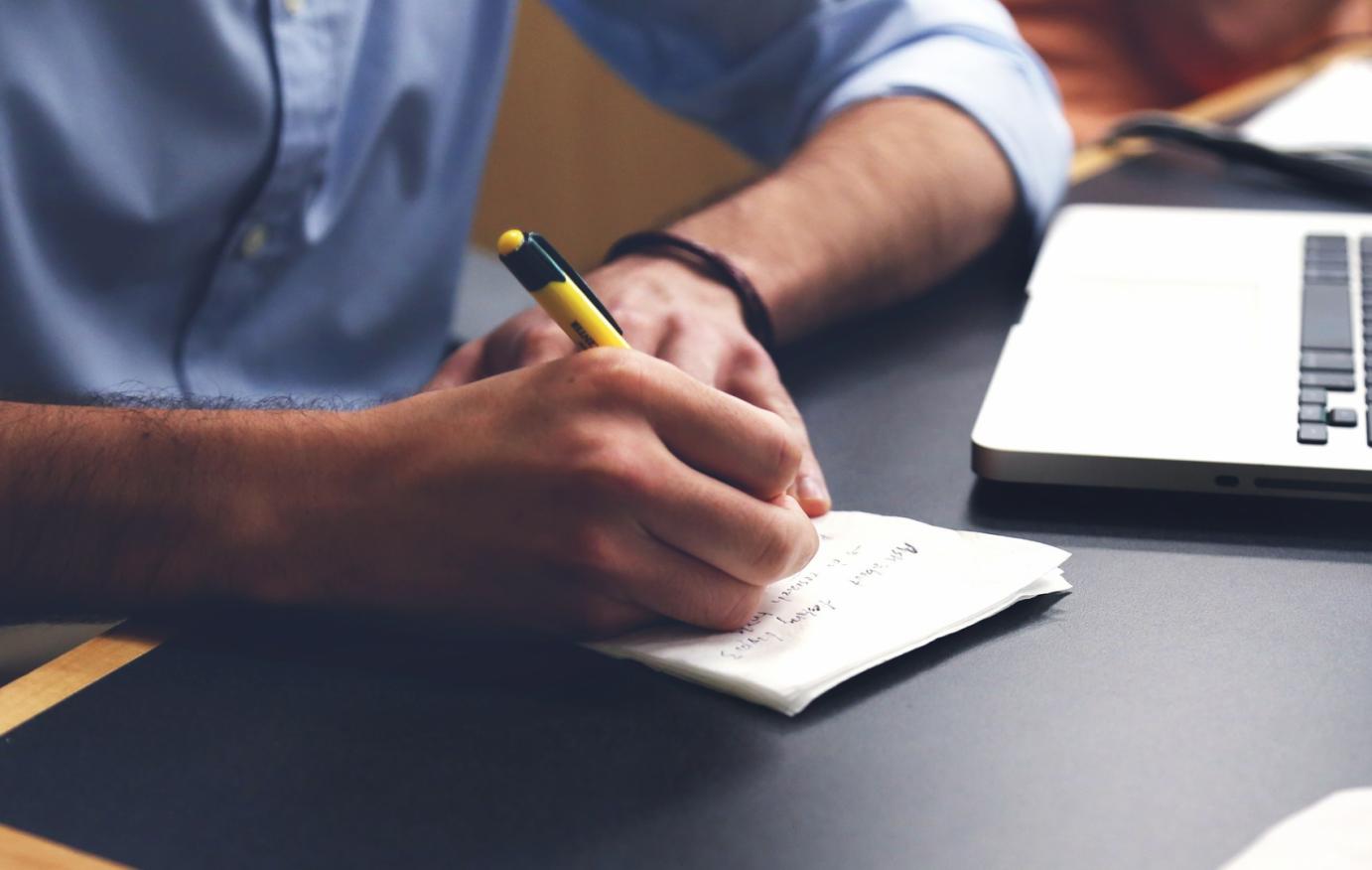 Association Of Accounting Technicians - Advanced Certificate In Bookkeeping
(SCQF level 7)
Accounting, Education and Humanities
Applications closed
Mode of Study
Evening
Start Date
5th Sep 2022, 39 weeks
Location
City Campus
Cost
£ 625
Overview
The purpose of the Advanced Certificate in Bookkeeping is to ensure that students have the advanced skills necessary to work in a bookkeeping role or to progress to higher-level accountancy. Students will develop the skills and knowledge required to complete complex bookkeeping transactions while gaining an understanding of the advanced bookkeeping principles and concepts, issues around indirect tax and how to prepare financial statements. This will all be learned within the context of the ethical issues that a bookkeeper may encounter in their professional life.
About AAT
AAT works across the globe with around 130,000 members in more than 90 countries. AAT graduates are represented at every level of the finance and accounting world, including students studying for a career in finance, people already working in accountancy and self-employed business owners. AAT members are ambitious, focused accounting professionals.
Many AAT graduates occupy senior, well rewarded positions with thousands of employers – from blue-chip corporate giants to public sector institutions. AAT qualifications are universally respected and internationally recognised. Organisations hire AAT qualified members for their knowledge, skills, diligence and enthusiasm because AAT represents the highest standards of professionalism.
In short, an AAT qualification is a route to some of the most in-demand skills in the world and provides our students and members with a professional status to be proud of.
Why choose this qualification?
Students may wish to choose the Level 7 Certificate in Bookkeeping to focus solely on developing their bookkeeping skills in order to progress quickly to employment or to focus on becoming a bookkeeper. Students may also wish to start with this qualification before progressing to complete the Level 7 Diploma in Accounting in order to gain a wider knowledge of accountancy.
In developing this qualification, AAT has carried out extensive consultation with and received input from a wide variety of stakeholders, including industry experts, employers and training providers. AAT qualifications benefit from being globally recognised and they are valued by leading employers, from small high street firms to large accountancy businesses. They offer students flexible study options, with over 500 AAT Approved training providers around the world.
Who should study this qualification?
The Level 7 Certificate in Bookkeeping develops existing skills and knowledge to an advanced level for anyone wishing to pursue a career in bookkeeping.
This qualification offers progression for students who already have bookkeeping knowledge, either to gain employment in a bookkeeping role or to progress to further study.
Entry requirements
Minimum entry requirements
One Higher' at Grade C or above in a relevant* subject; OR
Other equivalent qualifications or work experience, where verifiable evidence has been provided.
*Relevant subjects include any from a STEM discipline or English.
Additional selection requirements
You may be invited for a group and/or individual interview where you can find out more about the course and tell us why you're interested in this subject area. This will take place via a video meeting platform such as Zoom or Microsoft Teams.
What you study
What does the qualification cover?
The purpose of the Level 7 Certificate in Bookkeeping is to ensure that students have the advanced bookkeeping skills necessary to work in a bookkeeping role or to progress to higher-level accountancy.
This qualification comprises two mandatory units:
Financial Accounting: Preparing Financial Statements.
Tax Processes for Businesses.
A student completing this qualification will develop the skills needed for financial processes including accounting principles and concepts, advanced bookkeeping and preparing financial statements. They will also understand business issues regarding payroll and value added tax (VAT) (which may be known by another name in other countries). All of this will be learned in the context of the ethical issues that a bookkeeper may encounter in their professional life.
After the course
Careers
Students completing this qualification may wish to go on and complete the Level 7 Diploma in Accounting. If students wish to continue studying and choose to complete one of the full AAT Accounting Qualifications, their achievement/s in this qualification may be transferred to the larger qualifications.
Continuing Study
The bookkeeping skills developed by studying this qualification will enable a student to seek employment with confidence and/or to progress to the next level of learning. The skills developed while studying this qualification could lead to employment as:
Professional Bookkeeper.
Senior Bookkeeper.
Accounts Manager.
Ledger Manager.
Teaching
How the course is taught
The AAT Advanced Certificate In Bookkeeping (Level 7) course is intended to be delivered on-campus in a face-to-face learning environment*. Attendance is mandatory one evening per week on a Tuesday from 6-9pm for the academic session.
Learners will also be provided with additional learning resources via an online learning platform to practice in their own time.
*Subject to and operating within Scottish Government Covid-19 operating procedures.
Assessment methods
The units are assessed individually through computer-based end-of-unit assessments
The assessment will take place on the completion of the teaching of each unit.
Mode of Study:




Evening

Evening and Weekends

Evening

Start Date:




5th Sep 2022, 39 weeks

Location:




City Campus

Cost:




£ 625