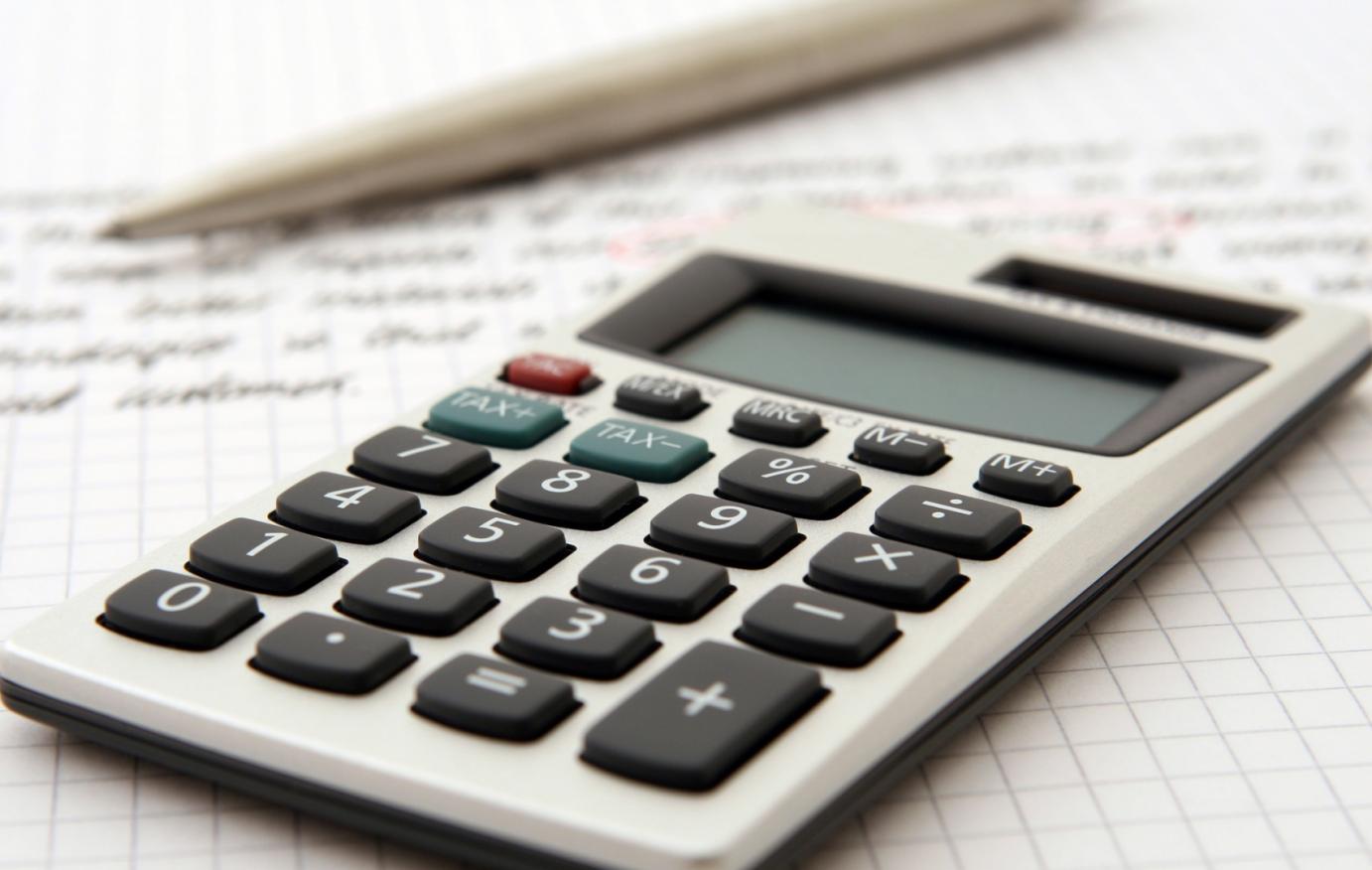 Association of Accounting Technicians - Level 8 Diploma CPD (Eve)
(SCQF level 8)
, Education and Humanities
Apply Now
Mode of Study
Evening
Start Date
20th Oct 2020, 39 weeks
Location
External Site
Cost
£ 1120
Overview
The Association of Accounting Technicians (AAT) Advanced Diploma in Accounting Qualification gives you practical, internationally recognised finance and accountancy skills that can open doors for you in any industry across the world. Whether you're looking for your first job in accountancy, or simply want to enhance your existing accounting skills, AAT will give you the training you need. Further details of the topics covered is provided in the section "What you Study" below.
In addition to assessments at the end of each unit of study, learners will also sit a synoptic assessment.
Learn more about each level of the AAT Accounting Qualification.
What are the benefits of AAT membership?
Once you've registered as an AAT student member you'll be able to access a range of AAT support resources to help you succeed in your studies.
Study support.
Including practice assessments, interactive e-learning modules, reading lists, assessment briefings, revision courses and much more.
Dedicated Call Centre.
AAT's Membership Support team have a helpline especially for student queries.
Boosting Your Career Prospects.
From an online CV builder, interviews tips for the latest accountancy vacancies courtesy of our dedicated jobs site at www.aat-jobs.co.uk.
Exclusive Discounts.
Enjoy great offers and discounts with AAT Additions from IT training, CDs, holidays, medical insurance and much more.
If you choose to further your studies with one of the leading chartered professional bodies, such as ACCA, CIPFA or CIMA, your AAT qualification will give you generous exemptions.
Not sure what level to start at? Use AAT Skillcheck to see which level of the AAT Accounting Qualification best suits your skills.
Please Note:
The cost is for year one of the course only.
Entry requirements
Minimum entry requirements
AAT Diploma in Accounting (Level 6); OR
HNC/D in Accounting
You will be invited to attend a compulsory induction.
What you study
Level 4 Diploma in Accounting (Level 8 in Scotland). The final level covers higher level accounting tasks, including drafting financial statements, managing budgets and evaluating financial performance. You'll also have the opportunity to specialise in areas from tax, to auditing and credit control.
This level is perfect if you've progressed through Levels 2 and 3, or you're at a more advanced stage in your career and you want a qualification to give you the confidence and proof that you have the skills to do the job.
Once you've achieved this level, you'll be the proud owner of the AAT Accounting Qualification. With proof of relevant work experience, perhaps gathered while you were training, you'll be able to apply to become a full member of AAT and use the letters MAAT after your name.
Year 1
Management Accounting: Budgeting.
Management Accounting: Decision Making and Control.
Financial Statements of Limited Companies.
Accounting Systems and Controls.
Year 2
Optional Units such as Cash Management and Auditing.
After the course
Careers
Once you've achieved the AAT Accounting Qualification, you'll be able to:
Apply for AAT professional membership and use the letters MAAT after your name.
Progress to chartered accountancy (gaining generous exemptions).
Become your own boss with our Members In Practice (MIP) scheme.
Progress to university with AAT giving you 160 UCAS points.
Work overseas with our internationally recognised qualification.
Teaching
How the course is taught
This course is classroom based. Each week the lecturer will introduce new concepts and demonstrate examples of how the accounting information should be prepared. Students will need to ensure that they allow time to study outwith class in order to practice the content from class before moving on to a new topic the following week.
Assessment methods
This course is assessed directly by AAT. City of Glasgow College facilitates the assessments but have no control over the content or marking of assessments. The assessments are completed at the end of each unit of study.
The Synoptic assessment is the final examination. This can only be completed once the assessments for each of the mandatory units have been attempted, and preferably passed.
Assessment dates will be set for all units at the start of the course and issued to all students. These assessments are included in the course fee. Any alternative dates or resits required will incur a fee (the cost of the exam + administration fee). This is in the region of £60 per exam.
Additional Information
Materials
Students will be required to purchase course materials such as textbooks. The total cost of textbooks required for this course will be approximately £150.
The lecturer for each unit will advise which book to purchase at the start of the course.
City of Glasgow College will provide a discount code for textbooks at the start of the course.
Mode of Study:




Evening

Evening and Weekends

Evening

Start Date:




20th Oct 2020, 39 weeks

Location:




External Site

Cost:




£ 1120