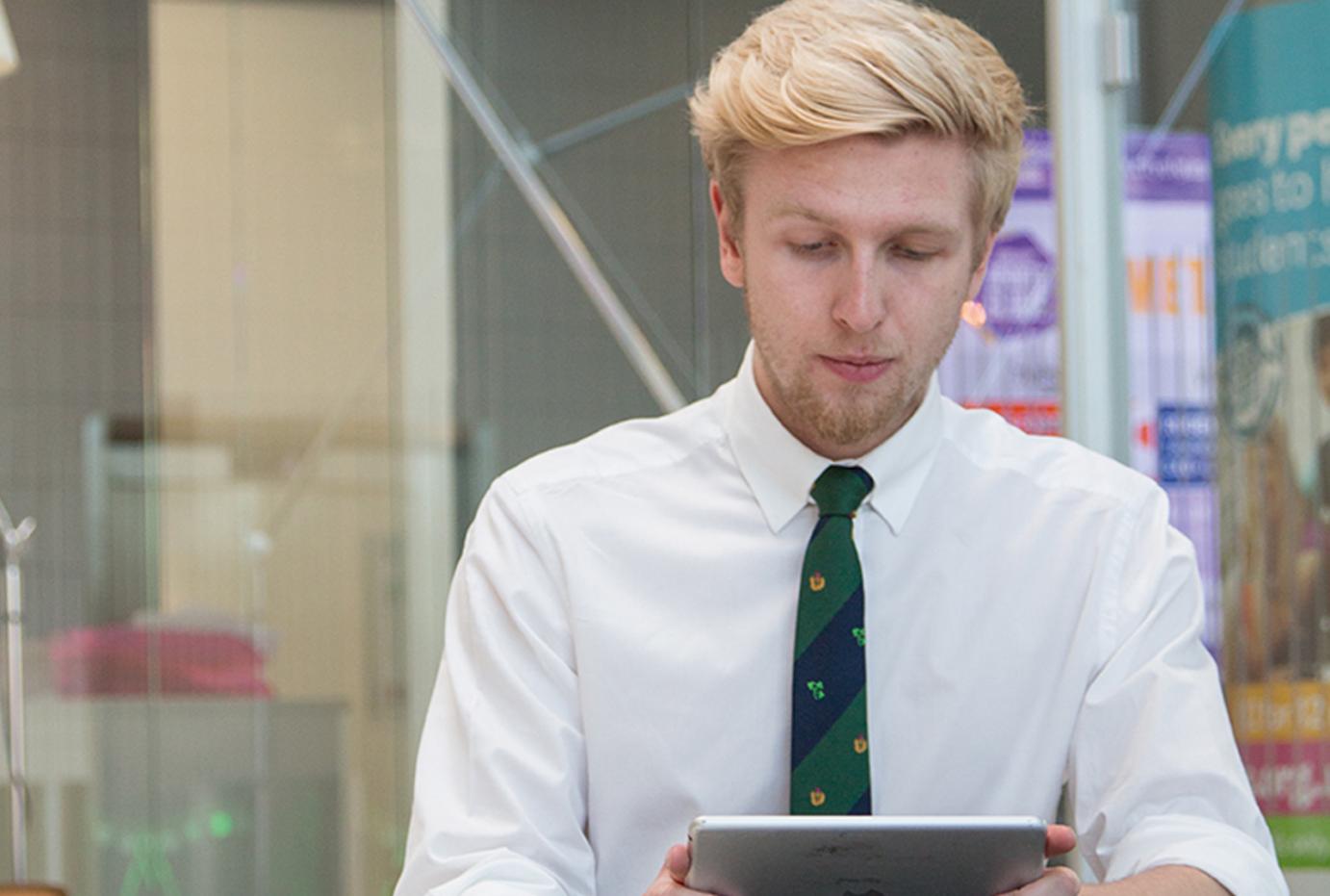 BIIAB Scottish Certificate for Personal Licence Holders (SCQF Level 6)
(SCQF level 6)
First Aid, Hygiene & Safety, City Ents
Mode of Study
Part-time
Start Date
19th Jun 2020,
Day(s):
Friday
Time:
9:30 - 17:00
Location
Riverside Campus
Cost
£ 130
Overview
The Scottish Certificate for Personal Licence Holders at SCQF Level 6 (SCPLH) is the qualification needed to apply for a personal licence to sell alcohol in Scotland. The SCPLH course covers the syllabus set by the Scottish Government and will ensure learners understand the law, regulation and responsibilities attached to the retail sale of alcohol.
What you study
The SCPLH covers the specification set by the Scottish Government to enable learners to understand the law in relation to:
The roles, responsibilities and functions of Licensing Boards and Licensing Standards Officers.
The application process for a personal licence.
The application process for premises and occasional licences, mandatory and discretionary conditions.
Protection of children from harm.
The content and purpose of an operating schedule and risk assessment.
Drunkenness and disorderly behaviour.
Licensed hours.
Control of order.
The responsible retail sale of alcohol.
Roles and responsibilities of the personal licence holder and the penalties relating to failure to comply with the law.
Unauthorised licensable activities.
Rights of entry to licensed premises.
The strengths of alcoholic drinks and the effects of alcohol on the human body.
After the course
Careers
Every personal licence holder will be required to produce their training certificate to their local council, licensing board.
Mode of Study:




Part-time

Part-time

Start Date:




19th Jun 2020 , 1 day

Day(s):

Friday

Time:

9:30

-

17:00

Location:




Riverside Campus

Cost:




£ 130