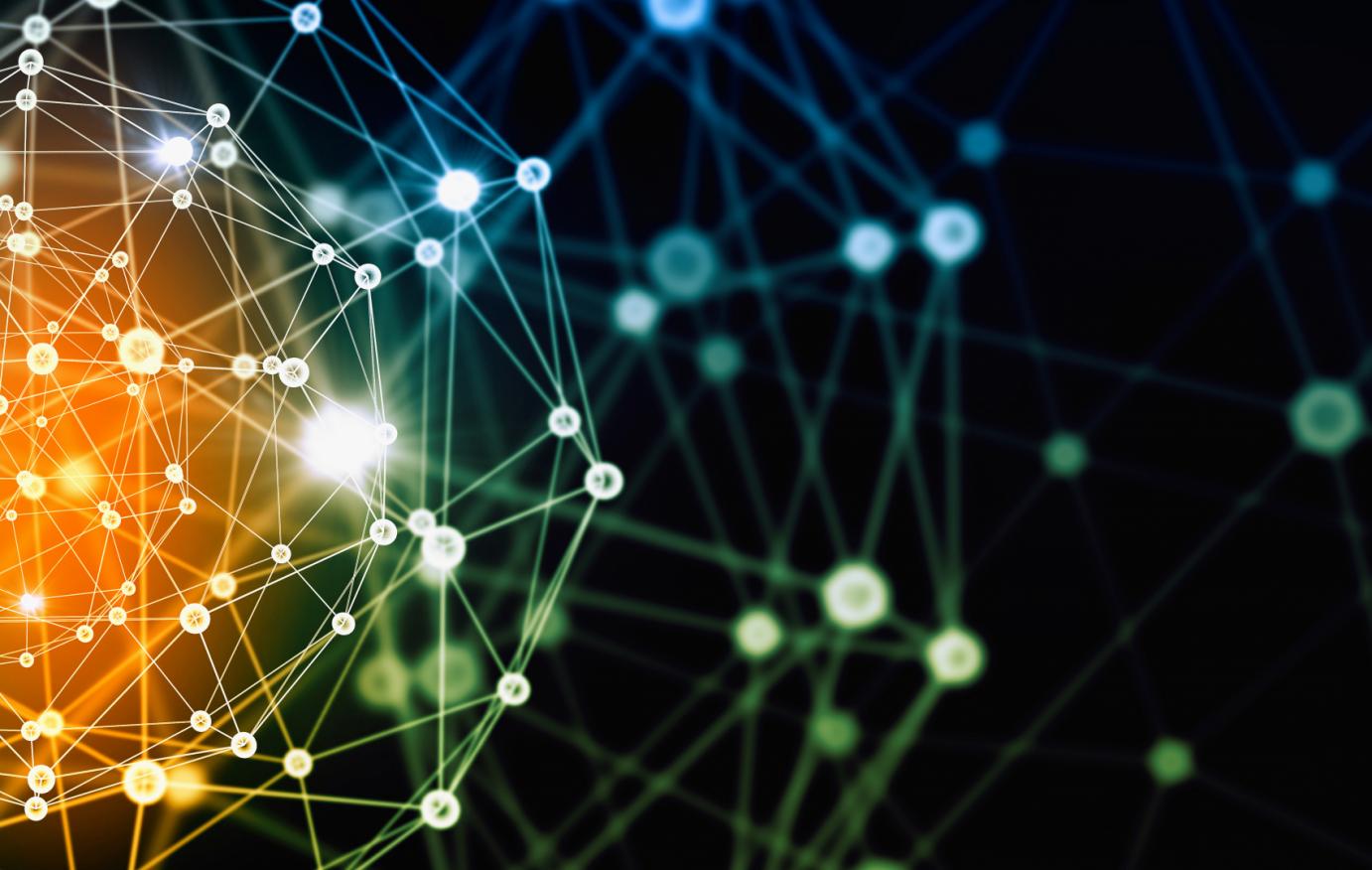 Certificate of Professionalism in Innovation Practice
(SCQF level 8)
, Corporate Development
Mode of Study
Part-time
Start Date
19th Apr 2023,
Location
City Campus
Cost
£ 575
Overview
Innovation is an integral component of driving organisational success. When implemented in an interconnected and systematic way, it delivers both economic growth and business benefit. Disruptive innovations are redefining businesses and reshaping economies. It is therefore important to understand the interconnectedness of ecosystems that help to define "where to play" to create game-changing opportunities.
Why you should attend
Build successful innovation programmes and interventions.
Design innovative, go-to-market strategies that drive growth.
Achieve more value and secure a competitive advantage.
Identify and exploit new markets that are uncontested.
Apply creative strategies to market your business offerings.
Entry requirements
Minimum entry requirements
This programme is appropriate for managers and decision makers from any industry who want to improve their organisation's capacity to formulate and implement innovative strategies. It is equally suited for professionals from established companies who want to develop new revenue sources or from start-ups launching new offerings. While no specific training is required, participants should have a basic understanding of management principles.
What you study
What does innovation mean to you? And what are your innovation goals?
What is the relationship between IP, R&D, Innovation and Growth?
How to position yourself as an industry leader or a fast-follower in innovation?
What are your most recent innovation successes?
How well is innovation rewarded in your organisation?
How do you measure innovation contribution to business performance?
How do you rate your organisation's understanding of customer needs and adjacent markets?
How effective are your innovation outcomes in relation to your competitors?
How do you benchmark your innovation process?
What prevents innovation in your organisation?
You will be introduced to a range of tools and techniques and shown how, when and where to use them to achieve optimum results from innovation.
Teaching
How the course is taught
Learning materials, lunch and refreshments will be provided. Upon completion of the programme, participants will be eligible for the Certificate of Professionalism in Innovation Practice.
Alternative Dates and Times
Days(s)
Time
Dates
Duration
Duration
Course

0:00

-

0:00

21st Jun 2023 - 22nd Jun 2023
0 weeks
1 day
View »
Mode of Study:




Part-time

Part-time

Start Date:




19th Apr 2023 , 1 day

Day(s):

Time:

0:00

-

0:00

Location:




City Campus

Cost:




£ 575