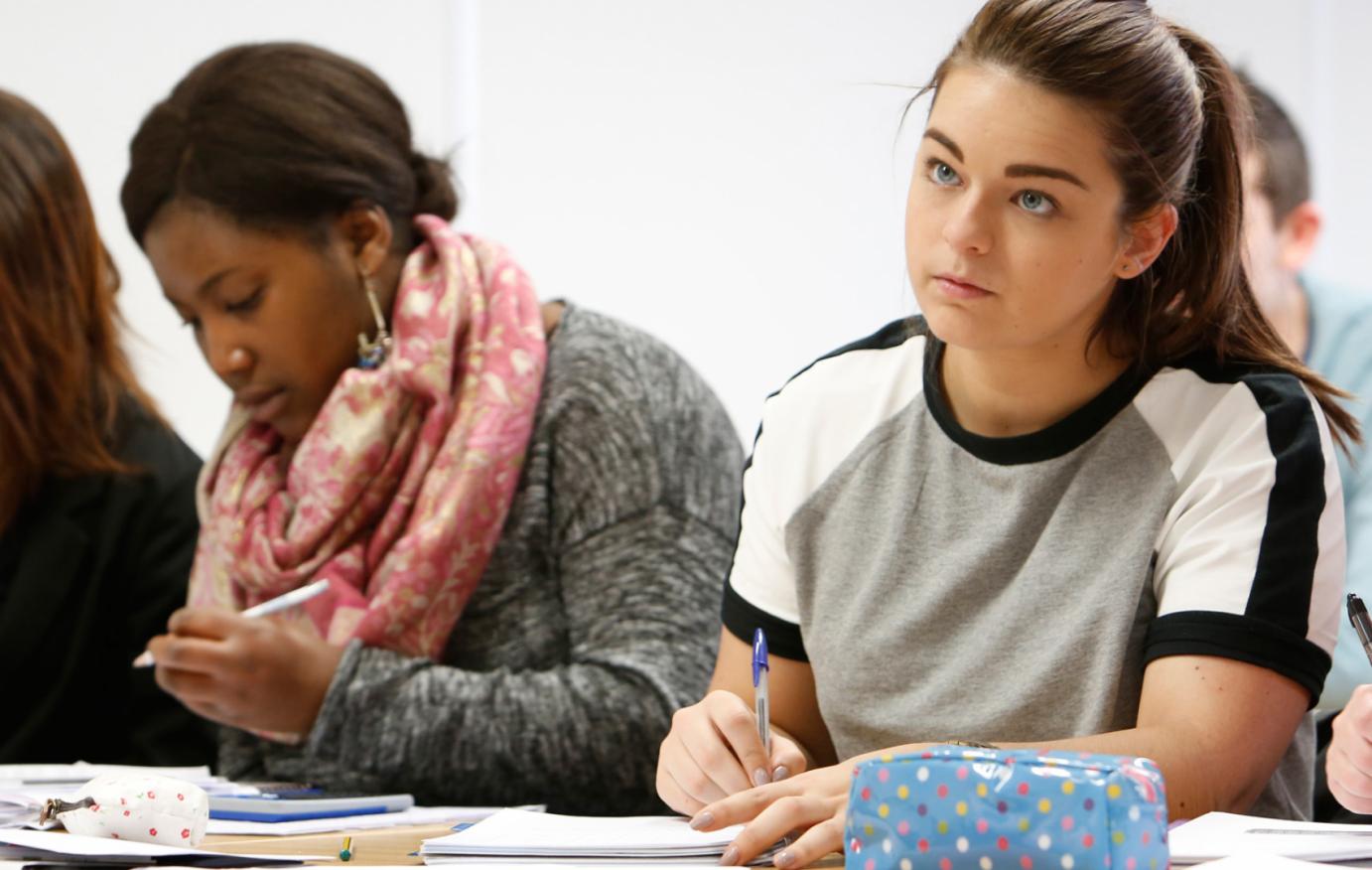 CIH Level 5 Diploma in Housing (FC)
(SCQF level 8)
Health, Social Care & Early Education, Faculty of Education and Society
Apply Now
Mode of Study
Part-time
Start Date
4th Oct 2018, 37 weeks
4th Oct 2018, 37 weeks
Day(s):
Friday
Time:
9:00 - 17:00
Location
City Campus
Cost
£ 1540
Overview
This vocational housing course is a key part of the Chartered Institute of Housing's educational programme. It's aimed at level 5 housing professionals who have been working withinin Housing, in either the public, or private sectors. It aims to provide the knowledge and skills required for a strategic housing management role and prepare you for further study in housing related qualifications at level 6 / under graduate level if you choose.
This course is aimed at those already working in a management role within the Housing sector or those who aspire to do so.
The qualification meets the expectations for CIH chartered membership on completion of an additional unit Professional Practice Skills for Housing.
The course provides an extensive range of knowledge and skills that are practical in nature and enabling you to reflect critically on housing policy and practice.
The course combines theory and practice, so that you can apply the things you learn to benefit organisational practice. This serves to promote organisational commitments to best value, with housing services being subject to continuous improvements.
Entry requirements
Minimum entry requirements
This course is suitable for housing professionals who:
Hold qualifications in housing and/or social policy at SCQF level 7; OR
Hold a QCF level 4 qualification in housing with relevant housing experience; OR
Have experience at strategic management level in housing and commitment to learning; OR
Are graduates who are seeking to obtain a relevant housing qualification who are working in housing at supervisory level.
What you study
The course programme contains a total of five Units.
Housing in Context.
Managing Relationships in Housing.
Leadership and Management in Housing.
Ethical Practice in Housing.
Strategic and Business Planning for Housing.
On the completion of Professional Practice Skills for Housing Unit you will be eligible for chartered membership with CIH.
After the course
Careers
Students who successfully complete this course may progress to undergraduate degree study.
Teaching
How the course is taught
The course is taught with a blended approach comprising intensive full day workshops supported by e-learning through the Colleges virtual learning platform - My City. The programme adopts a holistic and systemic approach so that modules are presented to link and show the inter-dependence.
Mode of Study:




Part-time

Part-time

Start Date:




4th Oct 2018, 37 weeks

Day(s):

Friday

Time:

9:00

-

17:00

Location:




City Campus

Cost:




£ 1540