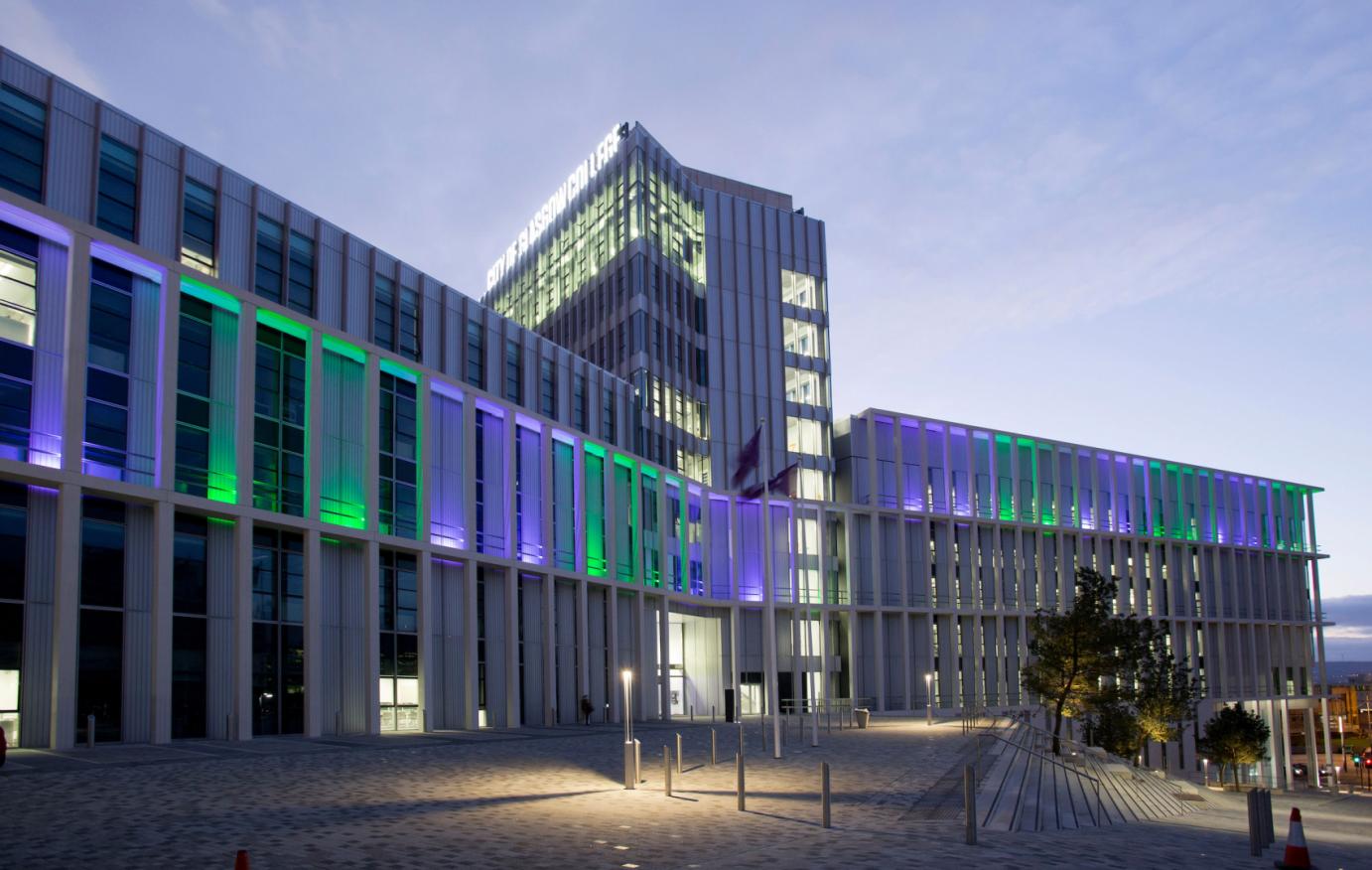 Chartered Institute of Marketing (CIM) Diploma in Professional Digital Marketing
(SCQF level 8)
Marketing & Retail, Creative Industries
Apply Now
Mode of Study
Evening
Start Date
1st Sep 2020, 42 weeks
Day(s):
Tuesday
Time:
18:00 - 21:00
Location
City Campus
Cost
£ 2160
Overview
A CIM qualification at SCQF Level 8 develops your strategic marketing skills enabling you to progress your marketing career and perform professionally at a management level.
The CIM Diploma in Professional Digital Marketing (SCQF Level 8) is designed to offer progression from all CIM level 4 qualifications and also links with the CIM Diploma In Professional Marketing (SCQF Level 8).
Successful completion of the CIM Diploma in Professional Digital Marketing (SCQF Level 8) will equip the student with the knowledge, skills and understanding to support decision making with a digital context at an operational level and carry out an essential and successful professional marketing role within the workplace.
The CIM Diploma in Professional Digital Marketing (SCQF level 8) is aimed at those working in an operational, supervisory or management role who wish to develop their knowledge of digital techniques and their application to a number of marketing related projects. You will typically be operating in or aspiring to work in a digital marketing role and will be required to create digital solutions within the wider marketing plan. The qualification will develop both knowledge and the level of applied skills required.
Typical jobs may include the following: digital marketing manager, digital communications manager, content marketing specialist and customer experience manager.
Entry requirements
Minimum entry requirements
You'll need to have a minimum of two years' experience working in the industry at an operational level or a relevant Level 4 qualification to study the Diploma in Professional Marketing.
CIM level 4 Professional Certificate in Marketing or CIM level 4 Certificate in Professional Marketing or CIM level 4 Certificate in Professional Digital Marketing.
Any relevant level 4 qualification.
Any relevant UK Bachelor's or Master's degree, with at least one third of credits coming from marketing content.
Professional practice - suggested two years marketing experience in an operational role.
Additional selection requirements
If English is not your first language, you will also need to provide evidence of achieving one of the following English Language qualifications within the last two years:

IELTS Academic Module with overall score of 6.5 (each component pass mark must be 6.0 or above).
Cambridge Certificate of Advanced English grade B or above.
CIM will consider other equivalent alternatives.
What you study
This course is made up of 3 units, which cost £720 each, therefore, the total cost is £2,160. The membership and examination fees are separate and payable directly to the CIM and are the responsibility of the individual.
Marketing and Digital Strategy.
The Digital Customer Experience.
Digital Optimisation.
To achieve the Diploma in Professional Digital Marketing, you will need to gain a pass in all three mandatory units.
The qualifications have been structured to reflect the need for a flexible and bite-sized approach for today's professional digital marketer. Each unit can be achieved as a distinct, self-contained qualification.
Teaching
How the course is taught
Blended learning, virtual classrooms with online digital support.
Assessment methods
A variety of assessment methodologies are used for the CIM Diploma in Professional Digital Marketing. Assessment methods used within the qualification are employer-driven, practitioner-based, relevant and appropriate for business needs. In addition, assessments for all qualifications comply with regulatory requirements, are fit for purpose, fair, valid reliable and manageable to ensure confidence in the standard of learner achievement.
The assessment methods for the three modules contained within the CIM Diploma in Professional Digital Marketing (SCQF level 8) are all assignment based.
Mode of Study:




Evening

Evening and Weekends

Evening

Start Date:




1st Sep 2020, 42 weeks

Day(s):

Tuesday

Time:

18:00

-

21:00

Location:




City Campus

Cost:




£ 2160