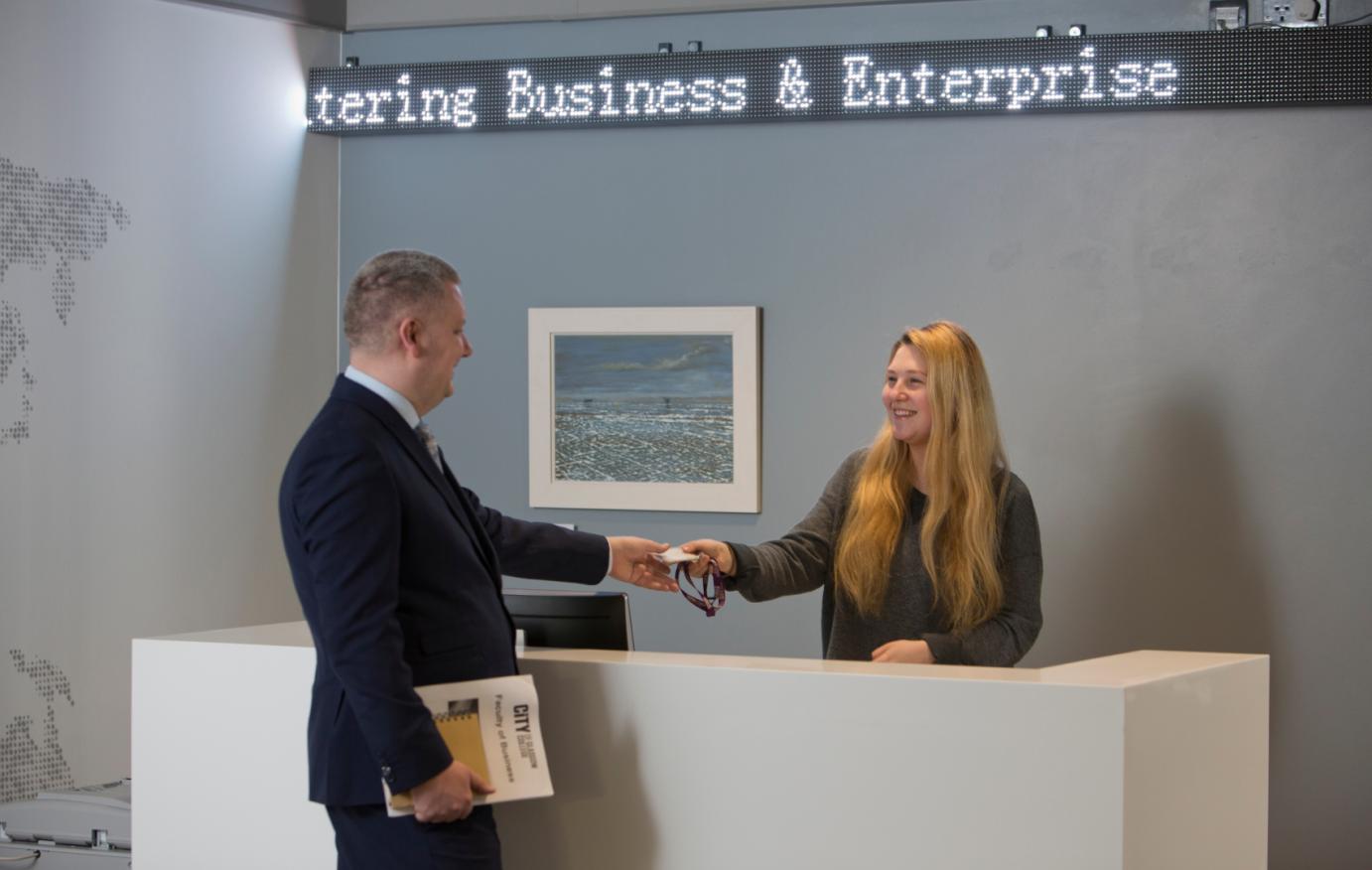 CIPS Diploma in Procurement and Supply (Day)
(SCQF level 8)
Business & Procurement, Education and Humanities
Applications closed
Mode of Study
Part-time
Start Date
31st Aug 2020, 38 weeks
Location
City Campus
Cost
£ 1740
Overview
This qualification is the essential toolkit for anyone planning a career in procurement and supply. Developed and written using the Procurement and Supply cycle as it's focus, it is at the same level as the first year of an undergraduate degree course.
It's suitable for those in operational roles or those managing or supervising the procurement and supply function who want to develop their career and work towards MCIPS Chartered Procurement and Supply Professional.
City of Glasgow College are delighted that we've recently had our status as a Centre of Excellence for CIPS renewed.
Cost
The qualification cost paid to the college is £1740 plus an exam fee of £48 per objective response exam or £63 for the longer CR exams (there are 8 exams in total).
Entry requirements
Minimum entry requirements
This is the only entry point onto the CIPS Diploma qualifications.
A minimum of at least two A-levels (or international equivalent) or a CIPS Level 3 Advanced Certificate qualification is required.
Alternatively, you will need a minimum of two years' relevant experience in a business environment.
What you study
8 units in total worth 60 credits
Defining Business Need.
Whole Life Asset Management.
Ethical and Responsible Sourcing.
Supplier Relationships.
Commercial Contracting.
Commercial Negotiation.
Procurement and Supply Practice.
Scope and Influence of Procurement and Supply.
Teaching
How the course is taught
The course is classroom-based where you will have 150 hours of class contact time with your tutor across all 8 modules. The Core modules which are worth 12 credits are taught over ten weeks, whilst the 6 credit modules are taught over 5 weeks. This equates to roughly 3 hours per week although on some weeks you will attend college for full days.
You will also be linked to your fellow classmates via an online forum where you can share ideas and offer each other moral support throughout the year.
Additionally, you will have access to a wide variety of course materials on our Virtual Learning Environment (MyCity) to further support your studies. Our library also has excellent Supply Chain related resources both in hard copy and online which you will also gain access to on induction.
Assessment methods
You will be assessed at the College in line with the CIPS examination timetable which runs September, November, March, May and June of every year.
Your first exam will be November 2020 if you commence your studies in August 2020.
Additional Information
Materials
Each module has a recommended study guide which costs £20 or £40 depending on the module. Your tutor will refer to the book throughout the teaching so it is recommended you bring these to every class. These can be bought from the CIPS Website.
Mode of Study:




Part-time

Part-time

Start Date:




31st Aug 2020, 38 weeks

Location:




City Campus

Cost:




£ 1740