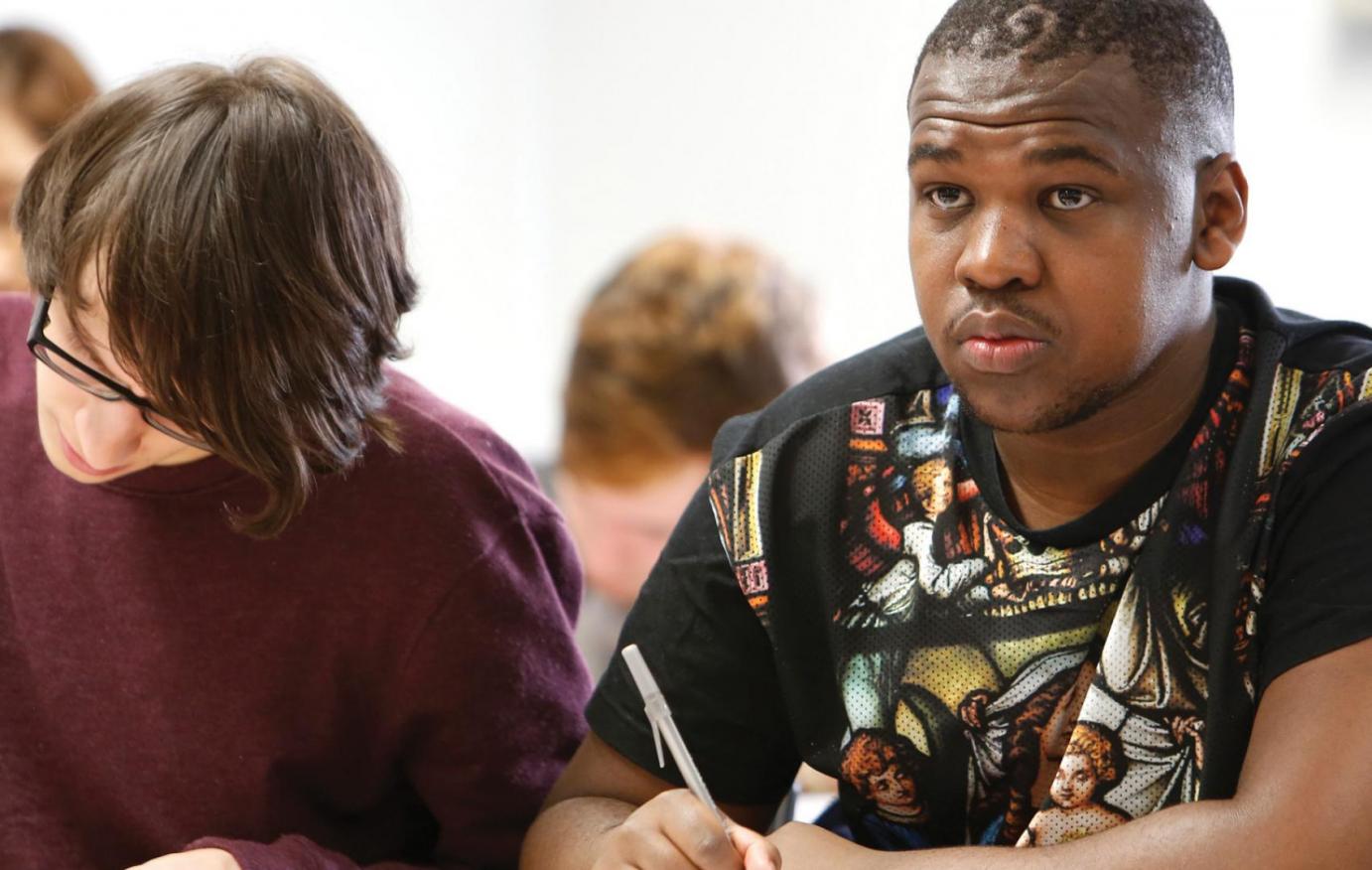 CIPS Diploma in Procurement and Supply (Evening)
(SCQF level 8)
Business & Procurement, Faculty of Business
Apply Now
Mode of Study
Evening
Start Date
TBC
Day(s):
Tuesday, Thursday
Time:
17:30 - 20:30
Location
City Campus
Cost
£ 2335
Overview
Aimed at senior procurement professionals and heads of department. It is targeted at building strategic direction and advice, in areas such as change management, stakeholder management, and team leadership.
The course includes a variety of teaching modules, structured tuition, and course materials. There'll also be set CIPS exam papers with mock examinations using previous CIPS exam papers.
PLEASE NOTE: Cost is £467 per module. The total cost for all 5 modules is £2,335.
Registration to Exams and Membership of the CIPS is your responsibility.
Chartered Institute of Procurement & Supply
Easton House, Easton on the Hill
Stamford, Lincolnshire
PE9 3NZ
Tel: 01780 756777 | Fax: 01780 751610
Website: www.cips.org.
Entry requirements
Minimum entry requirements
Minimum age of entry is 18 years, with at least three A-levels or the equivalent as determined by CIPS. Also acceptable are any CIPS Level 3 Certificates and any other Level 3 qualifications which CIPS considers to be equivalent; OR
At least two years' experience in a business environment.
Applicant exemptions are dealt with on an individual basis by CIPS.
What you study
You'll study:
Course running on Tuesdays from 5.30pm - 8.30pm:
Sourcing in Procurement and Supply - 5th Sep 2017 to 7th Nov 2017.
Negotiating and Contracting in Procurement and Supply - 21st Nov 2017 to 27th Feb 2018.
Business Needs in Procurement and Supply - 17th Apr 2018 to 19th Jun 2018.

Course running on Thursdays from 5.30pm - 8.30pm:
Managing Contracts and Relationships in Supply Chains - 26th Oct 2017 to 18th Jan 2018.
Contexts of Procurement & Supply - 8th Feb 2018 - 10th May 2018.
After the course
Careers
After the course, you can progress to the Level 5 Advanced Diploma.
Mode of Study:




Evening

Evening and Weekends

Start Date:




TBC

Day(s):

Tuesday, Thursday

Time:

17:30

-

20:30

Location:




City Campus

Cost:




£ 2335