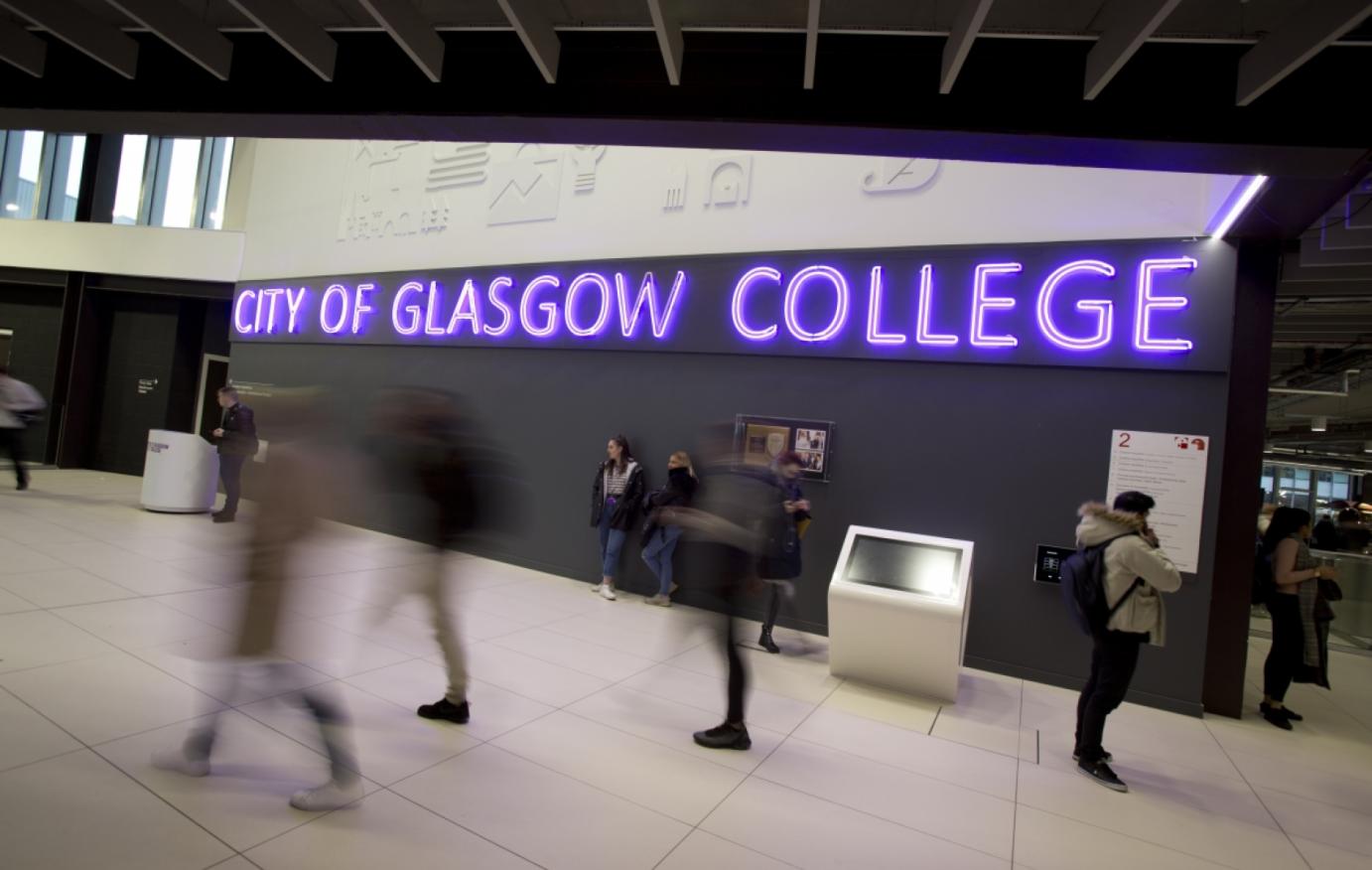 CIPS Level 2 Certificate In Procurement And Supply Operations
(SCQF level 8)
Business & Procurement, Education and Humanities
Applications closed
Mode of Study
Part-time
Start Date
10th Jan 2022, 36 weeks
Day(s):
Monday
Time:
9:30 - 13:30
Location
City Campus
Cost
£ 627
Overview
This CIPS level 2 course is ideal for anyone new to the Procurement profession, with little or no business experience and those aspiring to move into a career in procurement and supply.
It is also ideal for managers in other professions and business leaders or entrepreneurs who need to understand how procurement should function and its overall impact on business success.
You'll come away with a clear knowledge and understanding of facts, procedures and processes related to procurement and supply. You'll be able to effectively interpret information and ideas, and learn how to identify, gather and use relevant information.
The complete syllabus can be downloaded directly from CIPS Procurement and Supply Qualifications | CIPS
Entry requirements
Minimum entry requirements
Three National 5 qualifications or equivalent qualifications or experience.
Additional selection requirements
Students must be register with CIPS as a Student Member before commencing the Course.
What you study
You'll study 5 modules:
Introducing Procurement and Supply
On completion of the module, learners will be able to identify the fundamental roles and activities, the systems, procedures, processes and contracts associated with the procurement and supply function.
Procurement and Supply Operations
On completion of the module, learners will be able to identify types of business organisations. They will define the fundamentals and components of the contracting process, identify sources of information on suppliers and customers and define pricing methods used for the purchasing of goods or services.
Stakeholder Relationships
On completion of this module, learners will be able to define stakeholders and explain the key market factors that impact on the procurement and supply function. They will also define the role of effective communication in the successful development and maintenance of internal and external relationships.
Systems Technology
On completion of this module, learners will be able to define the uses of, and identify the advantages offered by systems technology in improving procurement and supply activity whilst maintaining overall quality
Inventory, Logistics and Expediting
On completion of this module, learners will be able to identify the key role that inventory has to play and define the principles and processes associated with effective logistics control, explaining how effective expediting can be achieved in procurement and supply.
After the course
Careers
Following this course you could pursue a career in procurement at entry level such as junior buyer or procurement analyst.
Continuing study
Successful students can progress on to:
Completion of this course allows progression to CIPS Diploma in Procurement and Supply
Teaching
How the course is taught
The course is intended to be taught while you are working. You will attend City of Glasgow College for 8 full day classroom workshops throughout the course. Your tutor will provide you with reading, activities and other resources to complete in between each workshop. Your tutor will also be available on our Virtual Learning Environment and email to support you in between each workshop.
Additionally, we recommend that you also commit to at least 54 self study hours. This includes wider reading of the subject areas and revision to give yourself the best preparation for successfully achieving the qualification, the assessment time per module, will be included within this.
Assessment methods
Each module has an Objective Response exam (OR).
These questions allow you to select a response from a list of possible answers. They are marked by computer and then moderated by CIPS examiners.
Examinations take place at City of Glasgow College.
Additional Information
Materials
You will need to buy the CIPS study guides from the CIPS website.
You must register as CIPS student member direct with CIPS.
Exam fees per exam are set by CIPS and details of fees will be given on induction.
In the academic year 2020/2021 these were £48 per exam.
Mode of Study:




Part-time

Part-time

Start Date:




10th Jan 2022, 36 weeks

Day(s):

Monday

Time:

9:30

-

13:30

Location:




City Campus

Cost:




£ 627