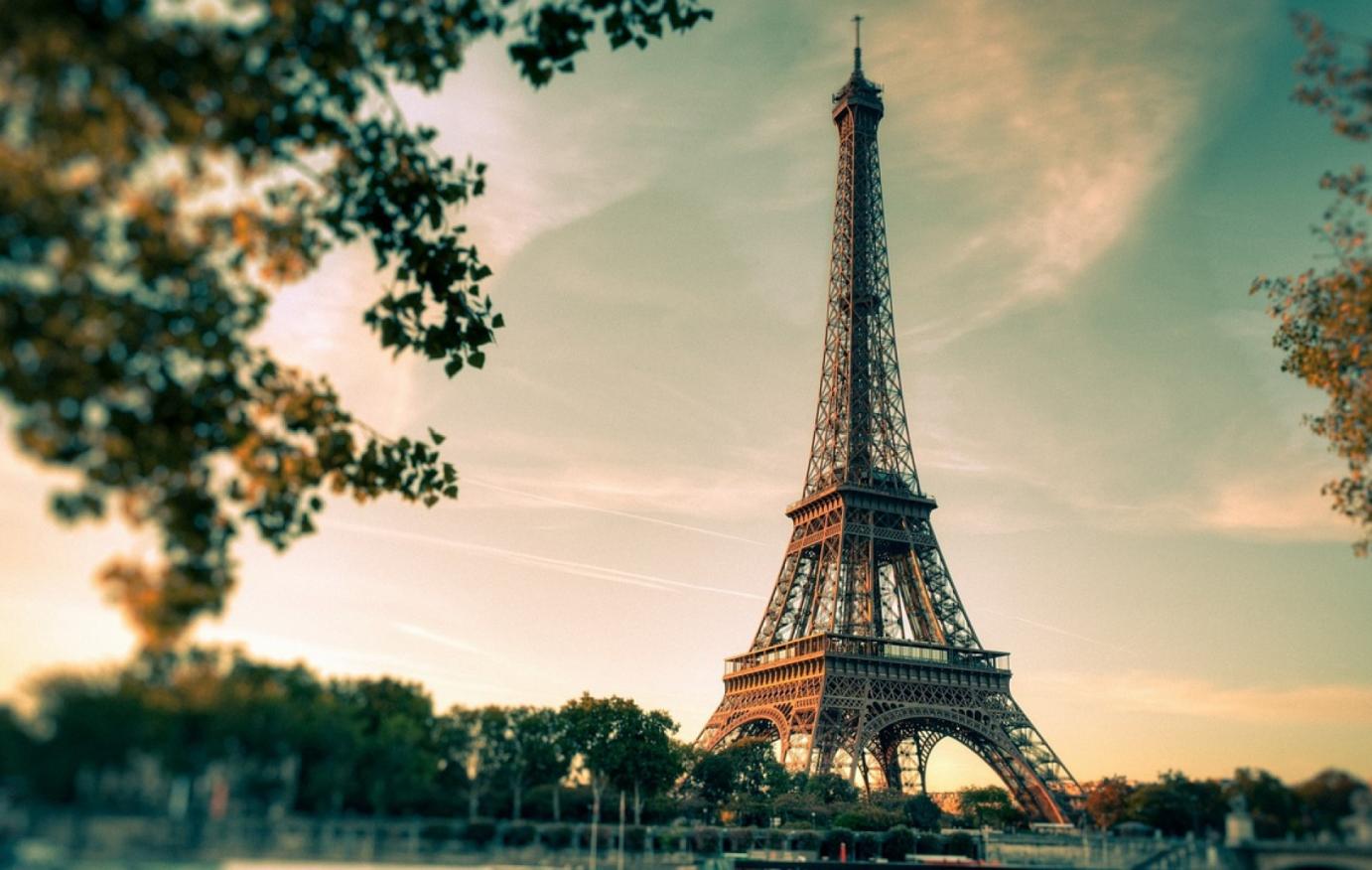 French Beginner 1 (No Experience)
Languages, Education and Humanities
Applications closed
Mode of Study
Evening
Start Date
13th Sep 2022, 10 weeks
Location
City Campus
Cost
£ 135
Overview
If you're looking to learn French in a fun and friendly atmosphere, then this course is for you.
Some benefits of learning a new language include:
Improving your employment prospects.
Making travel easy and more interesting.
Helping you understand the world a bit better.
This course is aimed at absolute beginners but it is also suitable for those with very limited knowledge of the language or those who studied the French language some time ago.
What you study
You'll study:
Talking about yourself.
Talking about work.
Talking about leisure.
Talking about other everyday topics.
Cultural Issues.
Mode of Study:




Evening

Evening and Weekends

Evening

Start Date:




13th Sep 2022, 10 weeks

Location:




City Campus

Cost:




£ 135