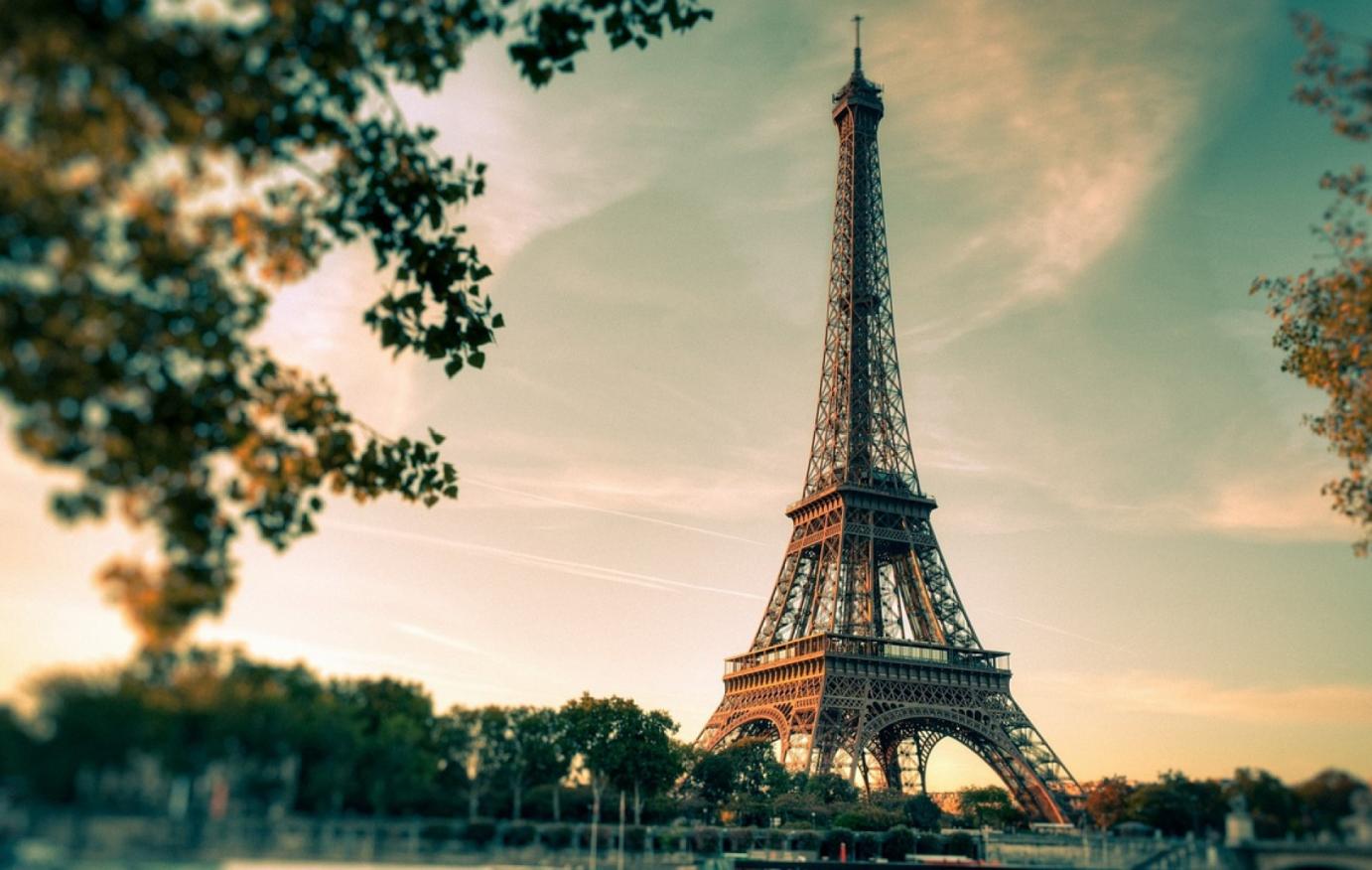 French Beginner 3 (After 20 Weeks Teaching)
Languages, Education and Humanities
Mode of Study
Evening
Start Date
28th Feb 2023, 10 weeks
Day(s):
Tuesday
Time:
18:00 - 21:00
Location
City Campus
Cost
£ 135
Overview
This is a follow up to our Beginners 2 class offered in the third block, it is a great opportunity to further enhance your language skills in a fun, friendly and relaxed atmosphere.
The course is suitable for students with basic previous experience of the French language looking to build on their knowledge.
The classes are lively and will concentrate on the four skills (vocabulary consolidation and grammar points reviewed as appropriate) with a particular emphasis on speaking practice which is supplemented with up to date resources.
Cultural elements of the countries where the language is spoken will also be taught in class.
Entry requirements
Minimum entry requirements
This course is primarily aimed at students who attended our French Beginners 2 class or who have studied for approximately 60 hours.
However, we would welcome any students who have some linguistic experience of the language.
What you study
You'll have the opportunity to revise and consolidate the basic skills acquired previously and study other topics. Topics to be covered will be agreed with the Lecturer.
Teaching
How the course is taught
Various methods are used to teach with an emphasis on speaking and listening.
Assessment methods
This is a leisure course and there will not be a final assessment however you will take part in role plays and other assessments as appropriate throughout the class.
Additional Information
Materials
Palgrave Language book 3rd Edition. Alternatively, the Lecturer will advise you of a suitable book to study.
Mode of Study:




Evening

Evening and Weekends

Evening

Start Date:




28th Feb 2023, 10 weeks

Day(s):

Tuesday

Time:

18:00

-

21:00

Location:




City Campus

Cost:




£ 135