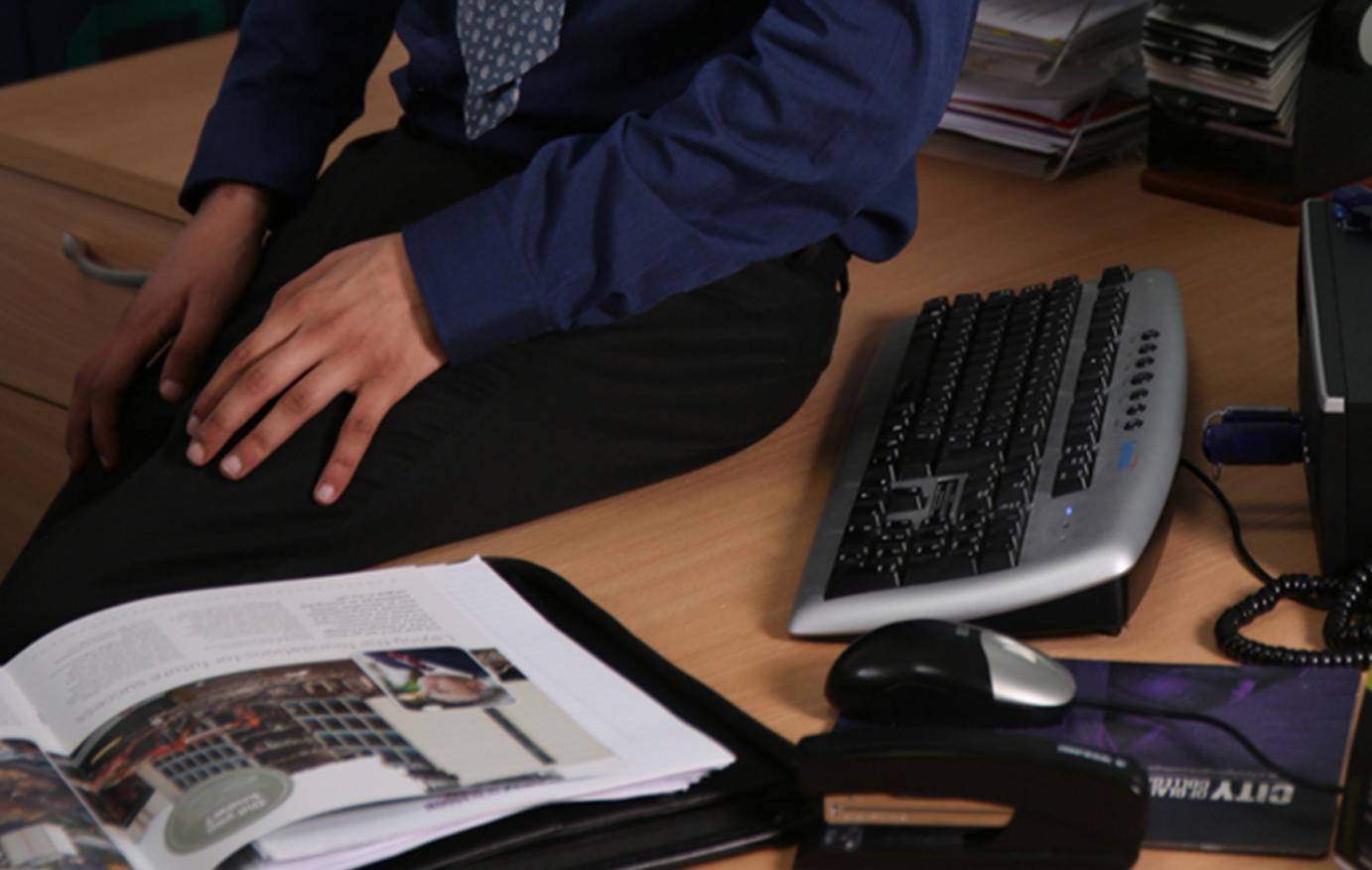 Financial Services HNC
(SCQF level 7)
Accounting, Faculty of Business
Applications closed
Mode of Study
Full-time
Start Date
27th Aug 2018, 1 year
27th Aug 2018, 1 year
Location
City Campus
Applications from International Students Welcome
Overview
This HNC is designed to provide you with the key competencies required by anyone entering the Financial Services Industry as a trainee, or at a technical level, or for anyone already working in such a position but wishing to lay the foundation of a professional career. Further details of the topics covered is provided in the section "what you study" below.
The aims of the HNC are to:
Develop a range of vocational skills specific to the financial services industry, in relation to product and service knowledge, and an understanding of the role of its providers.

Preparing you for employment in the Financial Services Industry at clerical, sales or administration levels.

Developing a broad-based range of vocational skills in relation to, for example, communications, customer service, and the use of information technology.
You'll be assessed throughout this course with the assessments taking the form of practical assessments, assignment and case studies. You'll also undertake a Graded Unit project, which is designed to assess your ability to integrate the knowledge and skills gained through the mandatory units.
City of Glasgow College has strong links with Financial Services organisations, which provide industry visits and guest speakers to add value to the academic content of the course.
Throughout the course you'll undertake a programme of guidance activities designed to help you make the most of your qualification and college experience.
You'll be required to attend college on 4 days every week from 9 am to 5 pm for one academic year.
The course is placed on the Scottish Credit Qualifications Framework at Level 7. For more information on the framework visit: www.scqf.org.uk/the-framework/.
Entry requirements
Minimum entry requirements
One Higher at Grade C or above in a relevant* subject; OR
Three National 5 qualifications at Grade A in relevant* subjects; OR
National Qualification at SCQF level 5 or 6 in relevant* subjects; OR
NPA in Financial Services and/or successful completion of Year 1 Foundation Apprenticeship in Financial Services
Other equivalent qualifications or experience, where verifiable evidence has been provided such as qualification certificates or employer references.
* relevant subjects cannot include any from the following list: Art and Design, Design and Manufacture, Drama, Graphic Communications, Health and Food Technology, Languages, Music, Media, Photography and Physical Education.
Additional selection requirements
You'll be invited to attend a compulsory interview.
The interview will begin with a 30 minute presentation from the faculty about the course and the college to all attendees. This will be followed by a 10 minute one to one discussion on your application form and your suitability for the course. You'll be given the opportunity to ask questions. You must bring a copy of qualification certificates.
The interview dates are:
Thursday 19th April 2018 at 4pm
Thursday 7th June 2018 at 4pm
What you study
The mandatory units are:
Financial Sector: An Introduction.

Creating a Culture of Customer Care.

Information Technology: Applications Software 1.

Business Communication.

Managing People and Organisations.

Personal Financial Services.

Financial Services: Graded Unit 1.
Other units full-time students will study to bring their total credits up to 15 are:
Mathematics for Business.

Business Accounting.

Business Law.

Economic issues.

Marketing.
After the course
Careers
The course is for those wishing to work in an administrative, sales, customer support or technical support role within the Finance Industry.

There are various employment opportunities, including working in: banking, building societies, pension funds, investment companies, insurance, unit trusts, stock market operations, life and pensions, asset management and intermediation.
Continuing Study
Students can progress to HND Financial Services year 2.
Successful completion of HND Financial Services will enable students to apply directly to year 3 of some university courses in Finance, such as BA Finance, Investment and Risk at Glasgow Caledonian University.
If you intend to progress to a degree course or apply for professional bodies' exemptions, you are advised to liaise directly with the university/professional body concerned.
Continuing study
Successful students can progress on to:
The most common progression route is to
HND Financial Services or Glasgow Caledonian University
City of Glasgow College are a partner of Glasgow Caledonian University, offering a pathway to Year 3 in BA Finance, Investment and Risk. Students may have the opportunity to apply for this programme if spaces become available throughout the session.
Teaching
How the course is taught
This course is classroom based and attendance is vital or important content will be missed.
Students will be required to undertake research on a regular basis, in order to apply theoretical concepts to case study examples.
There are opportunities for employer engagement throughout the course.
Assessment methods
This course is designed on the principle of continuous assessment.
Students will be continuously undertaking, working towards or preparing for an assessment.
The assessments are a combination of closed book knowledge based assessments under controlled, timed conditions and project based assessments demonstrating the learners application of knowledge to a particular case study situation.
Mode of Study:




Full-time

Full-time

Start Date:




27th Aug 2018, 1 year

Location:




City Campus

Applications from International Students Welcome