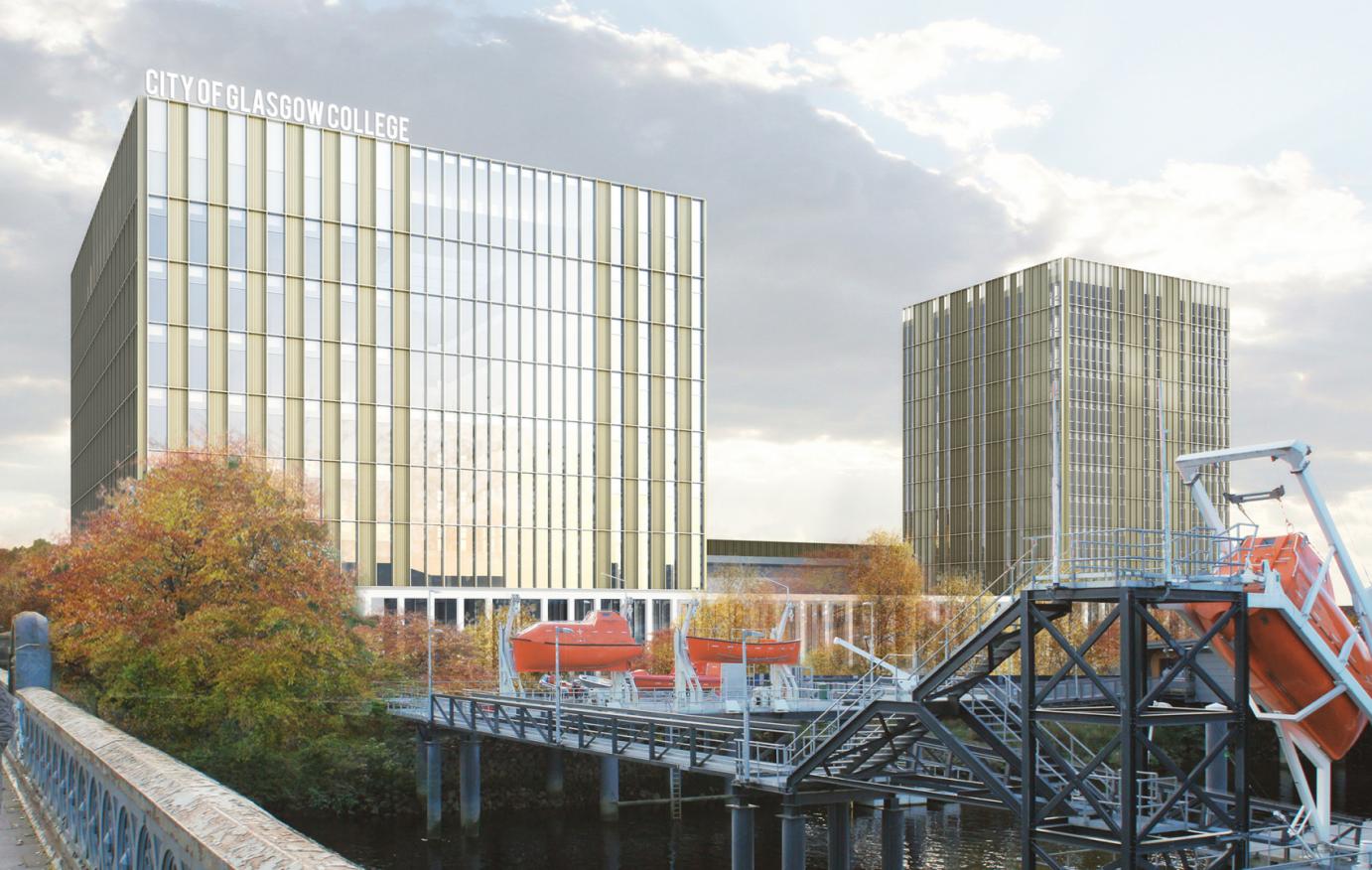 Nautical Science (Blended Learning) HND
(SCQF level 8)
Nautical Studies & Marine Engineering, Nautical and STEM
Applications closed
Mode of Study
Online
Start Date
1st Aug 2021, 41 weeks
Location
Riverside Campus
Cost
£ 263
Overview
Blended learning is a combination of techniques to deliver the same syllabus that you would receive via conventional classroom based methods. You will access study material via the college virtual learning environment.
As each unit of the HND is completed you will sit mock assessments to ensure that learning objectives have been completed. Unit assessments and the HND graded unit exams are undertaken within a college approved facility. On completion of the HND you can continue your studies towards Chief Mate (Unlimited) certification.
Benefits of Blended Learning:
Fit your learning around your work and home life.
Progress at your own pace.
Continue to work as you study.
Save on college accommodation costs.
Full details of the program including detailed costs can be found in our blended learning brochure.
Entry requirements
Minimum entry requirements
SQA HNC Nautical Science (equivalent qualifications may be considered).
12 months qualifying sea time.
An OOW CoC (Unlimited – II/1) from a Flag State from the MCA's approved list.
What you study
You have 36 months to complete the Blended Learning Program.
You may complete the blocks in any order. The units within the block must be completed in the order as shown in the table below.
Block 1 - Graded Unit 2
HR0J 35 - Applied Marine Meteorology (1.5 credits).
HR0H 35 - Management of Bridge Operations (1.5 credits).
HR0F 35 - Marine Passage Planning (1.5 credits).
HT0M 35 - Nautical Science: Graded Unit 2 (1 credit).
Block 2 - Grade Unit 3
HR0L 35 - Ship Stability: Theory and Practical Application (1.5 credits).
HR0N 35 - Shipmasters Law and Business (2 credits).
HR1X 35 - Management of Vessel Operations (2 credits).
HT0N 35 - Nautical Science: Graded Unit 3 (1 credit).
Block 3 - Remaining Units
HR1W 35 - Marine Vessels: Structures and Maintenance (1 credit).
HR0R 35 - Shipboard Management (1 credit).
HT6N 35 - Marine Engineering Systems (1 credit).
D75X 34 - Information Technology: Applications Software 1 (1 credit).
Please note you can only be enrolled on two subjects simultaneously.
After the course
Careers
On successful completion of the HND, students seeking Chief Mate (Unlimited) certification will attend college to undertake the MCA written exam preparation course and MCA Oral exam preparation course as well as NAEST Management and HELM Management short courses.
Mode of Study:




Online

Online

Start Date:




1st Aug 2021, 41 weeks

Location:




Riverside Campus

Cost:




£ 263