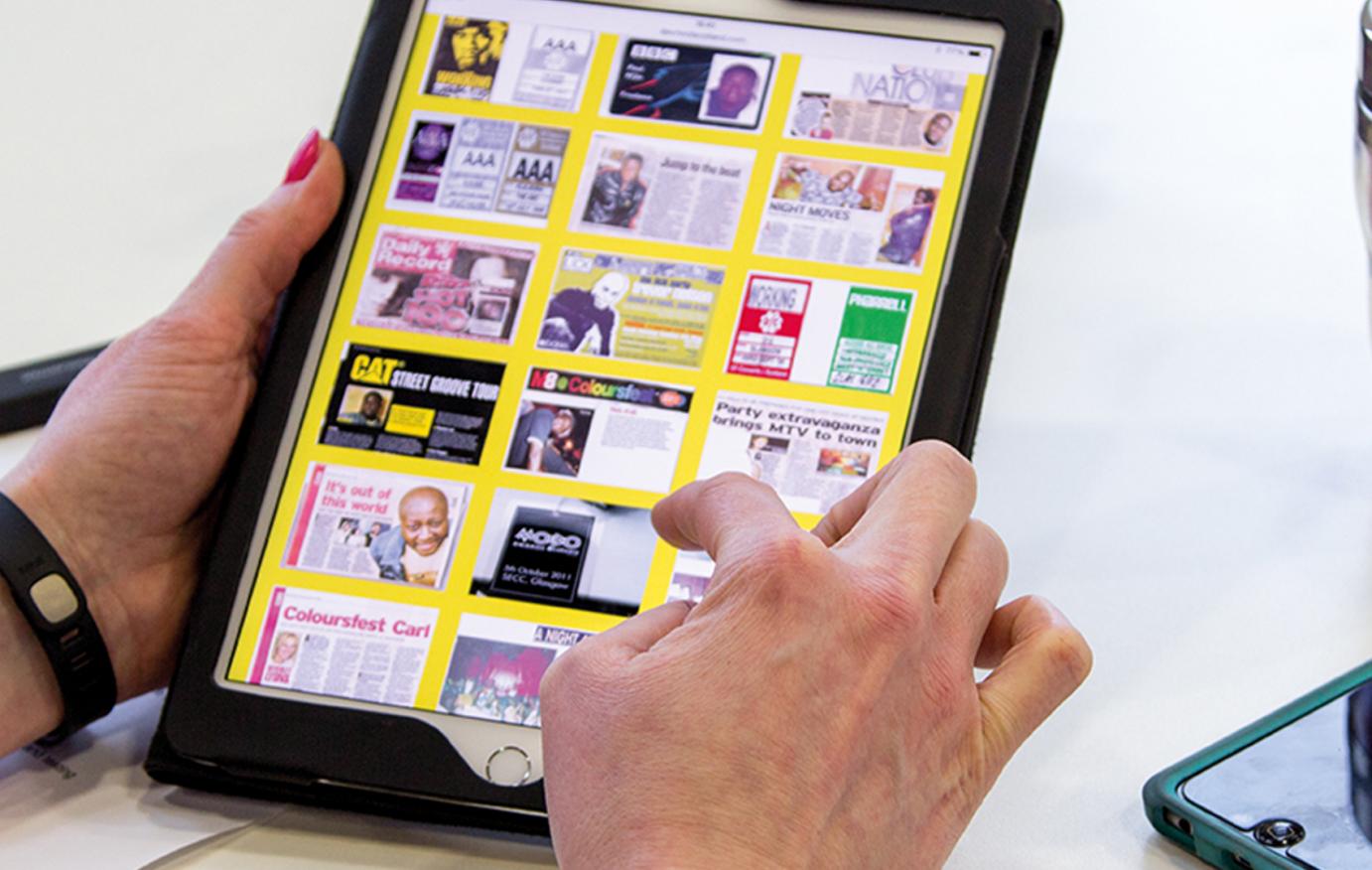 Web Development HND
(SCQF level 8)
Applied Computing & Digital Technologies, Faculty of Business
Applications closed
Mode of Study
Full-time
Start Date
27th Aug 2018, 2 years
27th Aug 2018, 2 years
Location
City Campus
Applications from International Students Welcome
Overview
On this two year course, you'll gain skills to start or advance a career as a web designer/developer. You'll learn to build both static and dynamic websites that deliver content in a variety of formats for computers, smartphones and tablets.
Beginning with the fundamentals of website development, you'll build on a foundation of client-side technologies (HTML5, CSS and web optimisation) through to more advanced study on JavaScript, JavaScript frameworks, PHP/MySQLi and Apache Server.
Year 2 explores these subjects in more detail and introduces development technologies such as C#, API integration, web stacks and JavaScript frameworks such as Angular for application development. You'll learn how to create databases and how to integrate database content to web pages.
The course introduces both client and server side technologies with opportunities to prepare and develop web interfaces and multimedia-rich content utilising a range of Adobe products. The faculty has access to the Adobe suite which can be utilised to produce creative and engaging media content for inclusion within your websites.
This course is designed to prepare you for progression to University or employment as a web developer/ designer at junior level.
The course is placed on the Scottish Credit Qualifications Framework at Level 8. For more information on the framework visit: www.scqf.org.uk/the-framework/.
Entry requirements
Minimum entry requirements
Two Highers at Grade C or above in relevant* subjects AND three National 5 qualifications at Grade C or above including Computing, Graphic Design or Information Systems; OR
National Qualification at SCQF level 5 or 6 in a relevant subject such as Digital Media Computing, Computing: Technical Support or Software Development; OR
Other equivalent qualifications or experience.
*relevant subjects include Computing, Information Systems, Mathematics or Physics.
Additional selection requirements
You'll

be invited for a group and/or individual interview where you'll get the opportunity to find out more about the course and tell us why

you're

interested in this subject area.

It is important that you prepare a personal statement which reflects your desire to study on this course.
What you study
HTML5.
CSS3.
JavaScript.
JavaScript Frameworks such as jQuery and Angular.
Responsive Design.
UI/UX Design.
PHP/MySQLi.
API integration.
C#.
Database creation and integration.
Apache Server.
XML.
Multiplatform web app development.
After the course
Careers
Apply for various job vacancies, such as a junior web developer/designer.
Continuing Study
You'll have the opportunity to progress to the following degree courses at university:
BSc (Hons) Web and Mobile Development at the University of the West of Scotland.
BSc/BSc (Hons) Interactive Media Design at Napier University.
BSc/BSc (Hons) Digital Media at Napier University.
BSc/BSc (Hons) Creative Computing at Napier University.
BEng (Hons) Web Technologies at Napier University.
Teaching
Assessment methods
The course involves both practical and written assessments.
Mode of Study:




Full-time

Full-time

Start Date:




27th Aug 2018, 2 years

Location:




City Campus

Applications from International Students Welcome