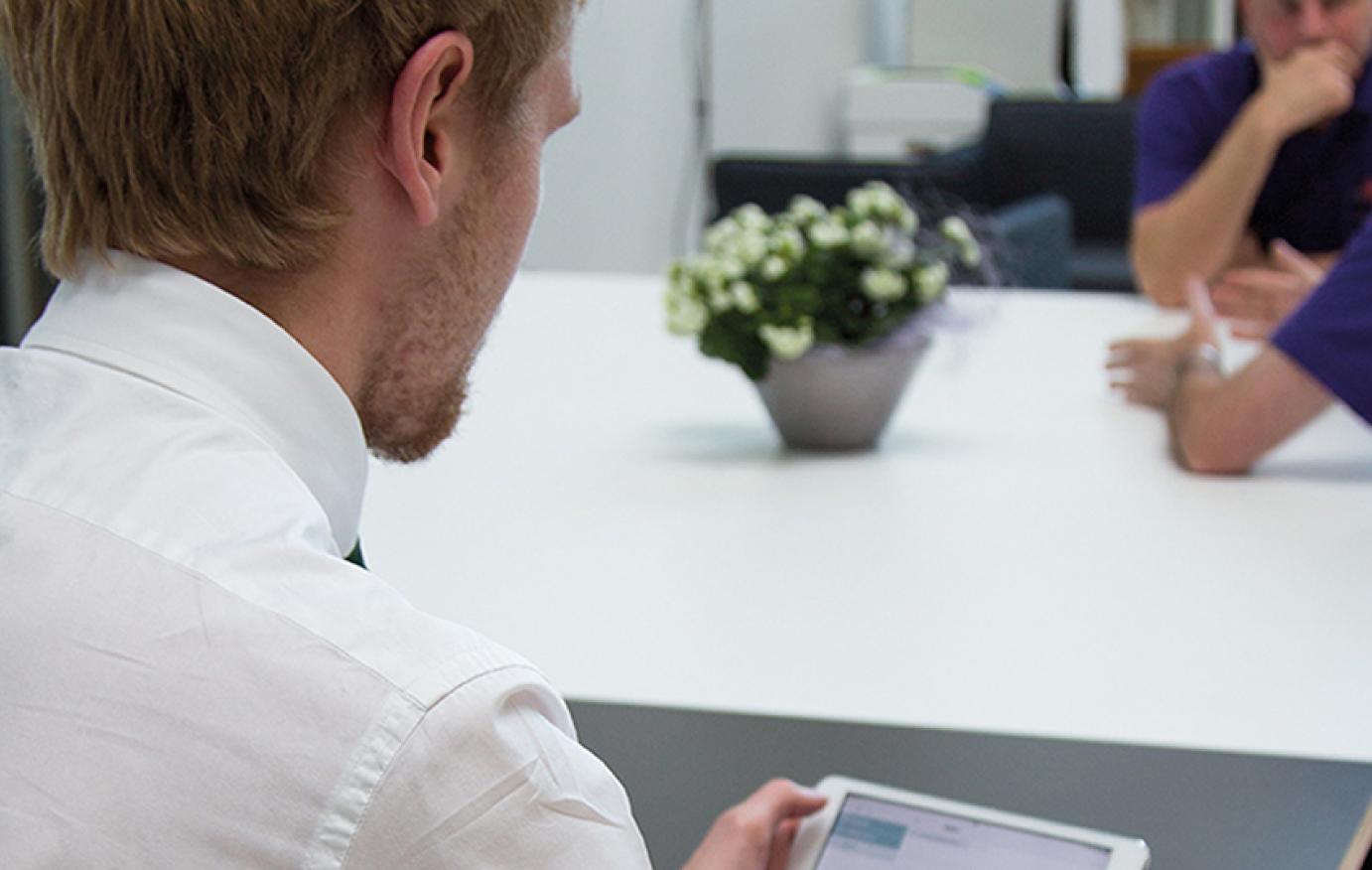 Innovation for Practitioners Introduction to Innovation
(SCQF level 6)
Business & Procurement, Innovation and STEM
Register Your Interest
Mode of Study
Part-time
Start Date
16th Feb 2022,
Location
Riverside Campus
Cost
£ 0
Overview
The Innovation for Practitioners - Introduction to Innovation (ITI) course equips you with the tools, techniques and practices to implement and accelerate innovation, whilst also acknowledging your organisation's capacity to formulate and implement innovative strategies.
The course also helps you understand the interconnectedness of ecosystems that help to define "where to play" to create game-changing opportunities.
Entry requirements
Minimum entry requirements
This one day course is appropriate for those from any industry who want the confidence, motivation and ability to drive and encourage innovation.
What you study
This course will help you:
Create a common vocabulary for innovation and the principles which underpin it.
Recognise your disruptive landscape and understand how different types of innovation can respond to these changes.
Understand how to deploy a systematic "Innovation Process".
Gain access to a toolkit designed to help you; identify need, define a problem, generate ideas and develop suitable business models, prototypes and value propositions.
Other topics covered, include:
Barriers to Innovation.
Innovation Culture.
Digital Transformation.
Measuring Innovation Performance.
Continuing Study
This programme will allow you to progress your career in Innovation. On completion, there are other programmes available from IKE including:-
Certificate of Professionalism in Innovation Practice (CoPI).
Innovation and Strategy for Business Leaders (ISBL).
Innovation for Digital Business Transformation programmes.
Teaching
How the course is taught
This course is delivered live online via Zoom or MS Teams. UK Time applies.
Learning materials will be provided.
Alternative Dates and Times
Days(s)
Time
Dates
Duration
Duration
Course

0:00

-

0:00

27th Oct 2021 - 27th Oct 2021
0 weeks
1 day
View »
Mode of Study:




Part-time

Part-time

Start Date:




16th Feb 2022 , 1 day

Day(s):

Time:

0:00

-

0:00

Location:




Riverside Campus

Cost:




£ 0