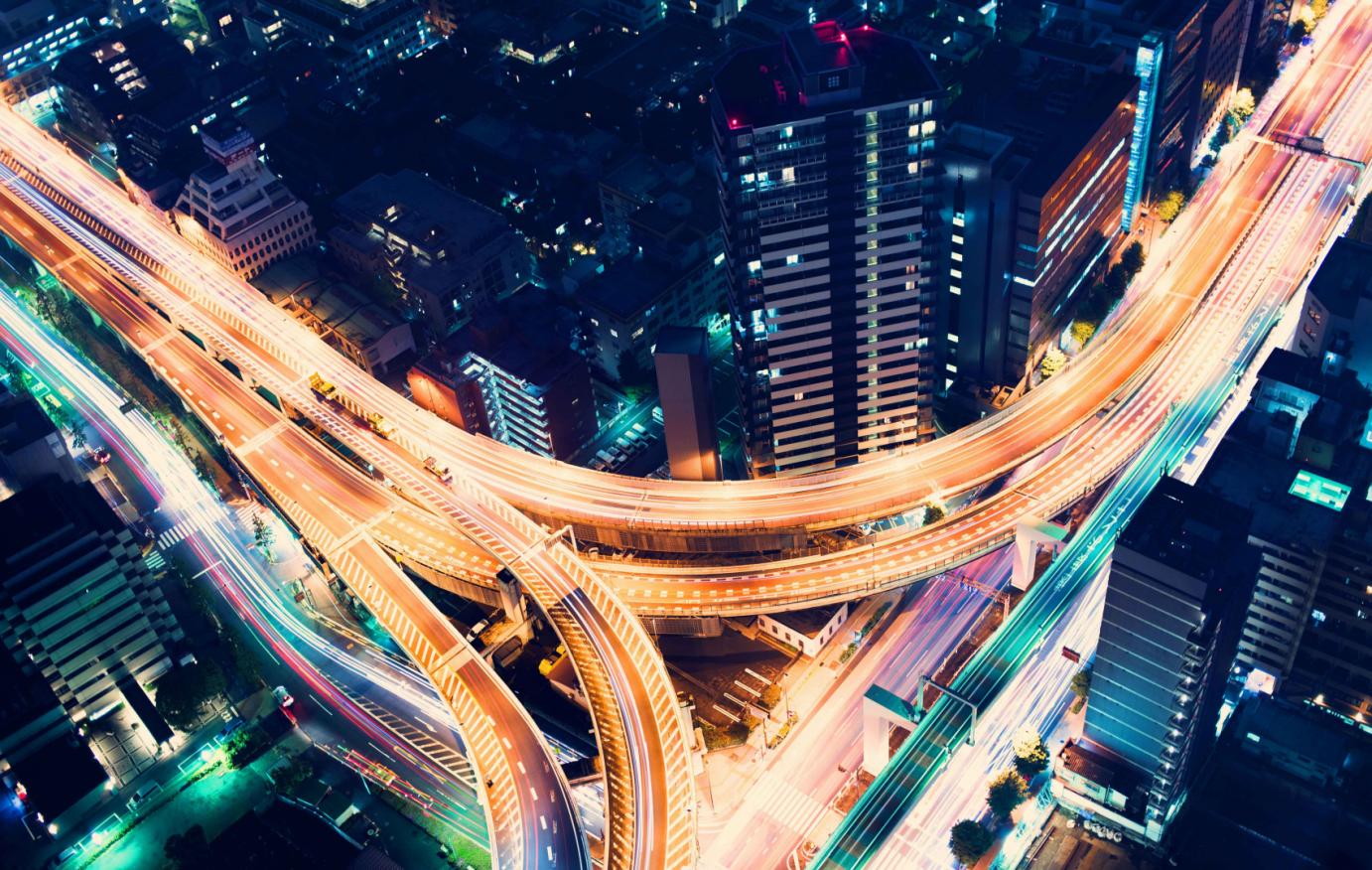 Innovation Strategy for Business Leaders Executive Programme
(SCQF level 4)
Business & Procurement, Corporate Development
Mode of Study
Part-time
Day(s):
Friday
Time:
8:30 - 17:00
Location
City Campus
Cost
£ 495
Overview
This course will inform and shape the design parameters for innovation initiatives to ensure alignment with business strategy. It will support individuals in the leadership, management and governance of innovation within their organisations.
Through the use of tools and techniques, participants will understand how to build and validate a new business model, improve organisational readiness to support innovation and create a sustainable innovation capability to drive performance excellence. The use of creativity as a catalyst for achieving high performing teams and transformational business processes will be addressed. The course will also examine the use of competitive intelligence in enabling effective decision-making to target opportunities and accelerate business model innovation.
Why you should attend
Build innovation into the strategy development process.
Design innovative, go-to-market strategies that drive growth.
Create more value and secure a competitive advantage.
Identify and exploit new markets that are uncontested.
Apply creative strategies to market your business offerings.
Entry requirements
Minimum entry requirements
This one-day course is aimed at Business Leaders who wish to apply innovation more strategically and systematically to improve business performance and ultimately drive growth.
What you study
There are five interconnected pieces that a senior manager will need to embrace in order to lock-in innovation within the organisation to create value and competitive market positioning.
Course Highlights
Aligning innovation with business strategy.
Using tools and techniques such as Business Model Canvas, Design Thinking, Value Proposition and Minimum Viable Offer, Value Disciplines, Value Curve Innovation and Blue Ocean Strategy, Empathy Mapping and Customer Journey to develop and assess business case scenarios.
Exploring the impact of markets and industries forces on developing and sustaining innovation.
Developing effective innovation governance.
Identifying and sponsoring innovation projects.
Assessing innovation competencies and ways to develop innovation talent.
Identifying conditions of high performing cultures to facilitate better innovation.
Establishing key performance indicators for your innovation initiatives.
Business Model Innovation (why)
Assessing the Innovation Index.
Reinventing the business model (the S Curve in different horizons).
Identifying where innovation could happen (Process, Offering, Finance, Delivery).
Business Model Canvas (building the business case) and the go-to-market plan.
Enablement - tools & processes (how)
Decision making and visual thinking.
Design thinking and creativity tools for senior managers.
Clustering and prioritising techniques for new propositions.
Commitment to an Innovation Culture
Active innovation leadership (behaviours and attitudes).
Enabling an intrepraneurial capability.
Creating core competencies around innovation development.
Forming team-X (transformational teams).
Recognising innovation intrinsically and extrinsically.
Enabling knowledge capture and management.
Governance
Governance structures for innovation investment.
Responsibility and accountability of innovation leadership.
Innovation pipeline management.
Propositions & Innovation Portfolio Management
Developing a balanced portfolio (organic or acquisition) using three horizons in relation to goals.
Assessing and shaping the value (created and captured) in relation to innovation investment.
Understanding certainty, timing and risk in the context of innovation portfolio management
Understanding the types of innovation to shape the portfolio in relation to strategic importance.
Cross-cutting themes
Improvement / Diversification
Blue Ocean strategy to identify areas to improve.
Risk
Defining the appetite for risk.
Investment
The relationship between market share and market growth opportunity versus the innovation investment and risk.
Talent
Spotting and developing innovation talent.
Trends
Horizon scanning and trending - FTE Matrix.
Competitive Intelligence.
Customer
Listening - customer focused innovation.
Improving the customer journey to identify where innovation opportunities lie and where the customer touch points are.
Technology and Partners
Planning and optimising collaborative engagement for innovation (e.g. capability partner and delivery partner).
Levering IP and connecting the R&D function.
Teaching
How the course is taught
Learning materials, lunch and refreshments will be provided. Upon completion of the programme, participants will be eligible for a Certificate from the Institute of Innovation & Knowledge Exchange as well as a full membership of the Institute.
Mode of Study:




Part-time

Part-time

Start Date:




6th Mar 2020 ,

Day(s):

Friday

Time:

8:30

-

17:00

Location:




City Campus

Cost:




£ 495