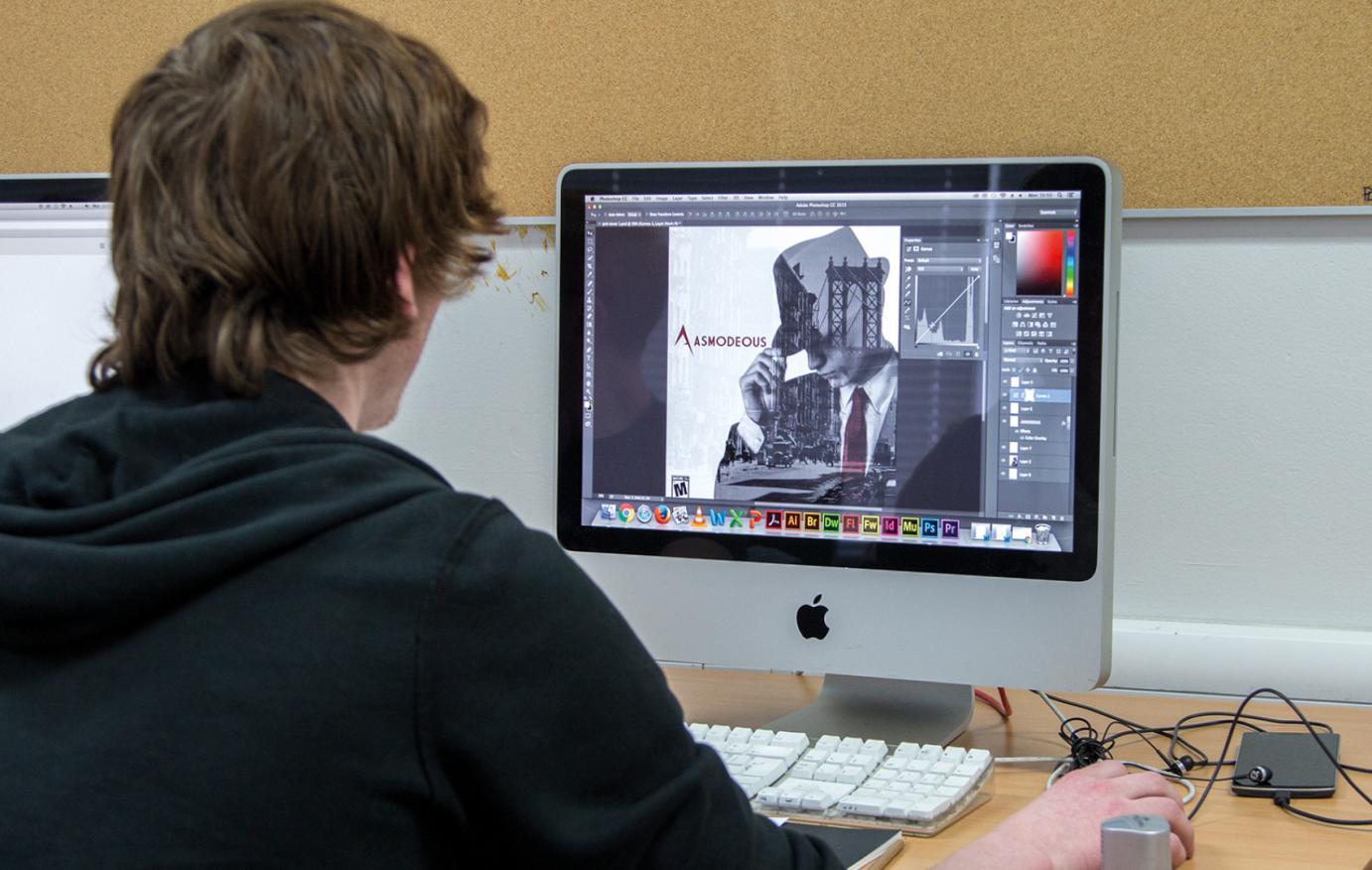 Introduction Creative Photoshop
Design Crafts & Graphic Arts, Creative Industries
Mode of Study
Evening
Start Date
10th Mar 2020, 7 weeks
Day(s):
Tuesday
Time:
18:00 - 21:00
Location
City Campus
Cost
£ 92
Overview
This is a beginner's course for anyone interested in using Photoshop for personal or commercial purposes.
You don't need any formal qualifications or experience for this course but should have some computer skills.
What you study
You'll study:
How to Make Basic Selections.
Using the Painting Tools.
Removing Images from their Background.
Working with Layers.
Blend Modes.
Blend Effects.
Techniques for Image Correction.
Techniques for Photo Retouching.
Mode of Study:




Evening

Evening and Weekends

Evening

Start Date:




10th Mar 2020, 7 weeks

Day(s):

Tuesday

Time:

18:00

-

21:00

Location:




City Campus

Cost:




£ 92