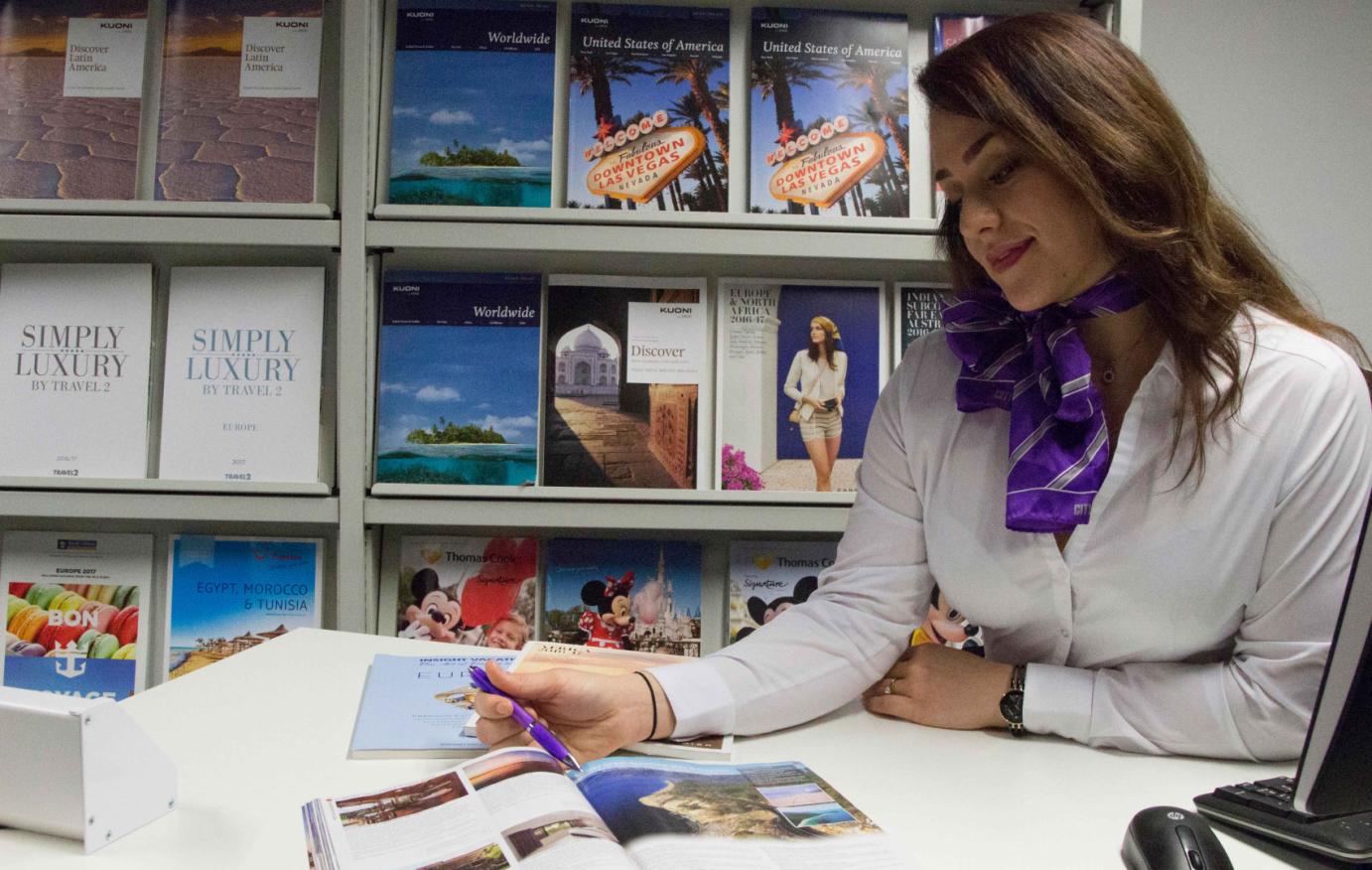 Introduction To Lifestyle Industries NQ
(SCQF level 5)
Food, Events, Hospitality & Tourism, Hospitality and Leisure
Apply Now
Mode of Study
Full-time
Start Date
24th Aug 2020, 1 year
Location
City Campus
Overview
This is an introductory course designed for those who love working with people but are unsure of what to do next. This is a fast-moving and exciting course delivered in short blocks to give you a real flavour of each of the following industries - Sport and Fitness, Hairdressing​, Culinary Arts, Hospitality, Events and Tourism.
This is a great opportunity to gain insight into an area of study within a relatively short period of time. Perfect for those who are unsure on what subject areas to study.
Entry requirements
Minimum entry requirements
Three National 4 qualifications; OR
Other qualifications and experience may be acceptable and all applications will be considered.
Additional selection requirements
You'll be invited for a group and/or individual interview where you can find out more about the course and tell us why you're interested in this subject area.
ESOL entry requirements
Applicants whose first language is not English should have minimum ESOL Intermediate level 2 or equivalent for NC/NQ courses and ESOL Higher for HNC/D courses.
What you study
Sport and Fitness
Planning Fitness for others - Designed to develop knowledge and understanding of the main components of fitness and their relationship to selected exercise activities while planning a specific fitness training programme designed for a participant.
Healthy Eating and wellbeing - You will gain knowledge and understanding of a healthy balanced diet and healthy lifestyle. Investigate the effects caffeine, alcohol and smoking can have on health and wellbeing. Investigate benefits of physical activity and relaxation methods.
Hairdressing
Shampoo Hair - Learning the skill of shampooing hair is one of the initial services learned as a trainee assistant in the salon. This unit will teach you all the skills in shampooing hair including; massage techniques and choosing products based on clients hair and scalp type.
Blow-dry Hair - You will learn the skills required to blow-dry to create movement and shape to a variety of hair lengths. Additionally, learn the different types of tools and products used in hairdressing to create finished looks for clients.
Culinary Arts
Gateaux Finishing Processes - This unit will provide you with the knowledge and skills to make a wide variety of different gateaux products using a range of techniques. You will be taught the basic principles of various gateaux processes as well as developing your practical skills in the various techniques currently in use in industry. Example of what you will make include:
Black forest gateaux
Coffee Gateaux
Mille Feuille
Operational Practical Skills - This unit will enable you to plan work, gather ingredients, identify equipment and integrate practical skills to complete tasks involving work co-ordination in the context of food preparation. Throughout the unit, you will use safe working practices and food produced will be of a commercially acceptable standard. You will select and prepare food for making a dish or dishes that require a minimum of twelve ingredients and at least eighteen processes in their production, this will be carried out in a realistic working environment under supervised conditions.
Hospitality, Events and Tourism
Food & Beverage Service: Counter - This unit will develop team working skills and the skills required for the efficient operation of counter service. It will also allow you to use a range of equipment required for counter service and develop menu knowledge and customer service skills.
Assist with an Event - The unit will help with assisting in the arranging and implementation of an event. The tasks will include the identification of an event, the tasks associated with the organisation of the event and the review and evaluation of the event. This unit is aimed at enabling students to work cooperatively with others in planning, carrying out and reviewing a specified event.
Holiday Planning - Introduces you to a variety of factors that influence the choice of different holiday destinations, in a range of contexts and scales: local, British and abroad, and it also introduces you to the sourcing of holiday information. A practical exercise covering all budgeting and cost considerations will be carried out.
Teaching
How the course is taught
You will study in an interactive and practical learning environment reflecting the professional industries, such as kitchens, bakeries, salons, the gym, sports halls and a travel agency. You will be taught by lecturers who have a wealth of experience and skills in their craft.
Mode of Study:




Full-time

Full-time

Start Date:




24th Aug 2020

End Date:




23rd Dec 2020

Location:




City Campus