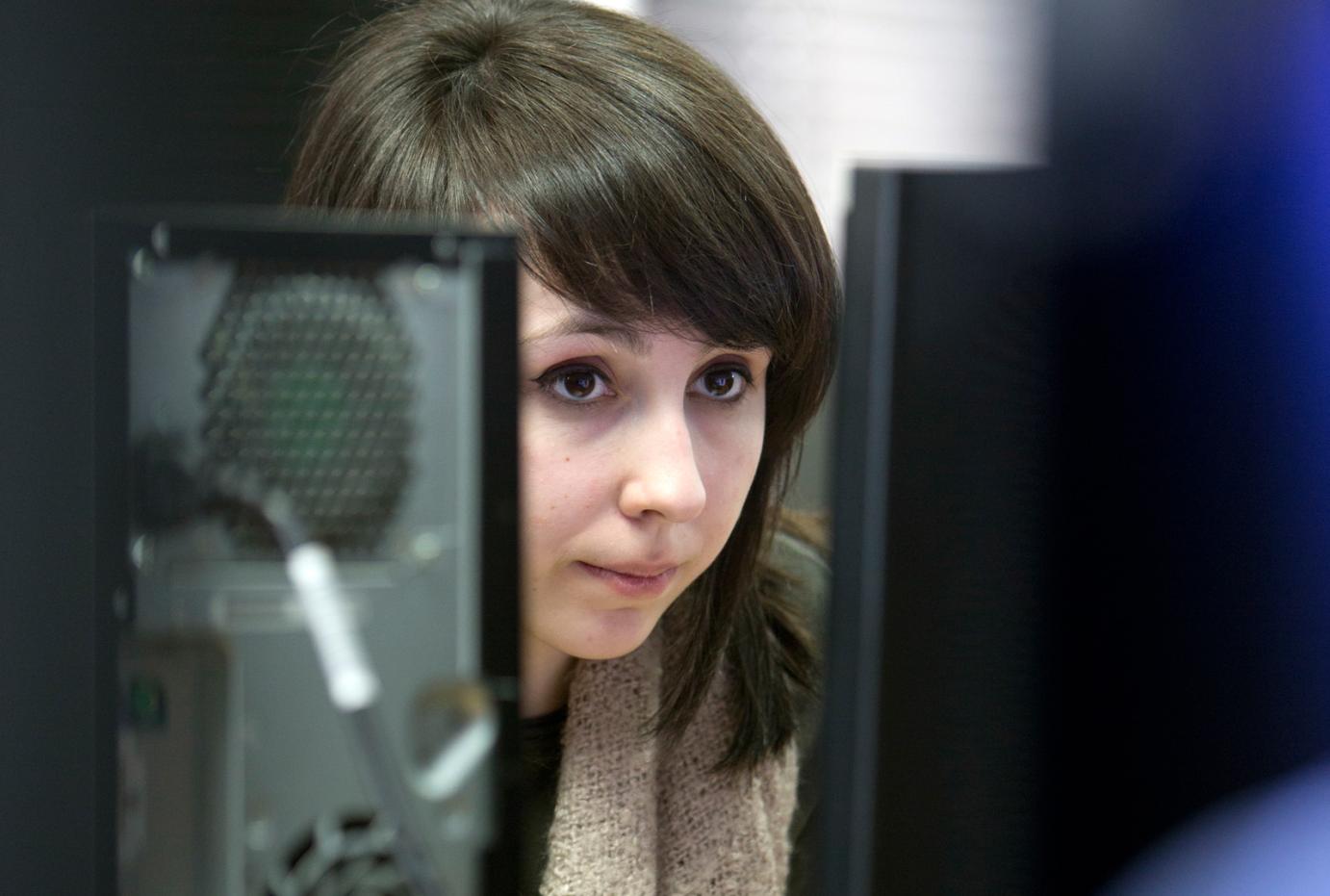 An Introduction to Programming using Java
Applied Computing & Digital Technologies, Nautical and STEM
Mode of Study
Evening
Start Date
16th Mar 2023, 10 weeks
Day(s):
Thursday
Time:
18:00 - 21:00
Location
City Campus
Cost
£ 151
Overview
This course is for anyone interested in learning about software development. You will learn the basics of computer programming using Java.
By working through a number of different projects you will also improve your problem solving ability - which is among the most sought after talents an individual can have. The programming techniques taught differ minimally between different programming languages so you will find it easy to also code in other popular languages such as C# and Visual Basic.
Entry requirements
Minimum entry requirements
There are no entry requirements - people from all backgrounds are welcome.
What you study
The topics covered will include:
Getting input from the user and displaying output.
The various data types that can be used.
The manipulation of data.
Using collections to hold a set of values.
Creating graphical user interfaces using the Swing Java library.
Internally documenting your code.
Extensive use of functions and procedures.
Use of global and local variables.
Parameter passing.
Return types.
After the course
Careers
Knowledge in Java is still among the most desired skills looked for by IT employers. With the growth of mobile technology this demand is only increasing as companies look for Android developers who can write native apps in Java.
Knowing Java (or other similar languages) doesn't just help for employment - it is also necessary for many university or higher education computing programmes. This course would be beneficial whether you are preparing for entry or want additional practice, while already attending one of these programmes.
Teaching
How the course is taught
The course will be practical in nature with a focus on you learning coding as quickly as possible. Smaller tutorials will lead onto larger summative projects. There is supplemental study material made available online meaning you can catch up with any topics at home.
Alternative Dates and Times
Days(s)
Time
Dates
Duration
Duration
Course
Thursday

18:00

-

21:00

13th Mar 2023 - 16th Jun 2023
10 weeks
10 weeks
View »
Mode of Study:




Evening

Evening and Weekends

Evening

Start Date:




16th Mar 2023, 10 weeks

Day(s):

Thursday

Time:

18:00

-

21:00

Location:




City Campus

Cost:




£ 151