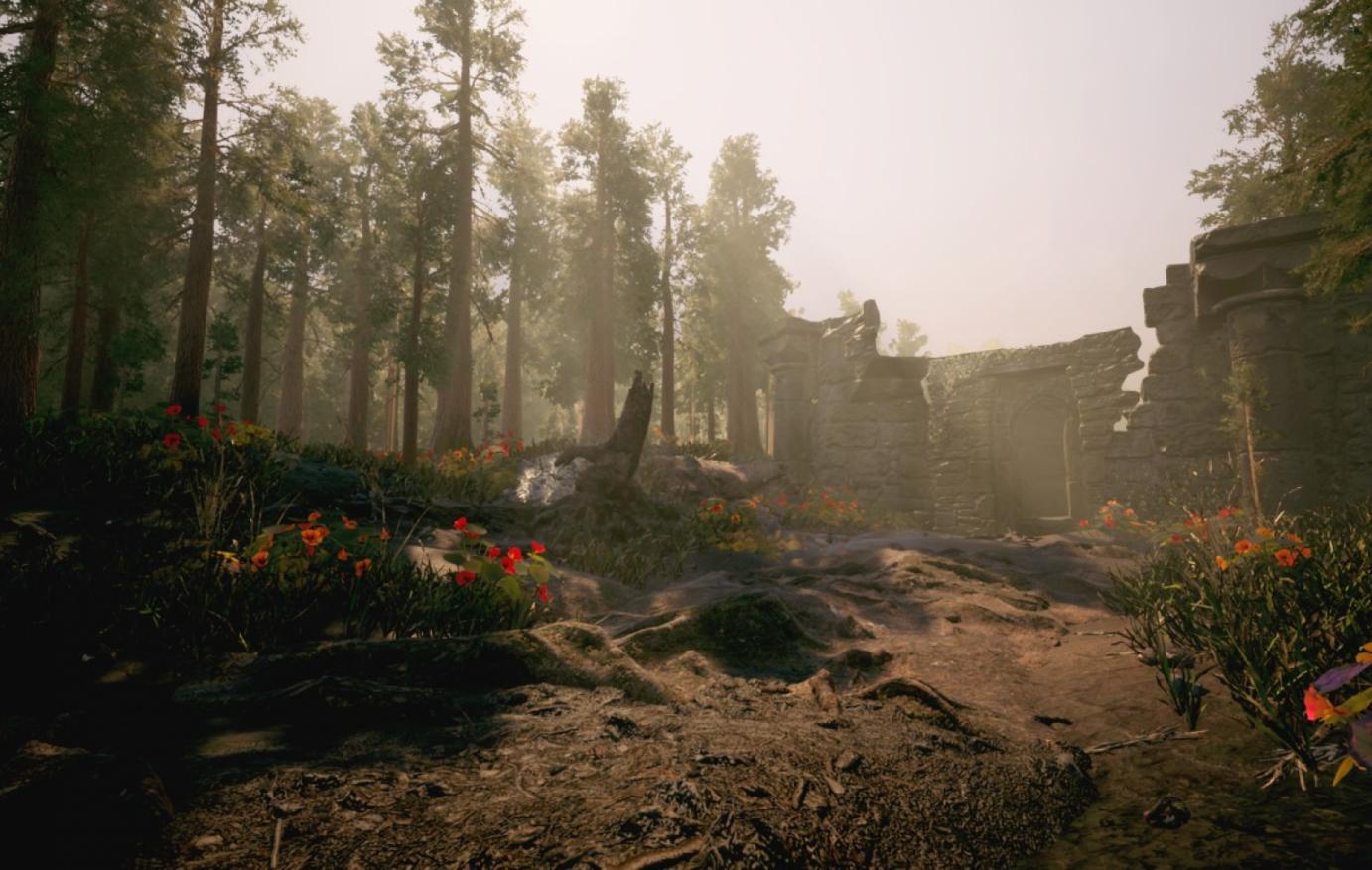 AN INTRODUCTION TO UNREAL ENGINE 4
Applied Computing & Digital Technologies, Creative Industries
Register Your Interest
Mode of Study
Evening
Start Date
10th Mar 2021, 10 weeks
Day(s):
Thursday
Time:
18:00 - 21:00
Location
City Campus
Cost
£ 148
Overview
This beginners course is for anyone interested in computer game design using Unreal Engine 4.
You will learn how to build realistic game levels using Unreal Engine 4 by importing and setting up game assets and characters. You will learn the basics of Unreal engine's visual scripting language and start to build functionality within your very own game world.
This course will be useful to students who plan to enrol on the HND Game Development course and students currently studying HND 3D Animation.
What you study
Introduction to Unreal Engine 4
A brief introduction to Unreal Engine 4, user interface, viewport navigation, asset classes, game modes and default level blueprints, game instance and project saving. Going over Content browser management techniques. Starting with user interface basics by creating a main menu into our game level.
Level design basics
In week 2 we will focus on the basics of level design, composition of level objects and use of orthographic viewports. We will make a start on terrain editing, using height maps and terrain sculpting tools to design a game level for our player to interact with. We will go over simple materials as well as advanced material parameter setting. During this week we will cover foliage blend layers that our materials interact with.
Importing assets
In week 3 we will start to bring our 3D assets into the editor. This week we will include importing assets, setting up basic materials, creating an advanced material instance, setting up level of detail on our imported assets and covering platform specific optimization techniques.
Asset interaction
In week 4 we will cover asset interaction. We will start to look at adding functionality to our assets when our player interacts with it, this will be done in blueprints and will cover asset rigid body collisions, player input, blueprint custom functions, variable basics and real-time asset animation.
Character importing
In week 6 we will set up a character and bring it into the engine. During this class we will cover character rigging conventions for game, Importing skeletal mesh into the editor, setting up a character actor with our imported skeletal mesh, character materials, pawn collisions and setting up both third person and first person cameras. We will add player stats to our player character. These player stats will define the relationship the player has with the game. We will cover adding variables, custom functions, pulling variable data from other blueprints. The students will then design a heads up display to hold the data of our player stats, such as health, mana and score.
Character Animation and re-targeting
Character from the previous class will be assigned animations, during this class we will set up our first animation blueprint insuring an understanding is achieved of parameters being passed from our player character blueprint. We will set up a custom locomotion system to allow our character to realistically move around the game level. Finally in week 6 we will cover animation re-targeting, this will show a procedural way to assign animations to various characters with a similar skeletal rig.
Player Damage
During week 8 we will cover some basic player damage systems that tie in with player stats, set up from previous weeks. We will demonstrate different approaches with consideration to the types of stats affected.
Polishing and Packaging
During the final week of this course we will look at polishing our game, we will cover atmospheric effects, lighting and post processing, real-time and conventional rendering systems for cut scenes. Finally we will cover packaging and testing our project for different platforms.
There will be 2 consolidation weeks that will be used to allow students to not only catch up with the work but also to experiment and expand their levels. During this week we will also introduce importing free marketplace assets from the unreal engine store, to assist in filling out their levels. Week 2 will allow the student's time to perfect their playable characters looks, styles and movement. As an added task during this week we will cover some advanced communication between the player character blueprints and animation blueprints for students who have caught up to this stage of the course.
Alternative Dates and Times
Days(s)
Time
Dates
Duration
Duration
Course
Thursday

18:00

-

21:00

2nd Dec 2020 - 17th Feb 2021
10 weeks
10 weeks
View »
Mode of Study:




Evening

Evening and Weekends

Evening

Start Date:




10th Mar 2021, 10 weeks

Day(s):

Thursday

Time:

18:00

-

21:00

Location:




City Campus

Cost:




£ 148