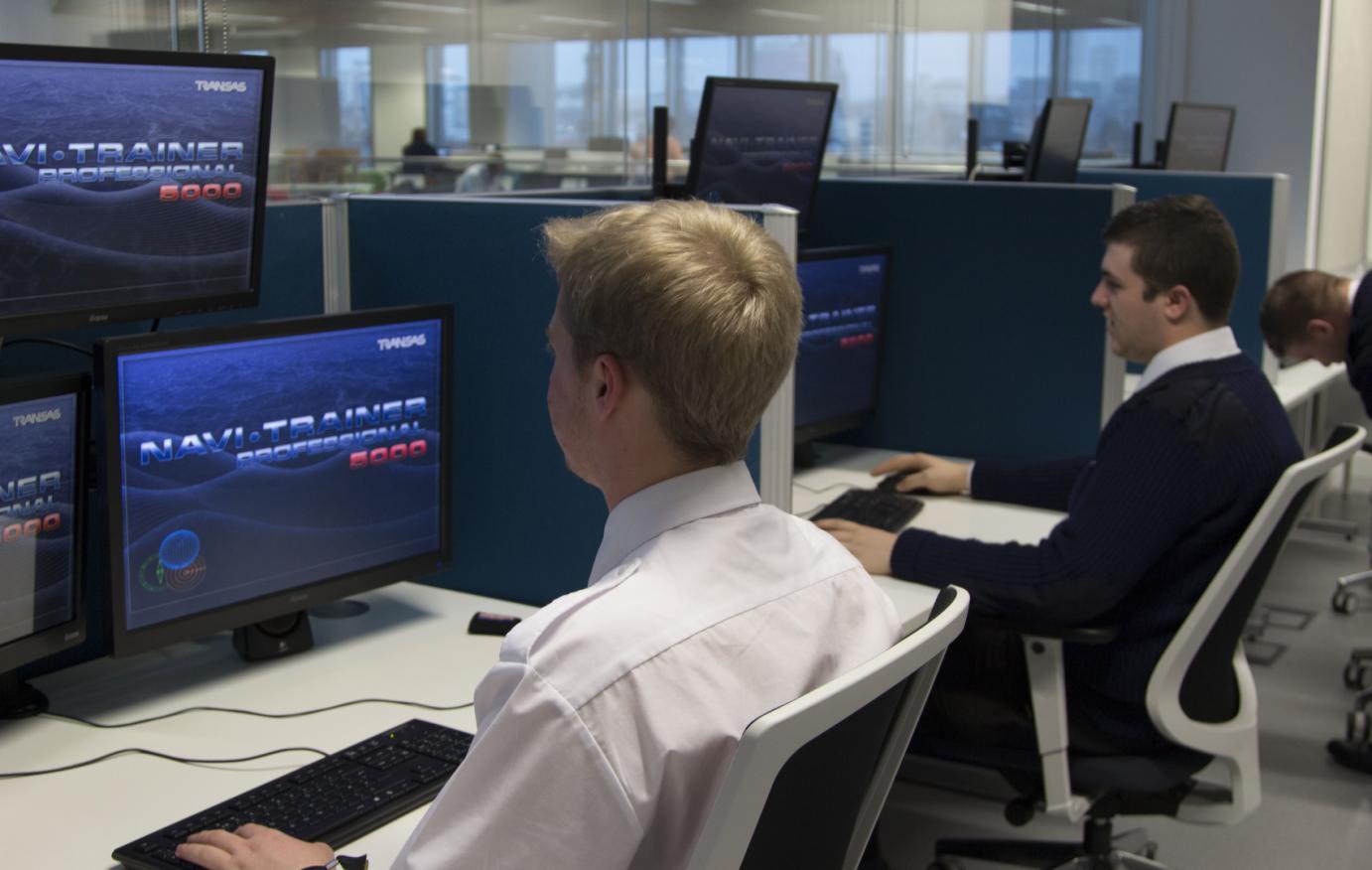 MCA Electronic Chart Display and Information System ECDIS
(SCQF level 6)
Nautical Studies & Marine Engineering, Nautical and STEM
Register Your Interest
Mode of Study
Part-time
Start Date
30th Jul 2019, 1 week
30th Jul 2019,
Day(s):
Time:
0:00 - 0:00
Location
Riverside Campus
Cost
£ 1000
Overview
MCA approved 5-day Generic ECDIS course equips officers with the skills to safely use ECDIS.
The contents of the course are based on IMO model course 1.27.
Dates
The ECDIS course will run on the following dates. To book your place contact us.
29.04.19 - 03.05.19
20.05.19 - 24.05.19
27.05.19 - 31.05.19
03.06.19 - 07.06.19
10.06.19 - 14.06.19
15.07.19 - 19.07.19
Entry requirements
Minimum entry requirements
You'll hold a deck certificate of competency at the operational level, or take this course as part of a planned training program.
Additional selection requirements
You'll be asked to bring proof of identity and sea time at the start of the course.
What you study
You'll study:
Chart Type and Construction.
Hardware and Software Limitations.
Approved and Non-approved Systems.
Settings, Chart Layers, Safety Parameters.
Readme Files.
IHO Data Check.
Position Fixing and Monitoring.
Passage Planning and Checking.
Real Time Simulation Exercises.
After the course
Careers
This course could lead to employment in the Marine Industry.
Continuing Study
Previous students have also studied ECDIS Type Specific Training or Shipboard Safety Officer training.
Mode of Study:




Part-time

Part-time

Start Date:




30th Jul 2019 ,

Day(s):

Time:

0:00

-

0:00

Location:




Riverside Campus

Cost:




£ 1000