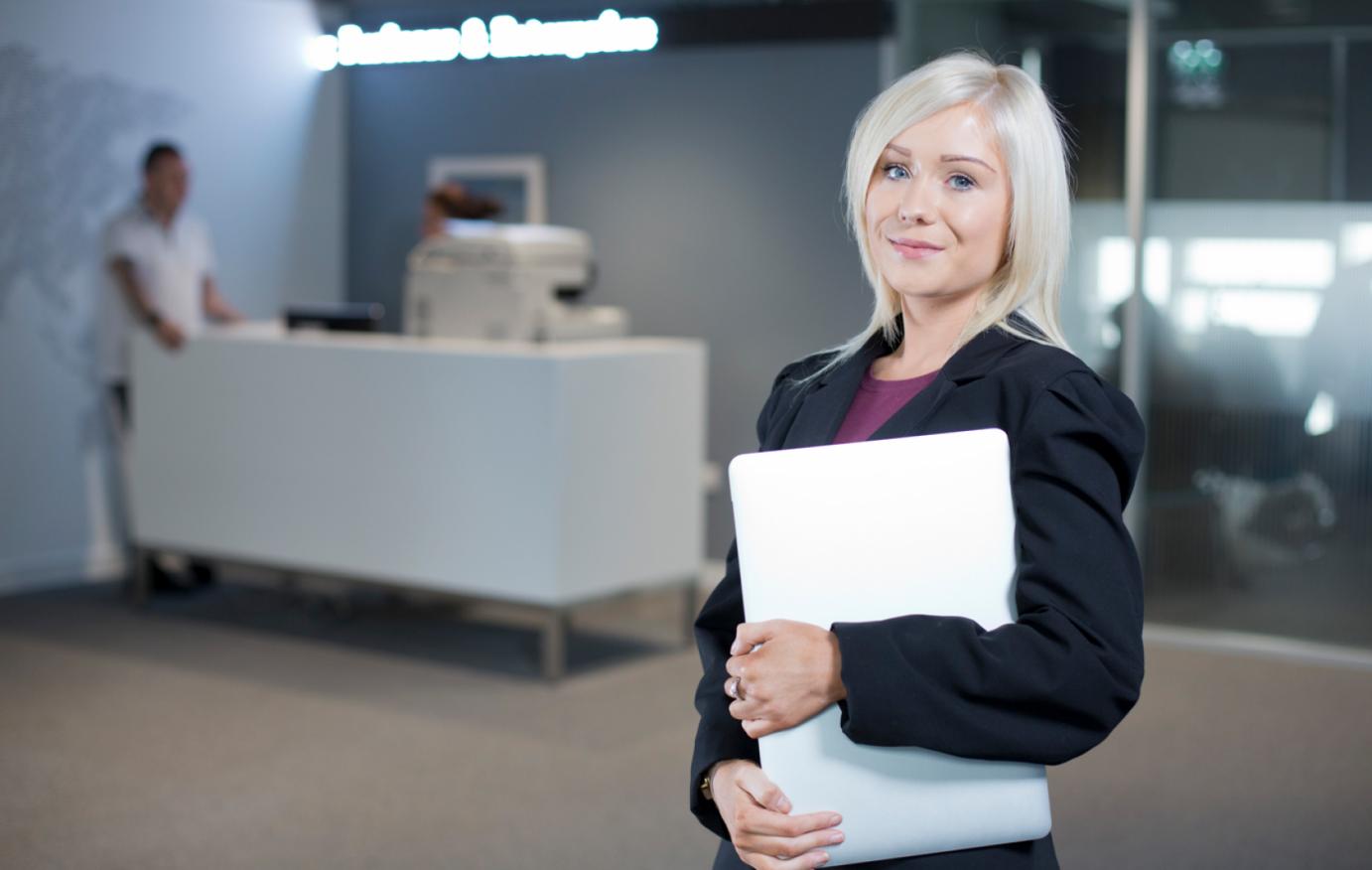 Financial Services NQ
(SCQF level 6)
Accounting, Faculty of Business
Applications closed
Mode of Study
Full-time
Start Date
27th Aug 2018, 1 year
27th Aug 2018, 1 year
Location
City Campus
Applications from International Students Welcome
Overview
This invaluable course introduces you to the wide variety of knowledge and practical skills you'll need to work in Financial Services. The course focuses on understanding the Financial Services sector and the associated regulations, whilst also introducing desirable business skills such as sales, customer service, cash management and IT.
This course is placed on the Scottish Credit Qualifications Framework at Level 5/6. For more information on the framework visit: www.scqf.org.uk/the-framework/.
Entry requirements
Minimum entry requirements
Two National 4 and One National 5 qualification at Grade C or above in relevant* subjects; OR
Other equivalent qualifications or experience, where verifiable evidence has been provided such as qualification certificates or employer references.
*Relevant subjects can include one from the following list: Art and Design, Design and Manufacture, Drama, Graphic Communications, Health and Food Technology, Languages, Music, Media, Photography or Physical Education, ESOL.
Additional selection requirements
You'll be invited to attend a compulsory interview. The interview will begin with a 30 minute presentation from faculty staff about the course and the college to all attendees. This will be followed by a 10 minute one to one discussion on your application form and your suitability for the course. You'll be given the opportunity to ask questions. You must bring a copy of qualification certificates.
The interview dates are:
Wednesday 2nd May 2018 at 4pm.
Wednesday 6th June 2018 at 4pm.
What you study
The units that you will study include:
Financial Services: An Introduction.
Financial Services: Personal Finance Awareness.
The Regulatory Framework.
Communication.
Promoting Positive Customer Relationships.
Lifeskills Maths: Managing Finance and Statistics.
Introduction to Consumer and Investor Protection.
IT Solutions for Administrators.
Economics: Basic Principles.
Recording Cash Transactions.
Numeracy.
Selling Skills.
Promoting a Business.
Handling Wages and Salaries.
Understanding Business.
Developing Skills for Employment.
Teaching
How the course is taught
The course is classroom based so attendance is important to ensure that you are adequately prepared for assessments. You will be encouraged to engage in research and group discussions to explore key concepts. You will apply your knowledge and understanding to case study examples relevant to the Financial Services sector.
Assessment methods
This course is designed on the principle of continuous assessment. Students will be continuously working towards, undertaking or preparing for an assessment for at least one outcome.
The assessments will be a combination of closed booked assessments under controlled and timed conditions, and other practical assessment methods such as presentations.
Mode of Study:




Full-time

Full-time

Start Date:




27th Aug 2018, 1 year

Location:




City Campus

Applications from International Students Welcome