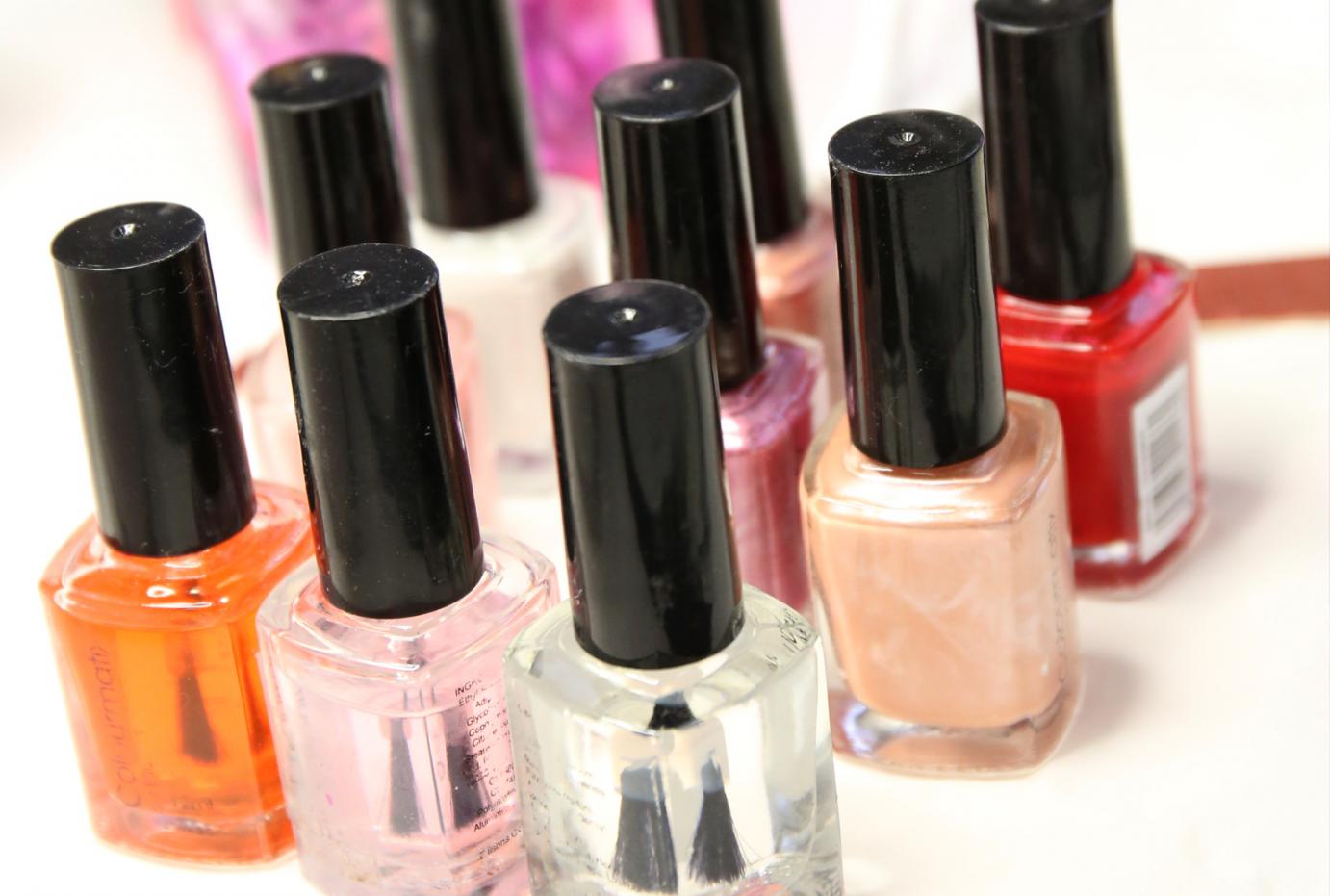 Gel Nails NQ
(SCQF level 6)
Hair & Beauty, Hospitality and Leisure
Applications closed
Mode of Study
Evening
Start Date
3rd Dec 2019, 12 weeks
Location
City Campus
Cost
£ 154
Overview
This course provides the opportunity to develop skills in the application of Gel Nail Extensions and gain a professional qualification. You will learn correct nail preparation, and how to carry out and maintain a set of gel nail extensions. You will also learn about the appropriate aftercare advice, so you can relay this to your clients.
A pink and white gel overlay is applied to natural nail tips to form a perfect gel nail enhancement. This is practiced each week of the course on several nails, building towards the ability to apply a full set.
Over the duration of the course, you will learn to maintain and safely remove a gel enhancement, ensuring the client's nails are in good condition. This is essential for customer satisfaction, and to maximise future business.
Whilst this is an intensely practical course, you will also cover all aspects of theory, including full knowledge of the nail structure you will be working on, contraindications and essential problem-solving/trouble-shooting in the Gel Nail Extension process.
Entry requirements
Minimum entry requirements
A qualification in manicure (minimum SCQF Level 5, or equivalent).
If English is not your first language you will need to provide evidence that you have achieved ESOL Intermediate Level 2 (or equivalent).
What you study
Analysis of nail condition, including nail conditions and contraindications.
Selection of appropriate products to enhance the appearance of the nails.
How to apply, infill and remove gel nail extensions.
Essential Health and Safety legislation.
You should appreciate that the techniques taught on the course require considerable practice, both during class and in your own time, to reach assessment standard.
This course does not cover the application of gel polish.
After the course
Careers
There are opportunities for employment in the nail industry, and for self-employment. Students who successfully complete this course may go on to NQ Acrylic Nails.
Continuing Study
You can go on to study other areas of beauty, including acrylic nail extensions.
Teaching
How the course is taught
Various learning and teaching methods are used, including lecturer presentations and demonstrations, practical application, group work and research activities.
You will be expected to carry out practical work on each other.
Assessment methods
You will complete written and practical assessments:
The written aspect will be in the form of a closed book assessment and completed record cards.
The practical aspect will be a full set application of gel nail extensions, (nail tip with gel overlay), a full set of infills and a full set removal - Please note that you are required to bring a model for all 3 practical assessments.
Practical procedures must be carried out within viable commercial timescales.
You should at least equal your class time with self-study and practice at home.
Additional Information
Materials
You are asked to provide an application brush, (advice will be given at the first class about which to purchase). All other materials will be provided, but you will be offered the opportunity to purchase a College-recommended kit.
Dress code
You should wear a therapy uniform when carrying out treatments. A professional tunic and trousers are recommended.
Mode of Study:




Evening

Evening and Weekends

Start Date:




3rd Dec 2019, 12 weeks

Location:




City Campus

Cost:




£ 154