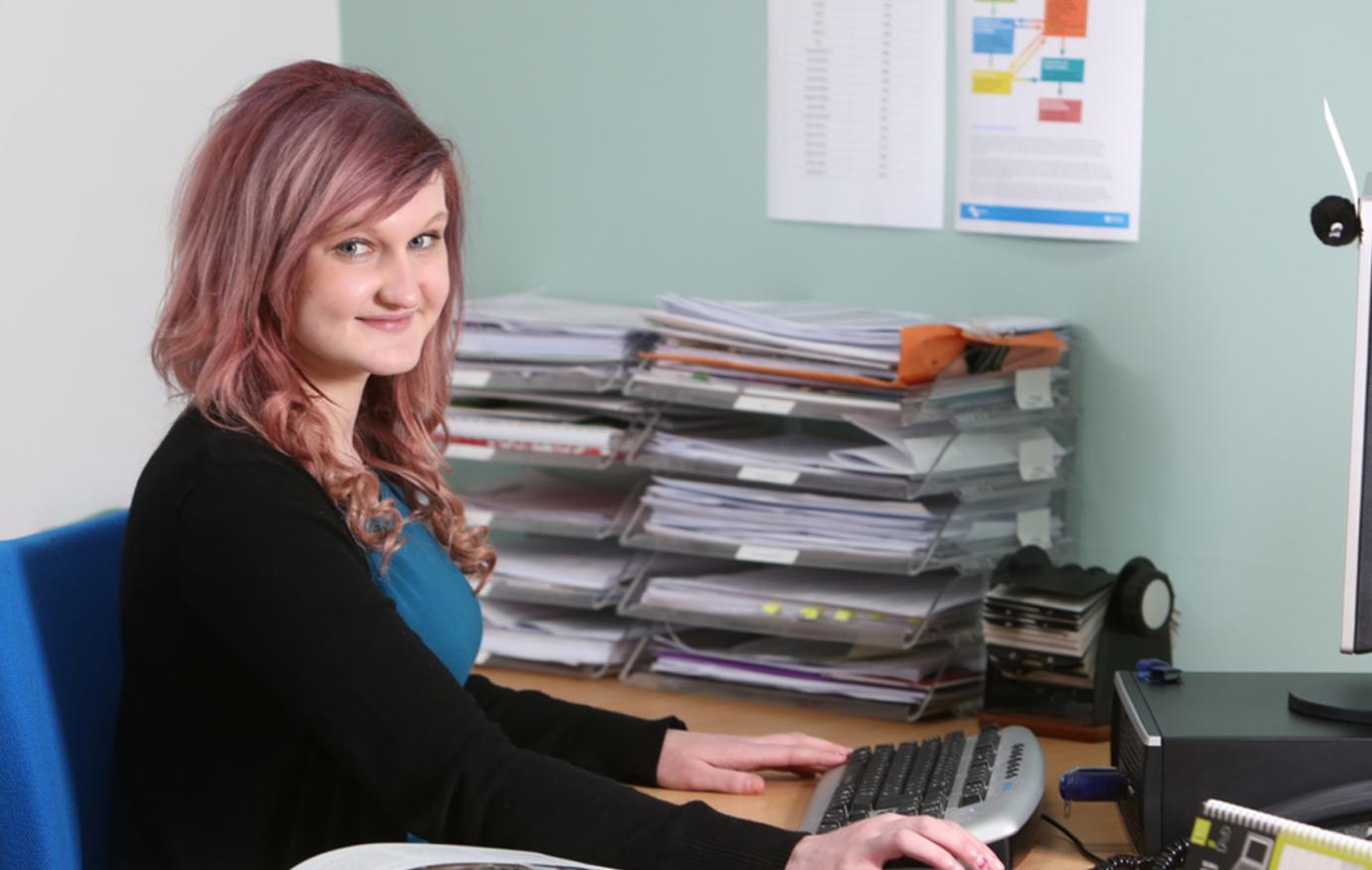 Transitions Programme NQ
(SCQF level 3)
Adult Learning and Supported Programmes, Education and Humanities
Applications closed
Mode of Study
Full-time
Start Date
30th Aug 2021, 1 year
Location
City Campus
Overview
This course is designed for students with Asperger's Syndrome who require some support in making a successful transition to Further Education.
This course varies slightly from year to year as we respond to student needs. We try to find a balance of subjects that you want to learn and those that you need to learn in order to succeed in an adult learning environment.
A key part of the course is regular 1:1 guidance to ensure you are on track, and this ensures that we take a proactive approach to help students manage their next transition – usually to Mainstream programmes at NC or HN.
You can have up to two years on Transition, but progression is not automatic and depends on progress made.
Please note that this is not a purely academic course. Students who wish to focus on academic qualifications only should not apply.
This course is placed on the Scottish Credit Qualifications Framework at Level 3. For more information on the framework visit: www.scqf.org.uk/the-framework/.
Entry requirements
Minimum entry requirements
Aware of own diagnosis.
National 3 English and Numeracy.
Able to travel independently.
Additional selection requirements
Selection is based on meeting entry criteria, performance at interview and references.
1:1 interview by appointment. Telephone interviews are not an option for this programme.
Parents and Carers will be invited to join the discussion after the 1:1 with you is complete.
As students with Asperger's Syndrome have difficulties with the traditional interview process, we keep things informal but structured. We don't judge on the basis of traditional communication skills but on the content of what is communicated.
However, you should bear in mind that this is a competitive selection process and prepare accordingly.
ESOL entry requirements
Applicants whose first language is not English should have minimum ESOL Intermediate level 2 or equivalent for NC/NQ courses and ESOL Higher for HNC/D courses.
What you study
Core subjects may include:
Personal Development Awards.
Geography and Outdoor Education.
Film & Media.
Social Sciences.
Core Skills.
Employability.
Hospitality.
Horticulture.
After the course
Careers
Employment, Modern Apprenticeship or Volunteering.
Continuing Study
Mainstream Programmes at NQ/HN.
Teaching
How the course is taught
Timetabled classes Wednesday afternoon, Thursday and Friday for 12 students. There is a combination of group and individual work, theory and practice. Work-based learning takes place in a practical setting. Where applicable, students may use MyCity VLE to access coursework and submit assignments.
Social and Communication skills teaching is embedded in all classes. Visits, guest speakers and self-directed study are also included to link what students are learning to real-life situations.
Mode of Study:




Full-time

Full-time

Start Date:




30th Aug 2021, 1 year

Location:




City Campus