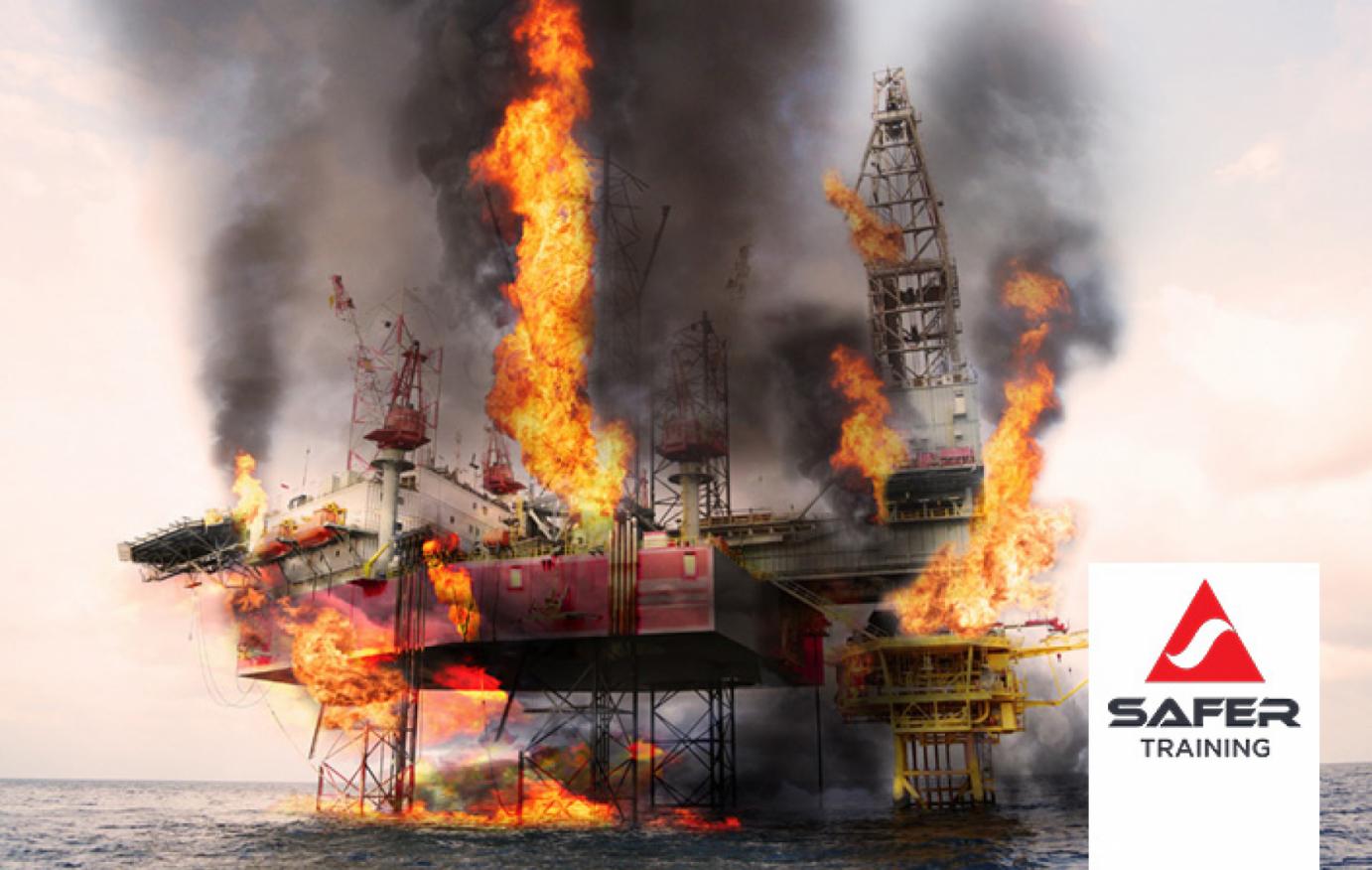 OPITO Major Emergency Management Initial Response (MEMIR)
(SCQF level 6)
Nautical Studies & Marine Engineering, Nautical and STEM
Mode of Study
Part-time
Day(s):
Time:
9:00 - 17:00
Location
Riverside Campus
Cost
£ 2350
Overview
The OPITO Major Emergency Management Initial Response (MEMIR) training and competence programme is aimed at personnel who are progressing into the role of the Emergency Response Manager or are designated as being in charge of, are members of or provide support to an Emergency Management Team in an emergency.
The aims and objectives of the MEMIR Training is to equip personnel as the first stage of development with formal training in command, control, communications and stress-related factors in the management of major emergencies in a simulated environment so that delegates are able to:
Understand the key factors of preparing for, responding to, and maintaining control throughout the development or escalation of an emergency situation.
Learn how to manage communication, emergency-related information and put into place predetermined plans at the point when the emergency alarm has been raised, to the point when the Emergency Manager is assured that the emergency is over.
Understand how stress can impact on individuals and team performance during emergencies.
Have the opportunity to role-play as the Emergency Manager in a minimum of two specific types of emergency scenarios.
Delegates will receive an OPITO Approved Major Emergency Management Initial Response certificate and an appraisal report, which will be issued on completion of the course.
Course Dates and Bookings
This is a five-day course and will run Monday to Friday.
2019​
3rd - 7th Jun
17th - 21st Jun
1st - 5th Jul
15th - 19th Jul
29th Jul - 2nd Aug
12th - 16th Aug
26th - 30th Aug
9th - 13th Sep
23rd - 27th Sep
If these dates are not suitable please contact us and we will try and accommodate company requests.
Contact us on marine@cityofglasgowcollege.ac.uk or call us on 0141 375 5572 for course dates and costs or to book your place.
What you study
The training course consists of the following modules and elements:
Module 1 Theory of Major Emergency Management
1.1 Major Emergencies.
1.2 The Emergency Manager.
1.3 The Emergency Command Centre Facilities and Information Management.
1.4 Pre-planning and Maintaining a State of Readiness.
1.5 Dealing with Stress.
Module 2 Practical Elements of Major Emergency Management
2.1 Assessing the Situation.
2.2 Taking Effective Action.
2.3 Maintaining Communications.
2.4 Delegating Authority.
2.5 Managing Self and Team.
To successfully complete this training, delegates will be able to practice:
Review, manage and assess the information available in an emergency situation in a timely manner.
Establish priorities and take effective action.
Implement predetermined emergency plans and procedures in the context of the current emergency.
Efficiently communicate information and instructions.
Communicate effectively with all appropriate external agencies.
Monitor and control resources.
Evaluate progress and communicate changes in plans and priorities.
Effectively delegate authority and manage individuals and teams.
Recognise and deal with stress in themselves and others.
Mode of Study:




Part-time

Part-time

Start Date:




TBC

Day(s):

Time:

9:00

-

17:00

Location:




Riverside Campus

Cost:




£ 2350