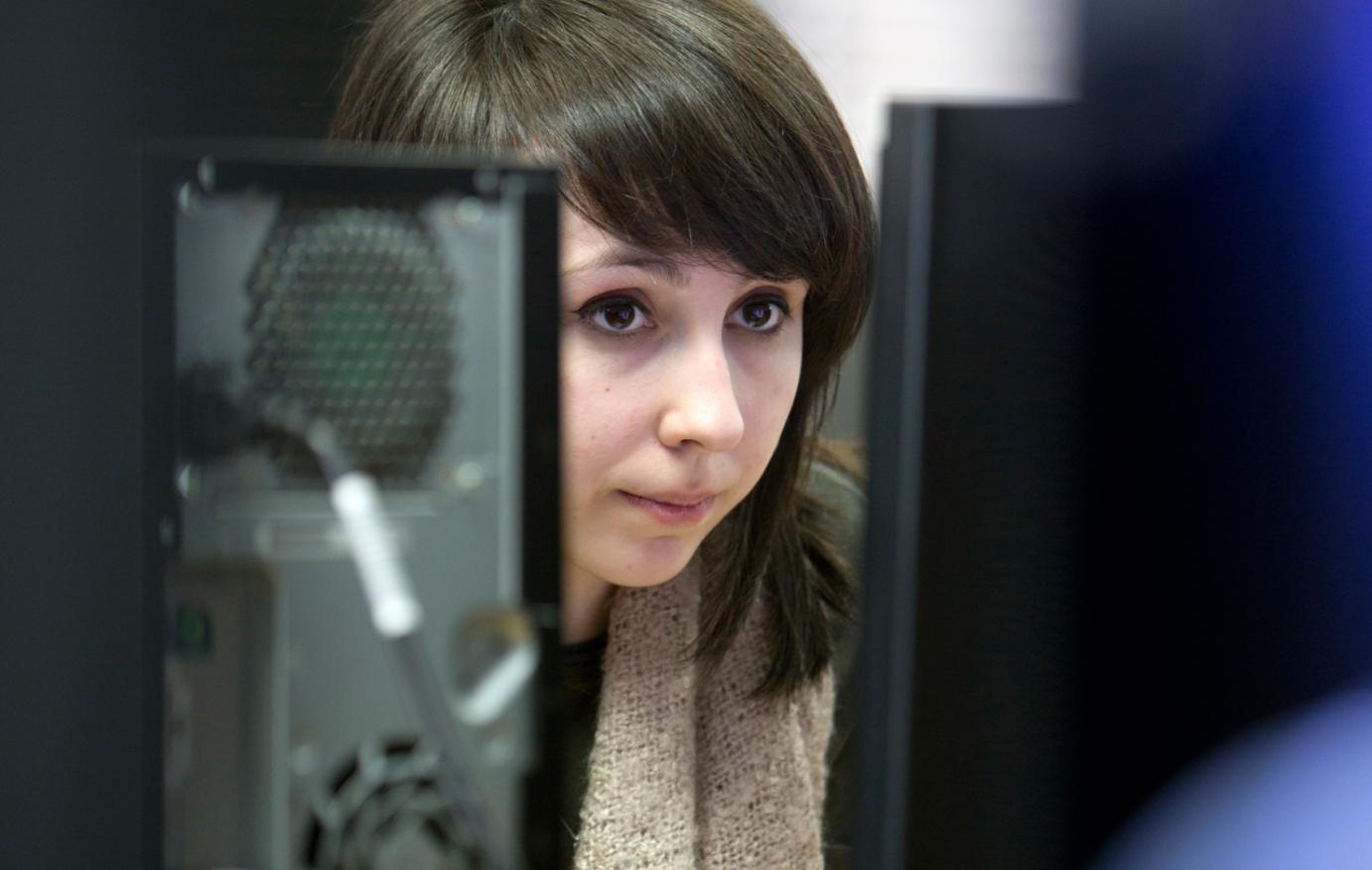 Technology Enhanced Learning And Teaching PDA
(SCQF level 8)
Teacher and Training Development, Centre for Professional Technical Education
Applications closed
Mode of Study
Part-time
Start Date
12th Sep 2019, 32 weeks
Location
External Site
Cost
£ 620
Overview
This distance learning course provides you with the Professional Development Award (PDA) Technology Enhanced Learning and Teaching. The course is ideal if you are currently teaching, coaching or mentoring learners through formal and informal learning.
This PDA is also relevant for college lecturers, school teachers, tutors, trainers and other staff who are involved in the delivery of learning in schools, further education, community, voluntary and private training providers. It may also be attractive to you if you are a new member of staff and wish to enhance your practice by making effective use of ICT resources.
The PDA provides you with opportunities to use digital teaching in your work with learners.
This is a distance learning course with no attendance, face-to-face input sessions or face-to-face teaching observations.
You are not required to attend college during the course but will have a face-to-face or remote induction prior to course start. You will be assessed teaching twice in your own teaching situation.
Entry requirements
Minimum entry requirements
Entry requirements are given below, but please note that relevant work experience will be taken into consideration.
You must teach, tutor or mentor during the course (to any age group or level). You need to make your own arrangements for this and have this in place before signing up for this course. This will not be arranged by the tutor team.
This course includes 2 observations of your teaching. These are usually face-to-face if you teach within a 50 mile radius of City of Glasgow College. If you teach outside this area, please contact us to discuss your requirements and how these may be accommodated. Please note that this may incur a supplementary fee to cover additional costs. You can alternatively submit a weblink to video recordings of your teaching. You are responsible for ensuring that the sound and video quality is appropriate for this type of assessment.
You are expected to have the equivalent of the following:
Communication skills at SCQF level 5.
IT skills at level 5.
Problem solving skills at level 5.
Additional selection requirements
You'll have a remote or face-to-face interview where you can find out more about the course and tell us why you're interested in this subject area.
What you study
This Group Award G9YM 48 comprises four HN (SCQF level 8) units.
The units are:
Developing e-learning lessons FA53 35.
Developing online content F9Y0 35.
Deliver and monitor learners' progress in an e-learning lesson F9XX 35.
Facilitate and assess learning F9Y1 35.
After the course
Careers
This will have an opportunity to gain valuable continuing professional development in the use of digital learning resources. This will also help College Lecturers develop the knowledge and skills that could lead into SQA's PDA Teaching Practice in Scotland's Colleges and the Teaching Qualification in Further Education (TQFE).
Teaching
How the course is taught
This course is made up of four components:
Approximately 220 hours of self-study, using our Virtual Learning Environment. A breakdown of course hours and assessment schedule are provided.
Assessments prepared and submitted throughout the course.
There is a course induction and one support meeting per module. These are optional but strongly recommended, to ensure your course success. You can choose to attend face-to-face or remotely online.
Assessment methods
You will be assessed continuously throughout this course by completing the following tasks:
Create Individual Digital Skills Profiles of two students.
Design and evaluate two digital learning resources.
Assess two students digitally, using a digital tool that you have adapted and evaluated.
Evaluate two digital tools that you used to support digital literacy.
Create two detailed teaching session plans - one for face-to-face teaching and one for remote teaching.
Evaluate the development of your digital teaching skills, with an action plan.
Two observations of teaching.
Assessment is continuous through written assessments and two observed teaching sessions. There is no final examination.
Mode of Study:




Part-time

Part-time

Start Date:




12th Sep 2019, 32 weeks

Location:




External Site

Cost:




£ 620