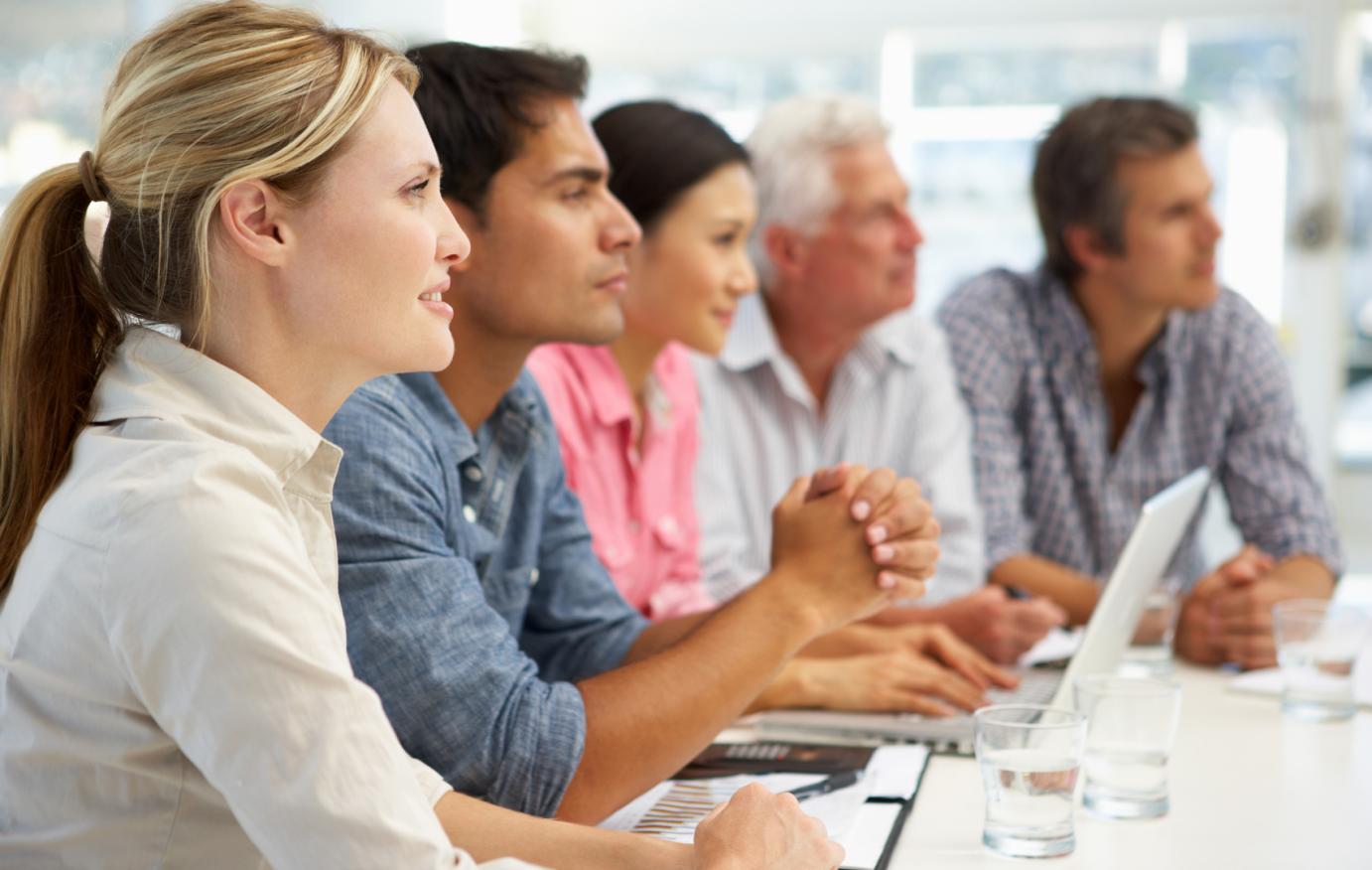 Planning Digital Learning
Teacher and Training Development, Centre for Professional Technical Education
Mode of Study
Part-time
Start Date
7th May 2020, 5 weeks
Day(s):
Monday, Tuesday, Wednesday, Thursday, Friday
Time:
9:00 - 17:00
Location
External Site
Cost
£ 52
Overview
This online, distance learning course provides successful candidates with a City of Glasgow College Certificate in Planning Digital Learning at SCQF level 8. This is ideal for you if you are currently teaching, coaching or mentoring learners through formal and informal learning.
This course would be relevant for college lecturers, school teachers, tutors, trainers and other staff who are involved in the delivery of learning in schools, further education, community, voluntary and private training providers. It would be of interest if you are a new member of the teaching staff and want to enhance your teaching practice by making effective use of digital resources.
The course provides you with opportunities to use digital teaching in your work with learners. You are not required to attend college. This is a distance learning course.
DATES AND TIMES
This course is offered six times throughout the year. The start and end dates for each course are below:-
12.09.19 - 03.10.19
24.10.19 - 21.11.19
05.12.19 - 16.01.20
30.01.20 - 27.02.20
12.03.20 - 23.04.20
07.05.20 - 28.05.20
There is a separate page on the website for each course date.
You can access online tutor support 9am-5pm Monday-Friday in College term time. Your tutor will normally reply to you within 24 hours.
Please Note:-
This course is free for City of Glasgow College staff.
Entry requirements
Minimum entry requirements
You must be teaching, tutoring or mentoring during the course (to any age group or level). This will not be arranged by the tutor team. If you do not have this experience, you will be unable to complete the assessment task and gain the qualification.
You are also expected to have the equivalent of the following:
Communication skills at SCQF level 5.
IT skills at level 5.
Problem solving skills at level 5.
What you study
You will engage with 10-20 hours of online, distance learning via our Virtual Learning Environment (VLE). There are regular reflective course tasks and resources to interact with.
This course includes:
Course Introduction
Digital Teaching Session Planning
There is also an online course induction webinar near the start of each course. This is optional but strongly recommended, to ensure your course success.
After the course
Careers
You will have an opportunity to gain valuable continuing professional development in the use of digital learning resources.
This course is one of six short courses in a series. You can do one course or several. They can be completed in any order.
Identifying Digital Needs.
Exploring Digital Resources.
Developing Digital Assessment.
Supporting Digital Learning.
Planning Digital Learning.
Developing Digital Teaching Skills.
This short course will also help college lecturers develop the knowledge and skills that could lead into SQA's PDA Teaching Practice in Scotland's Colleges and the Teaching Qualification in Further Education (TQFE).
When you successfully complete this short course and assessment, you may carry this forward as part of the evidence you need for the Professional Development Award (PDA) Technology Enhanced Learning and Teaching. However, you must complete this PDA by June 2020.
Teaching
How the course is taught
You have a choice of two assessments. You only need to do ONE of these. When you pass ONE, you will be sent your City of Glasgow College course completion certificate.
You can choose one of the following assessments:-
Quick check - 3-6 questions where you provide a weblink to resources you have made during your course or provide very brief evaluative comments based on the resources you have been exploring.
PDA Technology Enhanced Learning and Teaching Assessment - This is more indepth, evaluative and requires you to meet the standards of the PDA qualification. You can bank this towards the PDA qualification. If you complete all parts of the PDA, you will be awarded the full PDA.
Mode of Study:




Part-time

Part-time

Start Date:




7th May 2020, 5 weeks

Day(s):

Monday, Tuesday, Wednesday, Thursday, Friday

Time:

9:00

-

17:00

Location:




External Site

Cost:




£ 52