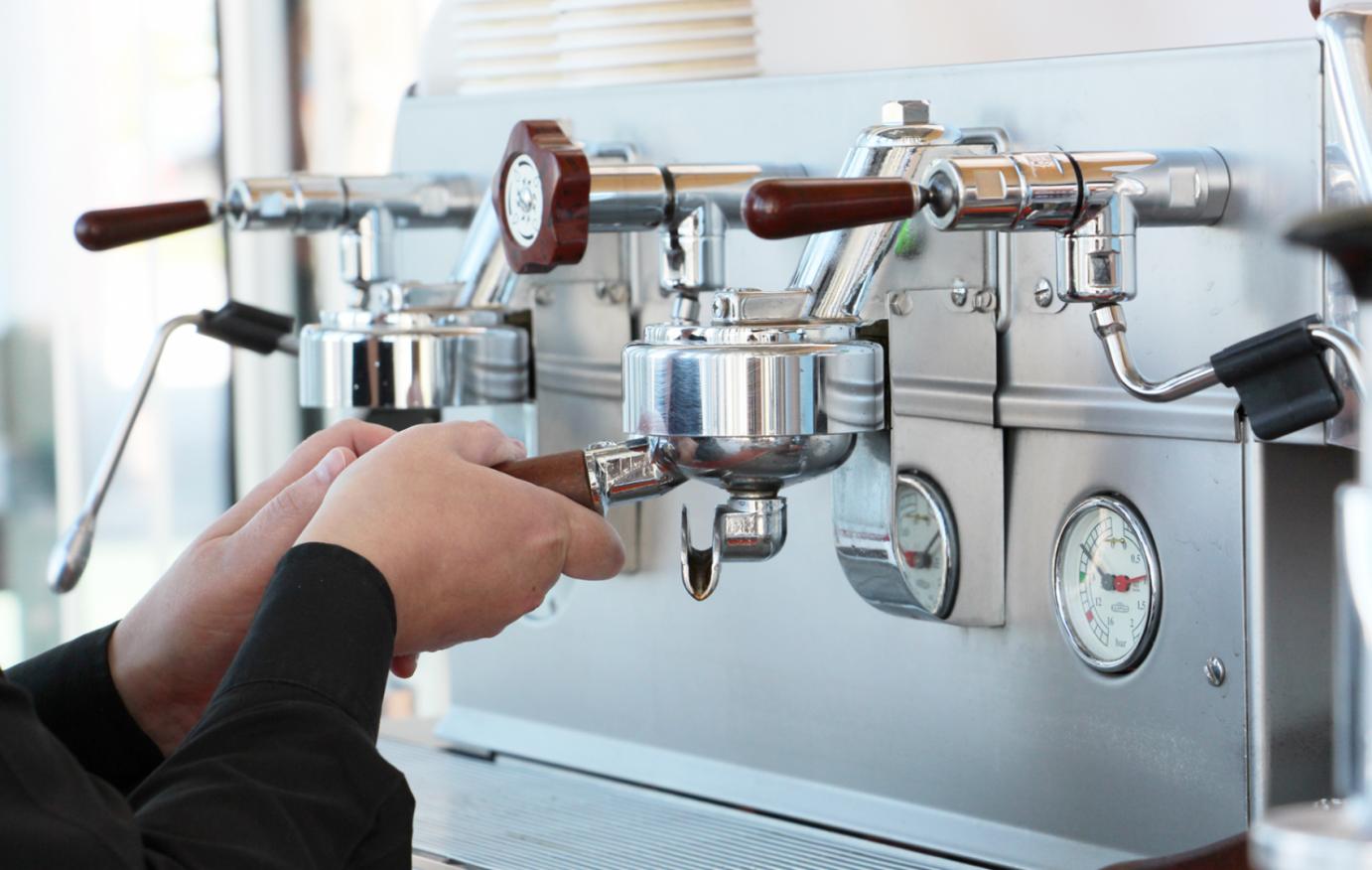 REHIS Advanced Diploma in Food Hygiene
(SCQF level 8)
First Aid, Hygiene & Safety, City Ents
Mode of Study
Part-time
Start Date
18th Feb 2020, 5 weeks
Day(s):
Tuesday
Time:
8:45 - 17:00
Location
Riverside Campus
Cost
£ 695
Overview
This course is designed for managers, hygiene specialists and trainers who wish to present elementary food hygiene courses.
The course is offered 2/3 times per year (day release) - 5 days per course plus exam.
Entry requirements
Minimum entry requirements
A current REHIS Intermediate Food Hygiene Certificate or equivalent is desirable.
What you study
You'll study:
Bacterial Food Poisoning.
Non-bacterial Food Poisoning.
Food Storage and Temperature Control.
Design, Construction and Maintenance of Food Premises.
Cleaning and Disinfection.
Pest Control.
Management Control Techniques.
HACCP.
Legislation.
Mode of Study:




Part-time

Part-time

Start Date:




18th Feb 2020, 5 weeks

Day(s):

Tuesday

Time:

8:45

-

17:00

Location:




Riverside Campus

Cost:




£ 695