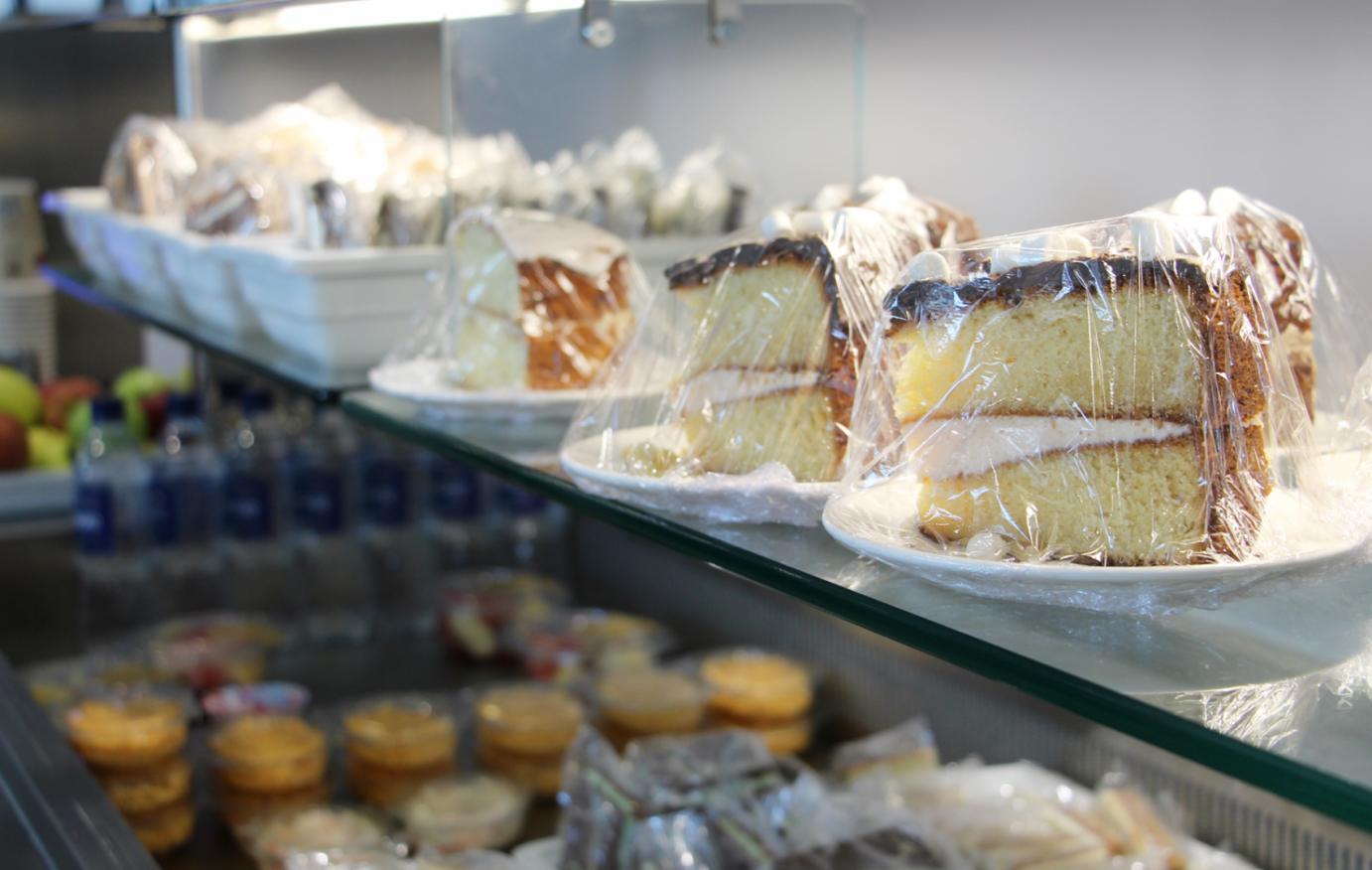 REHIS Intermediate Food Hygiene Certificate
(SCQF level 7)
First Aid, Hygiene & Safety, City Ents
Register Your Interest
Mode of Study
Part-time
Start Date
27th May 2020, 3 weeks
Day(s):
Wednesday
Time:
9:00 - 17:00
Location
Riverside Campus
Cost
£ 365
Overview
This course is designed for supervisors and managers who require an in-depth knowledge of food hygiene. It explores the relationship between food hygiene, food poisoning and food spoilage and the socio-economic costs of poor food hygiene.
The course is offered 4/5 times per year (day release) - 3 days per course plus an exam.
Please Note
20th April course is a 3-day block release course running Mon 20th - Wed 22nd April plus an exam at a later date.
All other dates run one day per week for 3 weeks plus an exam.
100% attendance is required for exam registration eligibility.
Entry requirements
Minimum entry requirements
A current REHIS Elementary Food Hygiene Certificate or equivalent is desirable.
What you study
You'll study:
HACCP and Hazard Analysis.
Bacterial Food Poisoning and Food Borne Infections.
Non-bacterial Food Poisoning.
Food Storage and Temperature Control.
Food Preservation.
Cleaning and Disinfection.
Common Food Pests and their Control.
Legislation.
Alternative Dates and Times
Days(s)
Time
Dates
Duration
Duration
Course
Monday, Tuesday, Wednesday

9:00

-

17:00

20th Apr 2020 - 22nd Apr 2020
0 weeks
3 days
View »
Mode of Study:




Part-time

Part-time

Start Date:




27th May 2020, 3 weeks

Day(s):

Wednesday

Time:

9:00

-

17:00

Location:




Riverside Campus

Cost:




£ 365