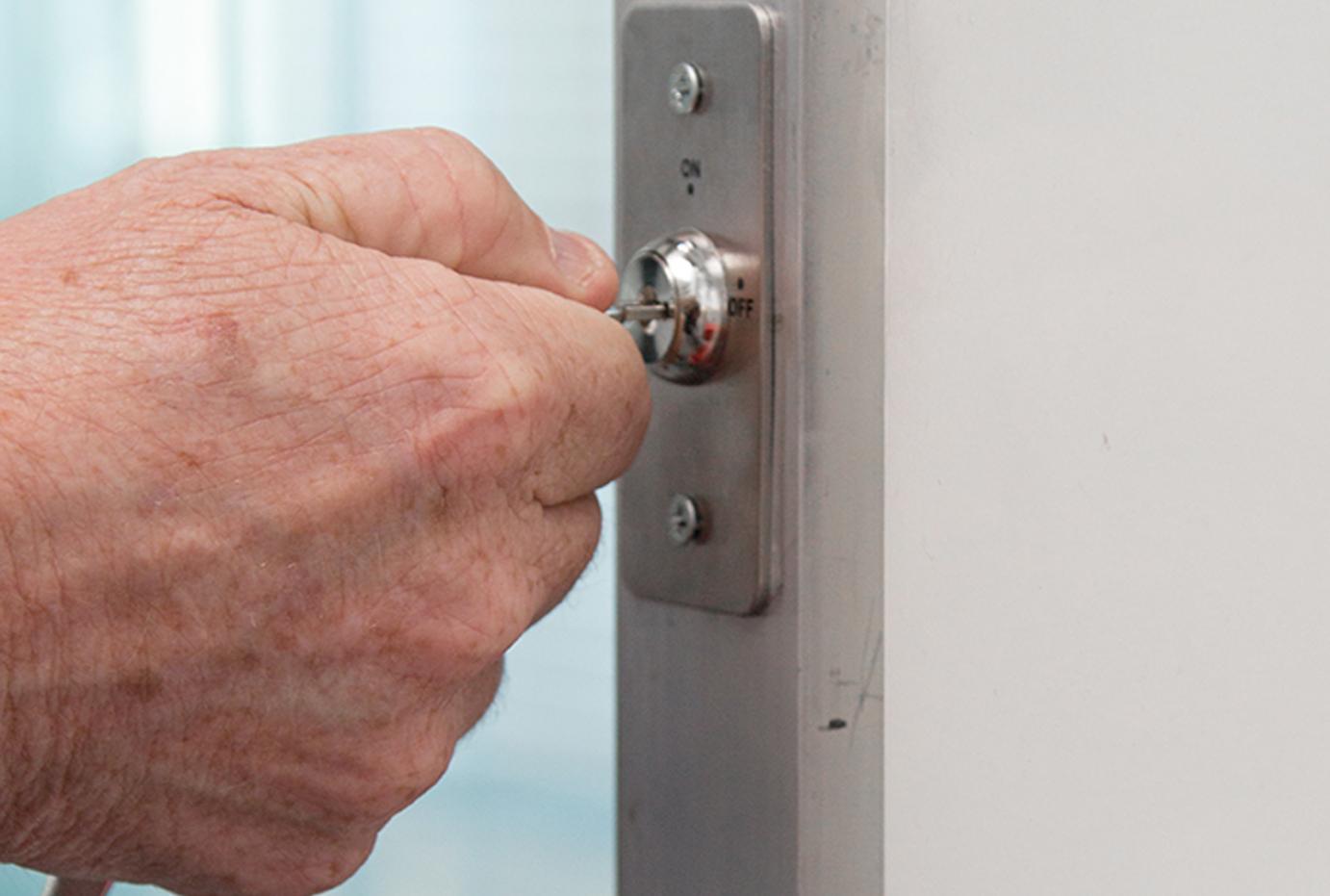 STCW Ships Security Officer
(SCQF level 6)
Nautical Studies & Marine Engineering, Nautical and STEM
Register Your Interest
Mode of Study
Part-time
Day(s):
Monday, Tuesday, Wednesday
Time:
9:00 - 17:00
Location
Riverside Campus
Cost
£ 620
Overview
This course is for anyone who will carry out the duties of a Shipboard Security Officer on board a merchant navy ship. It conforms with the requirements of the International Ship and Port Facility Security (ISPS) code. If you have some sea time and wish to obtain an STCW certificate, then you can apply to Seafarers Training Branch, MCA HQ, Southampton, with evidence of your sea service and experience. Each application will be considered on its merit and a dispensation for a portion of the sea time 'may' be issued. Ex- Marines / RN Staff without any sea-time may be enrolled in the SSO course and a certificate of attendance of SSO course ( none STCW format certificate) may be issued.
Entry requirements
Minimum entry requirements
Candidates should have 12 months sea time, STCW basic safety training and a knowledge of ship operations.
Candidates without 12 months sea time who have practical experience (ie, RN staff) and wish to join the course can contact the MCA for access.
What you study
You'll study:
ISPS Code.
Threat Awareness.
Levels of Security.
Declaration of Security.
Practical Security Measures to be Taken.
Reporting of Security Issues.
Search Techniques.
Mode of Study:




Part-time

Part-time

Start Date:




6th Jul 2020 ,

Day(s):

Monday, Tuesday, Wednesday

Time:

9:00

-

17:00

Location:




Riverside Campus

Cost:




£ 620