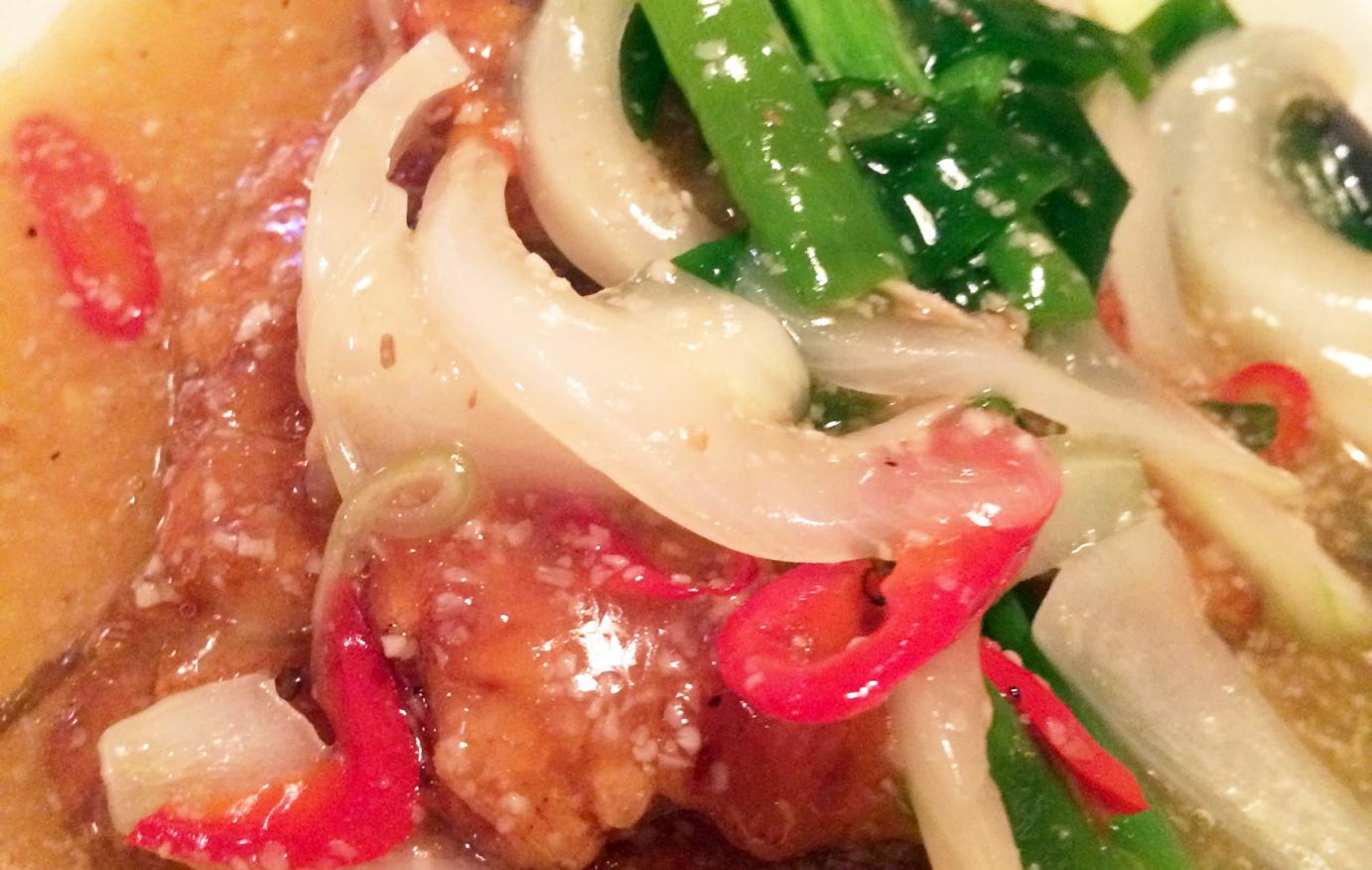 Mode of Study
Evening
Start Date
13th Jan 2021, 10 weeks
Day(s):
Wednesday
Time:
18:00 - 20:00
Location
City Campus
Cost
£ 86
Overview
Learn to prepare and cook 10 delicious Thai dishes, all made with fresh ingredients. Throughout the course, you will learn to make the most common fresh Thai pastes including green, red, and massiman. The chef lecturer will unlock the secrets of this South East cuisine step by step.
Each evening you will prepare and cook dishes including King Prawn Green Curry with Wok Fried Greens, Chicken Satay with Green Bean and Coconut Salad, Thai Fish Cakes with Sweet Chilli Sauce, Cucumber and Peanut Salad and Coconut and Lime Cake.
You are encouraged to take your food home with you. The chef will show you how to present the dishes to make professional style Thai specialties for your family and friends.
Each week your lecturer will hand out a recipe which will provide your list of ingredients you need to buy for the following week.
เห็นคุณเร็ว
See you soon.
Entry requirements
Minimum entry requirements
This is a fun leisure class for amateur cooks to learn different cookery styles and skills - there are no minimum entry requirements.
What you study
Hot and Sour Soup (Tom Yam) and Rice Paper Rolls.
Thai Fishcakes with sweet chilli sauce, cucumber and peanut salad.
Thai Beef Salad.
Red Curry Baked Fish with wok fried greens.
Duck and noodle stir-fry.
Green Prawn Curry.
Chicken Satay, Green Bean and Coconut Salad.
Massiman Curry paste, Massiman butternut squash curry, sticky rice.
Pulled Pork Thai style – Rice paper rolls.
Lime and Coconut cake (serves 8).
Nam Prik Pao Paste (Chilli Paste).
Green Curry Paste.
Red Curry Paste.
Massiman Curry Paste.
After the course
Careers
Move onto one of our many other evening leisure classes.
Teaching
How the course is taught
The first night will be a practical demonstration by the lecturer and recipes will be issued. Each stage of the dish will be demonstrated in step by step detail and everyone will have the chance to make every dish throughout the 10 weeks. You will be given recipes and need to buy ingredients to bring with you every week. There will be lecturer led demonstrations every week and also the chance to ask any questions and taste the food.
Additional Information
Materials
All equipment is provided. You will need containers to take your food home in.
Dress code
Appropriate clothing and footwear for the kitchen.
Apron to protect your clothing.
Tea towel for drying dishes.
Mode of Study:




Evening

Evening and Weekends

Evening

Start Date:




13th Jan 2021, 10 weeks

Day(s):

Wednesday

Time:

18:00

-

20:00

Location:




City Campus

Cost:




£ 86