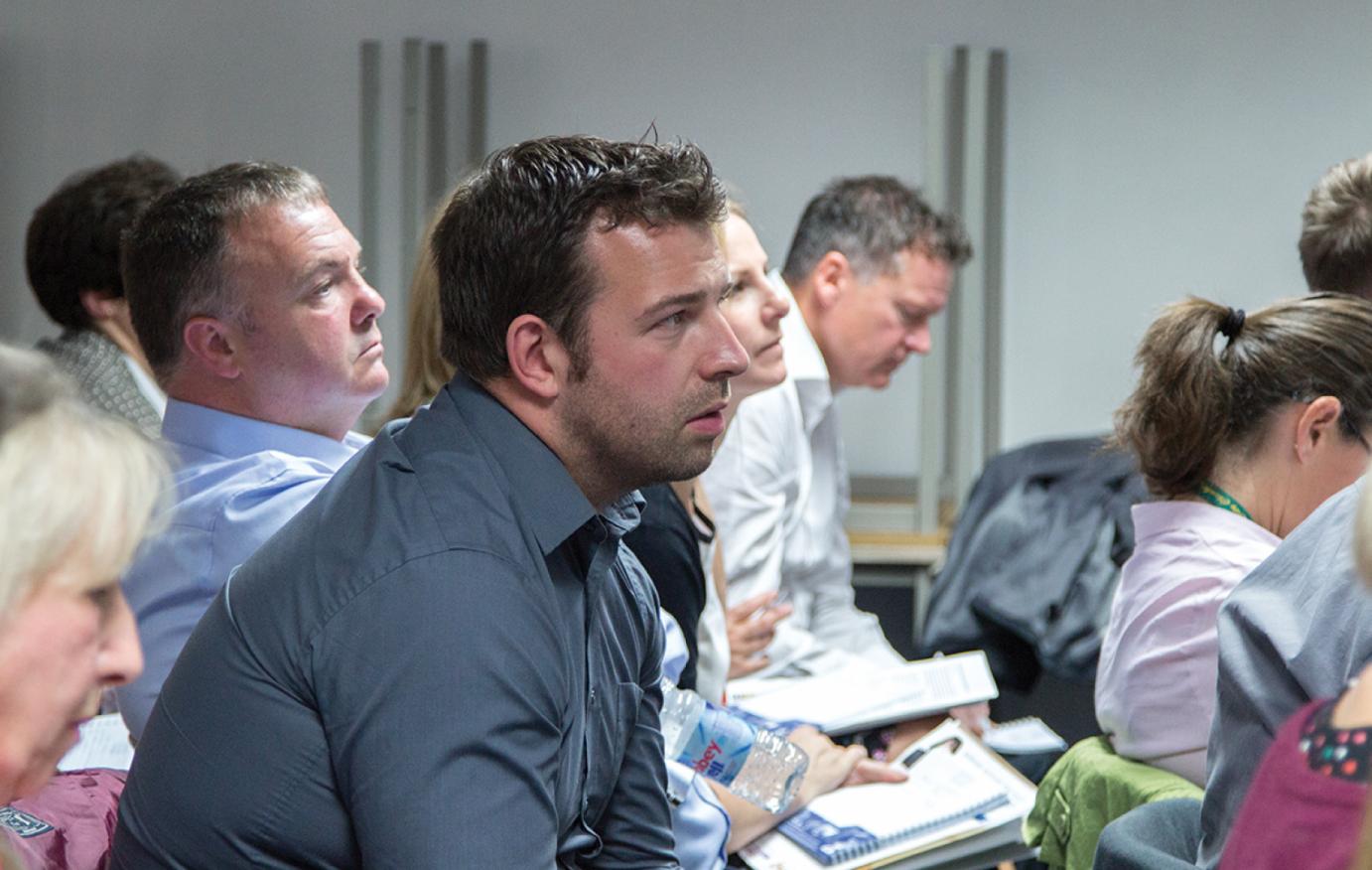 TUC Diploma in Occupational Health and Safety
(SCQF level 6)
Trade Union Education, Faculty of Education and Society
Applications closed
Mode of Study
Part-time
Start Date
14th Sep 2017, 36 weeks
14th Sep 2017, 36 weeks
Location
Riverside Campus
Cost
£ 0
Overview
This course is designed for experienced union safety representatives.
This course:
provides guided learning through which the learner may become more effective as a trade union health and safety representative.
helps learners to develop their knowledge for health and safety.
helps learners to build health and safety organisation in the workplace.
helps learners to tackle health, safety, welfare and environmental issues in the workplace.
deepens and extends the capacities of learners, enabling them to access union health and safety posts or Higher Education opportunities.
develops personal/study skills, the ability to work collectively, and generally improve the confidence of learners to study at a higher level.
Entry requirements
Minimum entry requirements
TUC Health and Safety Stage 1.
TUC Next Steps for Safety Reps.
Mode of Study:




Part-time

Part-time

Start Date:




14th Sep 2017, 36 weeks

Location:




Riverside Campus

Cost:




£ 0