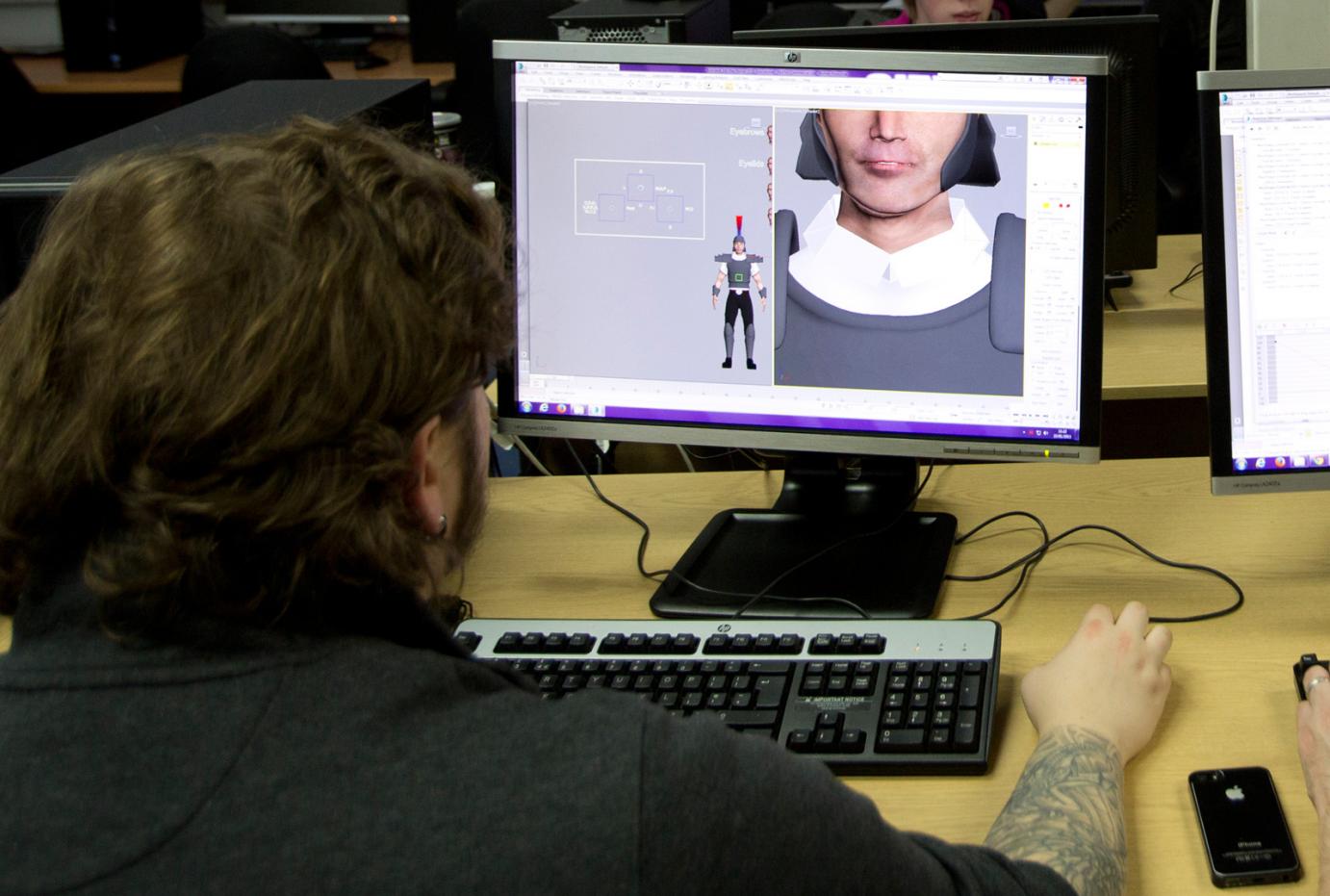 Web Design and Web Authoring
Applications closed
Mode of Study
Evening
Start Date
27th Aug 2020, 10 weeks
Location
City Campus
Cost
£ 147
Overview
This course will introduce you to web design using the Adobe creative software suite. If numbers are not high enough to run two classes students may be asked to merge on to one evening, probably Tuesday.
What you study
You'll study:
HTML/XHTML.
CSS.
Dreamweaver Interface and Toolbars.
Design Principles.
Creation of Interactive Web Galleries.
Creation of Interface Elements.
Table and Template Based Design.
Web File Formats.
Accessibility.
FTP.
Search Engine Submission/Optimisation and Site Uploading.
Two weeks of the course are set aside for students to create their own websites from all the techniques covered.
Alternative Dates and Times
Days(s)
Time
Dates
Duration
Duration
Course
Tuesday

18:00

-

21:00

1st Dec 2020 - 16th Feb 2021
10 weeks
10 weeks
View »
Thursday

18:00

-

21:00

3rd Dec 2020 - 18th Feb 2021
10 weeks
10 weeks
View »
Tuesday

18:00

-

21:00

9th Mar 2021 - 25th May 2021
10 weeks
10 weeks
View »
Thursday

18:00

-

21:00

11th Mar 2021 - 27th May 2021
10 weeks
10 weeks
View »
Mode of Study:




Evening

Evening and Weekends

Evening

Start Date:




27th Aug 2020, 10 weeks

Location:




City Campus

Cost:




£ 147