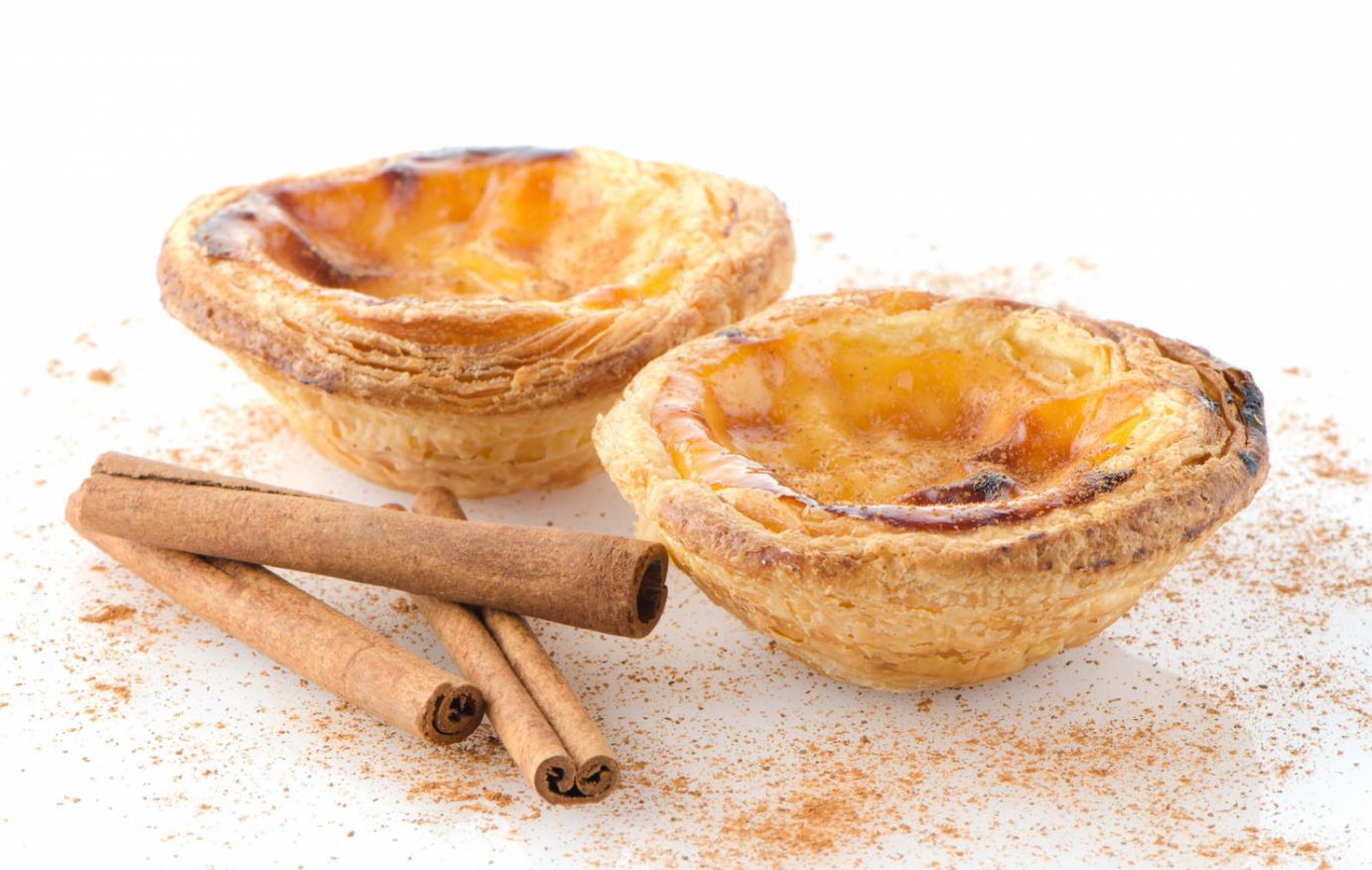 World Tour of Cookery
Food, Events, Hospitality & Tourism, Hospitality and Leisure
Mode of Study
Evening
Start Date
10th Jan 2023, 10 weeks
Day(s):
Tuesday
Time:
18:00 - 20:00
Location
City Campus
Cost
£ 91
Overview
The World Tour of Cookery course is a well established course and continues to offer delicious classics and inspired dishes from your travels. You will recreate memories from your holidays preparing the likes of Greek Moussaka, Malaysian Beef Rendang Curry and Paella the traditional Valencian way. Also new this year is churros with divine chocolate sauce.
Each block we visit different continents cooking with various ingredients. Time to dig out those spices lurking in your store cupboard to make Persian Lamb and Moroccan tagines. Sound a bit daunting, don't worry as each lesson will start with a demo by the lecturer. Impress your friends and family with fantastic new flavours from around the globe developing your cooking and baking skills in our state of the art new college facilities. So come along and meet like-minded people who love to eat and travel and share your foodie knowledge with us.
Each week your lecturer will hand out a recipe which will provide your list of ingredients you need to buy for the following week.
Entry requirements
Minimum entry requirements
This is a fun leisure class for amateur cooks to learn different cookery styles and skills - there are no formal requirements.
What you study
Ten weeks of cooking from a selection of:-
French Beef Bourginonne.
Chicken Saute Chasseur.
Crepes Suzette.
Vietnamese Tom Yam Soup.
Japanese Sushi.
Swiss Onion Tart.
Russian Beef Stroganoff.
Moroccan Tagine.
Spanish Tapas and Churros.
Italian Pizza.
Portuguese Chicken Piri Piri.
Pastel de Nata (custard tarts).
South American Empanadas.
USA Southern Fried Chicken.
Swedish Meatballs.
A variety of food preparation techniques and cooking styles are covered during the course.
After the course
Careers
Move onto one of our many other evening leisure classes.
Teaching
How the course is taught
The first night will be a practical demonstration by the lecturer and recipes will be issued.
You will be required to buy ingredients to bring in with you every week.
There will be lecturer led demonstrations every week and also the chance to ask any questions and taste the food.
Additional Information
Materials
All equipment is provided. You will need containers to take your food home in.
Dress code
Appropriate clothing and footwear for the kitchen.
Apron to protect your clothing.
Tea towel for drying dishes.
Mode of Study:




Evening

Evening and Weekends

Evening

Start Date:




10th Jan 2023, 10 weeks

Day(s):

Tuesday

Time:

18:00

-

20:00

Location:




City Campus

Cost:




£ 91