Event Date:
Monday, June 15, 2020 - 12:00
City Showcase 2020
End of Year Highlights
June is a time of celebration at City of Glasgow College as it marks the culmination of the academic year and the collective achievements of all students.
Its twin site campus is normally buzzing with end of year shows as students from the Creative Industries faculty display their work in a series of captivating exhibitions.
This year, those exhibitions go digital to create a stunning online visual display of student inspiration, excellence and innovation. COVID-19 has neither dented nor diminished our students' talent, creativity and ingenuity. But don't take our word for it, see for yourself. 
Please view our end of year show by clicking on the photograph below.
Graduate Showcase 2020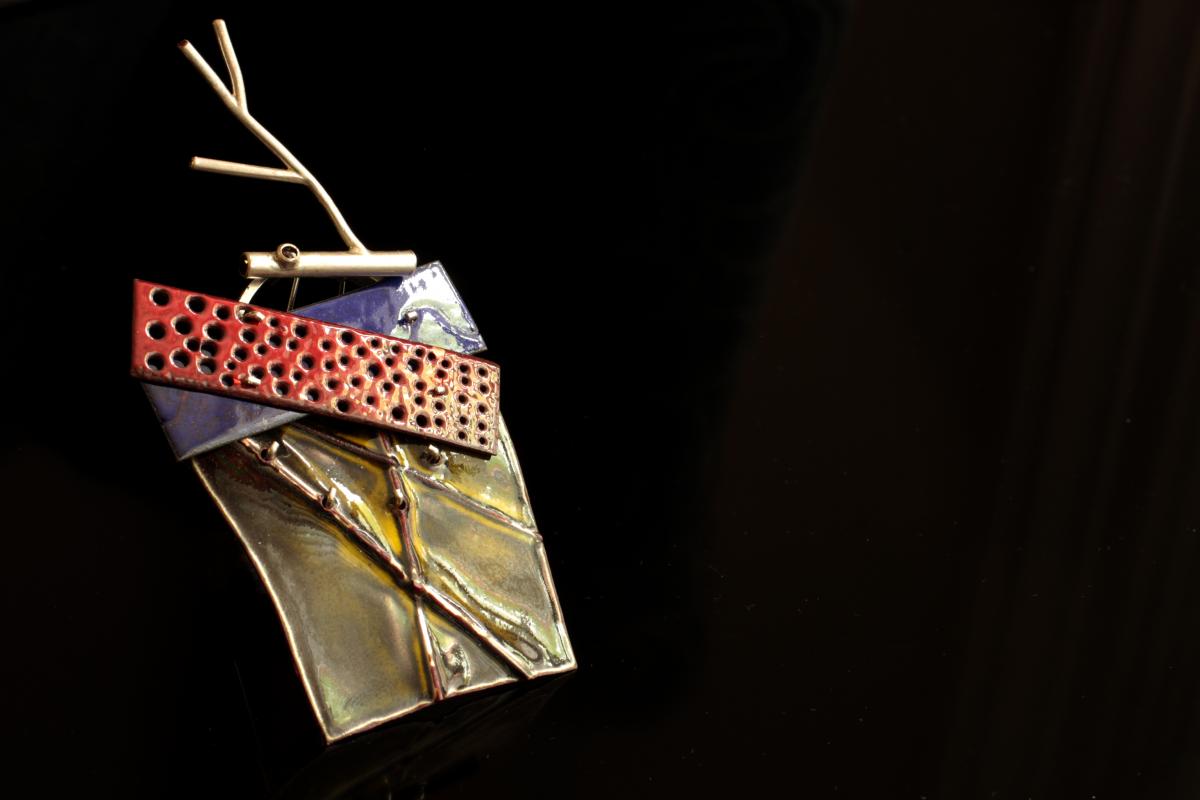 If you've enjoyed the exhibition please share on social media and give our students the recognition they deserve.