Event Date:
Monday, August 10, 2020 - 12:00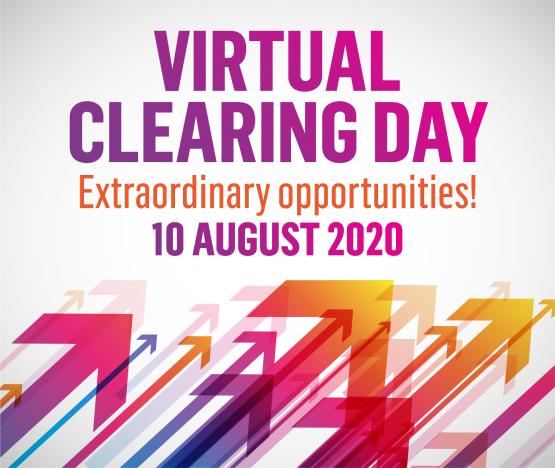 Location
Thinking of applying to college? We're here to help!
We're hosting a virtual clearing day on Monday 10th August 2020 from 12pm-2pm and 4pm-6pm.
At our virtual Clearing Day you can:
Chat to lecturers about full-time courses starting in August.
Discuss your options if you have not met the conditions of your offer.
Chat to our Student Support Team about funding and other support available.
Staff will be on hand to offer help and support as well as career advice.
The registration link for the event will be live within the next week.
Contact Us
If you are unable to attend and have any questions please email studentadvisors@cityofglasgowcollege.ac.uk.
Browse our list of full-time courses.