Clearing Day - Thurs 11 Aug, 10am-4pm
Event Date:
Thursday, August 11, 2022 -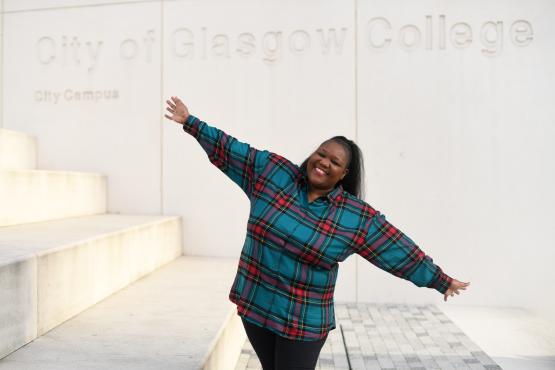 Location
Join us at our Clearing Day
Our Clearing Day is the perfect opportunity to secure a place on a course starting in August 2022. The event will take place at our City Campus between 10am-4pm.
During our Clearing Day you'll have the opportunity to:
Gain a place on our courses starting in August.
Find out more about our courses and meet the staff who teach them.
Explore our campuses and facilities.
Get advice on your application and student funding.
Speak to our current students.
Courses with places available
Some courses still have places and are accepting applications - Apply now to secure your place.

More information about our Clearing Day will be shared with you nearer the time.
We look forward to welcoming you to our Clearing Day.