Coaching Conversations & Coffee Morning Thursday 7 December
Event Date:
Thursday, December 7, 2023 -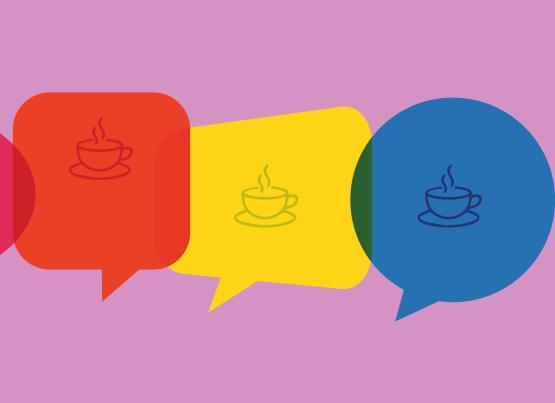 Location
Join us at City of Glasgow College's Riverside Campus for a morning of Coaching Conversations & Coffee.
You'll have the opportunity to catch up with friends from your courses, whilst networking with new faces throughout industry.
The event will be hosted by Coaching Expert, Douglas Alexander, who'll lead you through guided conversations and exercises.
Cost: £15 per person

For further information please contact our Business Development Officer, Dhiann on 0141 375 5352 or email dhiann.kelly@cityofglasgowcollege.ac.uk