Construction & Built Environment Award Ceremony 2020
Event Date:
Wednesday, June 17, 2020 - 12:00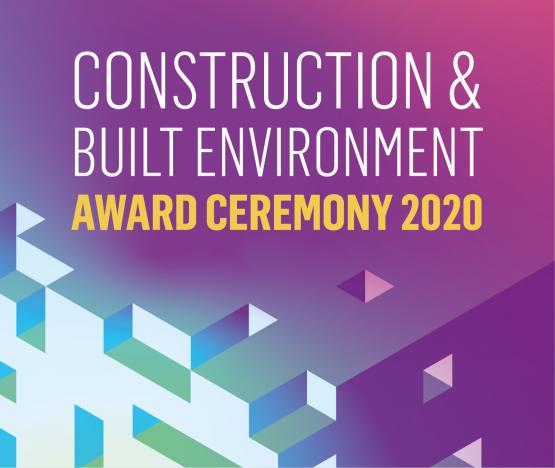 Location
Due to the current college closure, we are unable to host our usual Built Environment Awards Ceremony. We will, however, be hosting an online version so that our award winners still get the recognition they deserve. Congratulations to all the winners, and all of our students who have worked so hard over the past few months, you have all done a great job!
You can view the ceremony here from Weds 17th June at 12noon.