Developing Skills for a WorldSkills Coaching Culture (SCQF Level 9)
Event Date:
Tuesday, September 3, 2019 - 10:00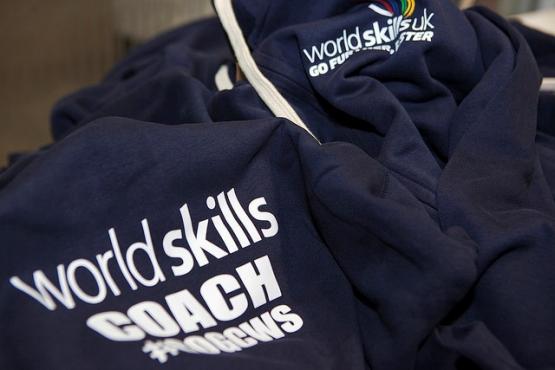 Location
The aim of this national Professional Development Programme is to develop the skills of lecturers, trainers and alumni to enable them to provide powerful coaching to learners and apprentices.
This course is expected to take 60 learning hours.
The course is at SCQF Level 9.
You will be required to attend all 3 days - Tuesday 3rd September, Wednesday 4th September & Thursday 10th October 2019.
Commitment to 1:1 supervision with coach supervisor.
Supervision sessions.
Completion and submission of one assignment.
Assignment word count between 2000-2500 words.
Course
Start Dates
Session 1 Tuesday 3rd September: 10am – 4pm Room C.06.105 at City Campus.
Session 2 Wednesday 4th September: 10am – 4pm Room C.06.106 at City Campus.
Session 3 Thursday 10th October: 10am – 4pm Room C.06.106 at City Campus.
How to book?
Spaces are limited, to book your place please contact margaret.darroch@cityofglasgowcollege.ac.uk.