Event Date:
Wednesday, June 13, 2018 -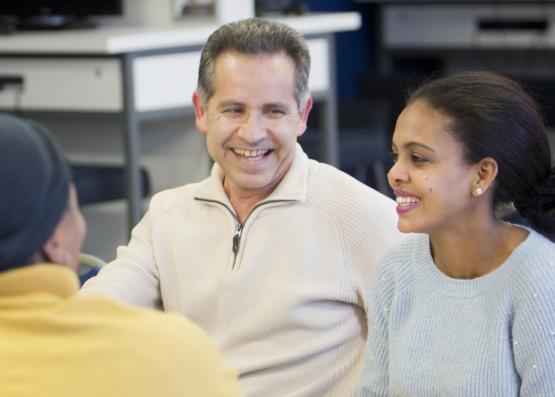 Location
City Campus, 190 Cathedral Street
We look forward to welcoming you to our sixth annual ESOL Conference, which will be hosted in our city centre super campus on Wednesday 13th June 2018. The event brings together ESOL practitioners for a day of professional learning, discussion and networking. The conference programme aims to stimulate and challenge delegates and to provide effective suggestions for everyday practice.
Tickets available to book now. Max of 3 per institution.
1 person ticket - £90 each
2 person ticket - £75 each
3 person ticket - £66.66 each
Itinerary
Workshops