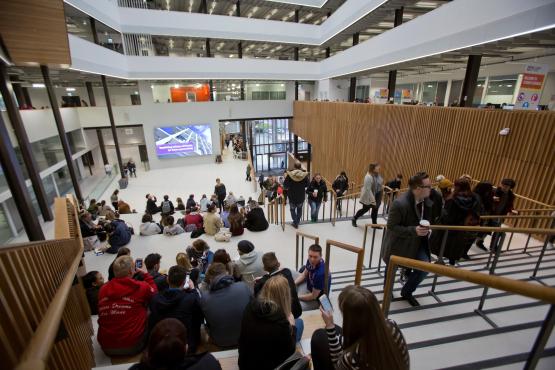 Location
City of Glasgow College, City Campus
Acting on advice from the Scottish and UK Governments our buildings have now re-opened although most of our staff continue working from home. We will provide updates as they happen regarding College events.
Gary Maclean Cookery Events
All events are cancelled until further notice. We will be rescheduling events once restrictions are lifted.
Law Symposium - October
Scheduled to take place on Wednesday 20th January 2021.
Winter Graduation - November
Scheduled to take place Monday 23rd November virtually. All students will be notified of the arrangements in due course.
If you have any questions regarding any of our future events, please contact our events team: events@cityofglasgowcollege.ac.uk