Merchant Navy and STEM Open Week
Event Date:
Monday, November 30, 2020 - 10:00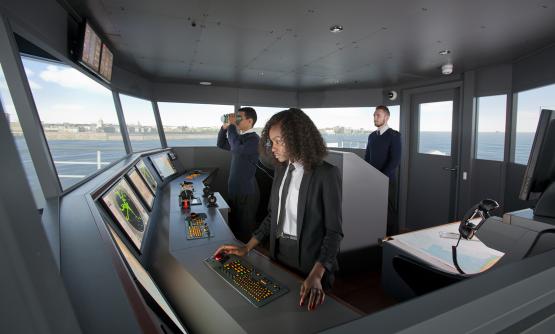 Location
Our Merchant Navy and STEM open day will give you an insight into careers and courses that are available with the Maritime industry and further afield in the Engineering and electrical sectors.
This will be running for 5 days, starting on 30th November from 10:00 – 15:00 each day.
What can you expect?
Before the event, we will send out a Microsoft Sway document which will contain: -
Welcome from the college.
Virtual Tour of the campus.
Introduction to Deck, Engineering and Electro-technical officer courses.
Introductions from the shipping companies that work with City of Glasgow College.
Information on courses that run within the Electrical, Cyber security and Engineering fields.
The companies will be available at set times to arrange to meet with you throughout the week, and their contact details are at the end of their presentations.
To sign up for our open day, please complete this form.
If you require any help during the week, please contact Cadets@cityofglasgowcollege.ac.uk and we will do our best to assist you.