City of Glasgow College Achieves Investors in Diversity Award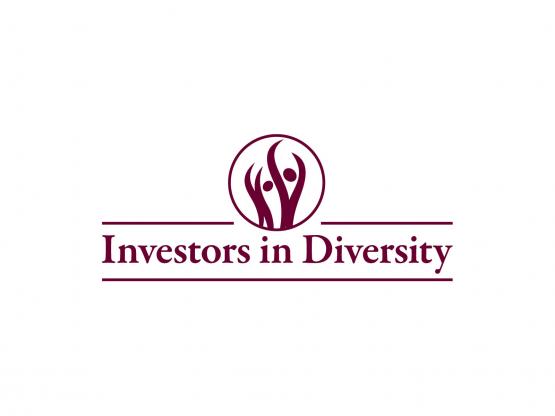 City of Glasgow College Achieves Investors in Diversity Award
City of Glasgow College is proud to have achieved Stage Two of the Investors in Diversity award, with the National Centre for Diversity.
The College is one of only a few Scottish colleges to gain conditional achievement with a final assessment for Investors in Diversity taking place in August 2016.
Principal and CEO of City of Glasgow College, Paul Little, said:
"This is fabulous news and a rare achievement for an organisation, but particularly a college, to achieve the lnvestors in Diversity award. It underlines City of Glasgow College's world class status and acknowledges our inclusive approach and reflects our core corporate values. I am very proud of the vision and endeavour shown by our staff and students which have secured this outstanding milestone."
The Investors in Diversity Award is an all-encompassing approach to the effective management of equality, diversity & inclusion. It enables organisations to take a structured and planned approach to embedding equality and diversity at the heart of what they do and provides a simple framework in which to do so.
Solat Chaudhry, Chief Executive of the National Centre for Diversity commented:
"We are delighted that City of Glasgow College have conditionally achieved the Investors in Diversity award at Stage Two, and would like to extend our congratulations to their leaders, staff and learners on their success to date.
By engaging wholeheartedly with the Investors in Diversity programme, they have demonstrated a real and tangible commitment to equality, diversity & inclusion and to continuous improvement in this area.
We are confident that staff and students at City of Glasgow College will continue to work on improving and adapting, and look forward to working with them in years to come.